Cook Recipes
Vegan butternut squash rigatoni recipe By Instructions: 2 cups rigatoni 2 cu…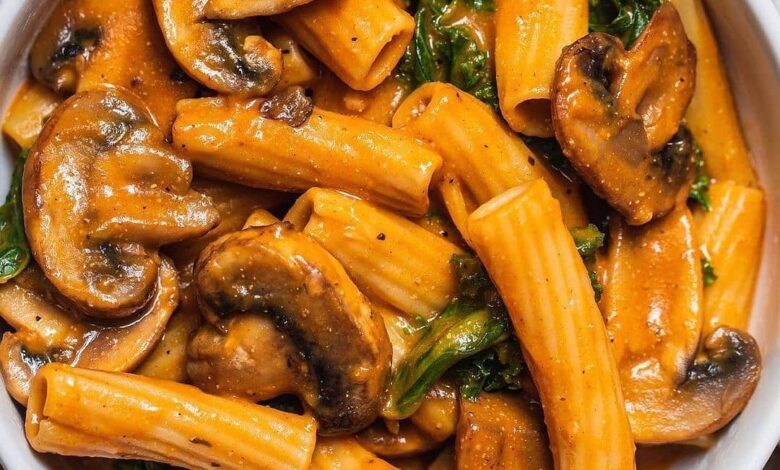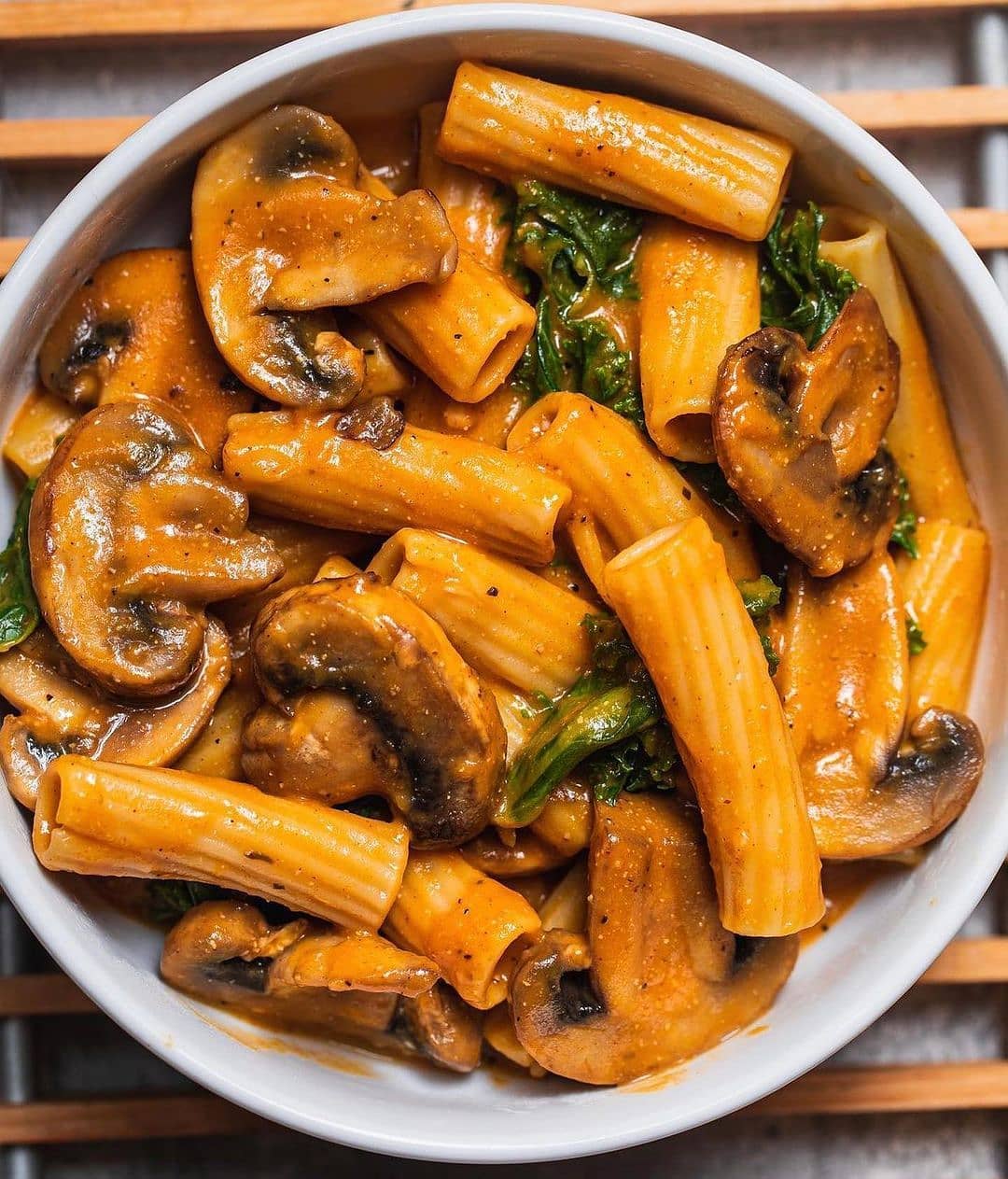 Vegan butternut squash rigatoni recipe
By earthofmariaa
Instructions:
2 cups rigatoni
2 cups butternut squash, peeled and cubed
1 medium carrot, peeled and chopped
1/4 cup nutritional yeast
1 cup plant based milk of your choice
1/2 tsp salt (or to taste)
1 tbsp apple cider vinegar
1 tsp paprika
1 tsp cumin
1 tbsp tomato paste
2 tsp olive oil
1 cup mushrooms, chopped
1 tbsp tamari
Instructions:
Cook the pasta according to packaging instructions. At the same time, cook the butternut squash and carrot until fully softened. Drain and rinse the squash and carrot when they are ready. Transfer to a blender or food processor together with the nutritional yeast, plant based milk, salt, apple cider vinegar, paprika, cumin and tomato paste and blend until smooth. Heat the olive oil in a large non-stick frying pan. Add the mushrooms and the tamari, cooking for 4-5 minutes, until the mushrooms soften. Add the sauce and the pasta to the frying pan. Stir for a few minutes.
.
.
.🥑🍅 Get Our new 100+ vegan recipes
plant_basedrecipe 👈click the bio link
.
.
.