Cook Recipes
Pasta with one of my favourite sauces, which is made from vegetables and tofu! b…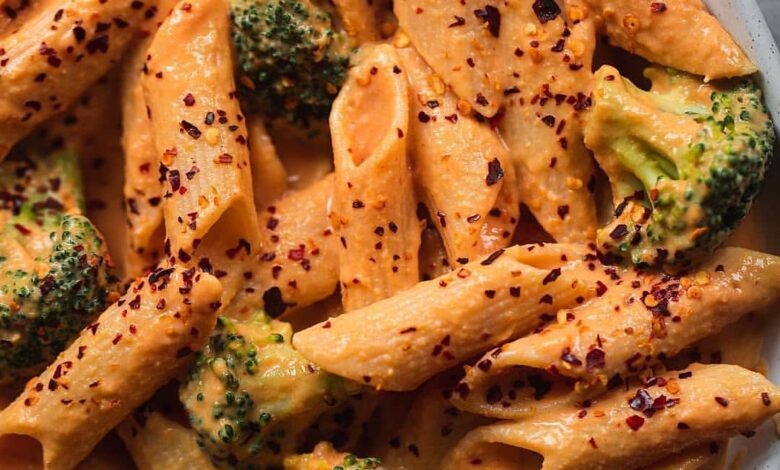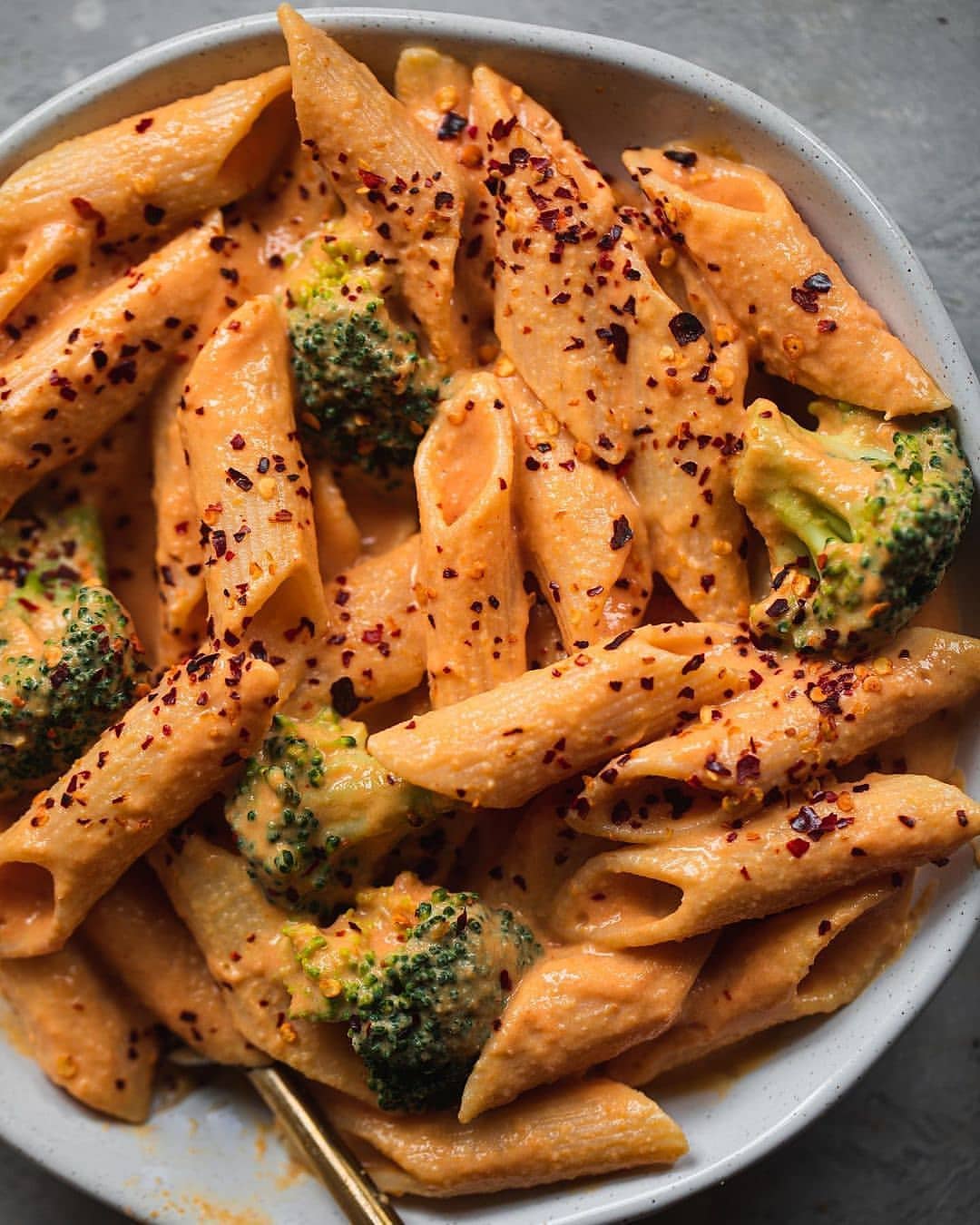 Pasta with one of my favourite sauces, which is made from vegetables and tofu! by earthofmariaa
Follow us plant_basedrecipe for more vegan recipe inspiration 💚🌱
It's flavourful, it's easy to make, and basically all of your weeknight dinner dreams come true.
3 cups pasta of choice
1 large carrot, chopped
1 large red onion, diced
10 oz silken tofu
2 cloves garlic
1 tbsp apple cider vinegar
1 tbsp tomato paste
1 tsp cumin
1 tsp paprika
1/2 tsp turmeric
1 tbsp mustard
1 cup plant based milk
2 tbsp nutritional yeast
Juice of 1 lemon
3 cups steamed broccoli
Cook the pasta according to packaging instructions. Cook the carrots and onion for 10 minutes. Drain and rinse, then transfer to a blender together with the silken tofu, garlic, apple cider vinegar, tomato paste, cumin, paprika, turmeric, mustard, plant based milk, nutritional yeast and lemon juice. Blend, then mix with pasta, also adding the broccoli.
🥑🍅 Get Our new 100+ Delicious Vegan Recipes For Weight Loss, Clearer/Smoother Skin and A Healthier Lifestyle. 👉 Link in BIO plant_basedrecipe