Showbiz
Pics: Sonya Hussyn sets hearts afire with her sizzling new look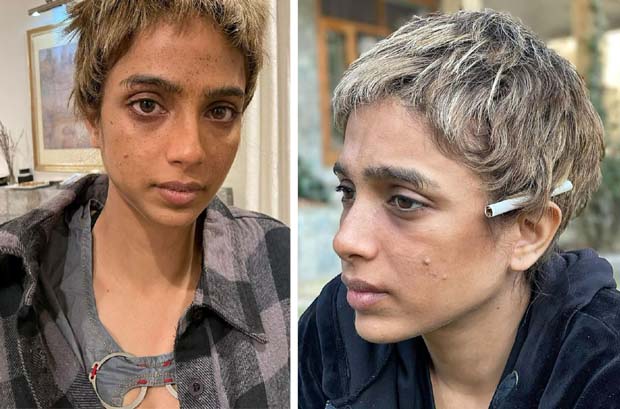 Sonya Hussyn is one of the rising actresses in Pakistan who has achieved great fame in just a few years, and she continues to strive for even more recognition. She is willing to take on any role, regardless of its character, showcasing her versatility as an actress.
When discussing Sonya Hussyn's successful dramas in the past, the drama serial Ishq Zahe Naseeb stands out at the top, with people greatly appreciating her unique role in this drama. Her acting talent has not been limited to Pakistani dramas alone, she has also been featured in Pakistani films such as Tich Button & Daadal.
Many people may not be aware that Sonya Hussyn was married once in her life, and her first husband was Wasif Muhammad. Unfortunately, their marriage did not last long and ended in divorce. The reasons behind their divorce remain unknown. It is worth mentioning that Sonya's first husband has since married another woman, while Sonya herself remains single.
In today's article, we will explore how Pakistani actress Sonya Hussyn has once again delighted the hearts of her fans. Viral pictures have surfaced, revealing her portrayal of a character who appears to smoke & possibly even engage in drug use. This new look has taken people by surprise, and there is growing anticipation among fans to watch this drama.
If you're interested in viewing pictures of Pakistani actress Sonya Hussyn in her new look, take a look below.
Feel free to share your thoughts on this new look of Pakistani actress Sonya Hussyn in the comment section below. We look forward to reading your valuable comments. Thank you!