Showbiz
Pakistan Famous Prankstar Nadir Ali Photos With Wife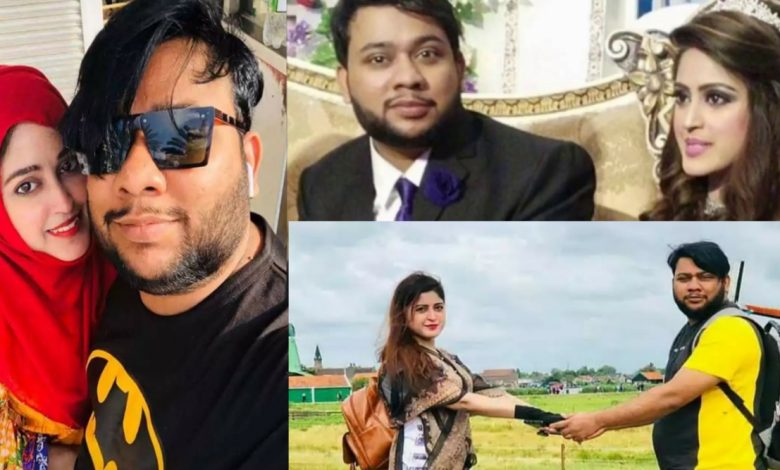 How Pakistan's famous prank star Nadir Ali made the journey from a torn vest to a luxury car, telling everyone the bitter truth of his life.
According to details, today, well-known comedian Nadir Ali told his fans the story of December 2014 through social media and said that it was a cold night and I was returning after shooting a program for a private channel.
He said an aggressive man tore his shirt and scratched his face.
Nadir further said that on his return from the shooting, his bike ran out of petrol and the director forgot to give him Rs. 100 for petrol. In this case, he tried to call his brother but there was no credit in his mobile.
He said it was the first time in his life that he was frightened because for the first time he doubted whether the job was really worth it.
Nader added that he wondered if all the people he was laughing at were really laughing with him or the world was laughing at his condition. The star comedian said it was the scariest day of his career because when he got home after a two-hour walk with his bike, his mother was crying.
He said that seeing his condition, his mother had asked him to quit his job. However, today is the December that I stand with this luxury car and today I have achieved success after hard work.
He added that looking at friends, it is just a car, but in fact it is the story of an artist's struggle.
It should be noted that Nadir Ali is considered as one of the most successful YouTubers in Pakistan and he has the honor of being the comedian with the most subscribers in Pakistan.