Cook Recipes
Creamy tahini pasta by . Follow us for more vegan recipe . Ingredients 2 cup…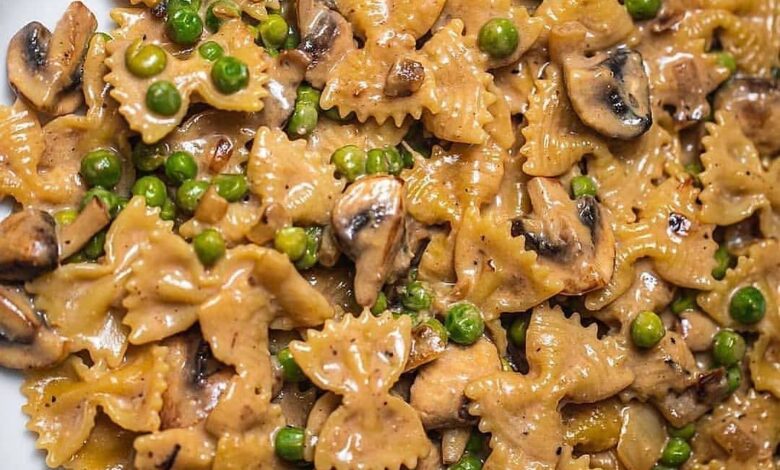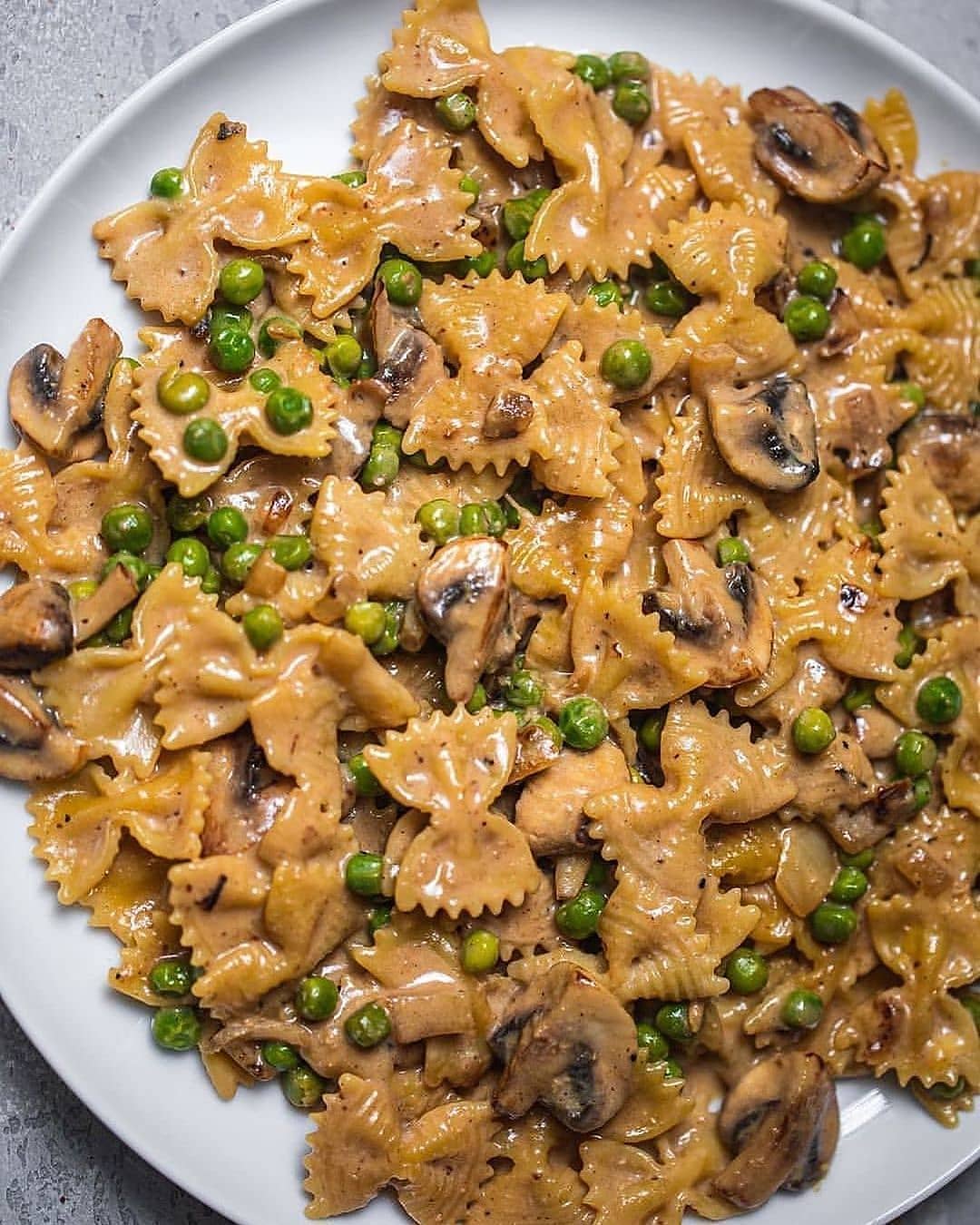 Creamy tahini pasta by earthofmariaa 🍝
.
Follow us plant_basedrecipe for more vegan recipe 💚🌱
.
📋Ingredients
2 cups pasta of choice
1 medium onion, chopped
1 clove garlic, minced
1 cup mushrooms, chopped
1/2 tin coconut milk
2 tbsp nutritional yeast
1 tbsp tahini
1/2 tsp salt
1/2 tsp cumin
Juice of 1/2 lemon
3/4 cup green peas
1/4 cup vegan cheese (optional)
Cook the pasta according to packaging instructions. Meanwhile, sauté the onion and the garlic with water or oil in a non-stick frying pan for 2-3 minutes, until translucent. Then, add the mushrooms, and cook for a further 5 or so minutes to allow them to soften. Add the coconut milk, nutritional yeast, tahini, salt, cumin and lemon juice. Stir everything together really well and allow to thicken slightly before. Adding the green peas and the pasta. If the sauce isn't thick enough, add cornstarch or gluten-free flour. Stir in the optional vegan cheese before serving.