Showbiz
Sunita Marshall Talks About The Type of Role She Wants to Do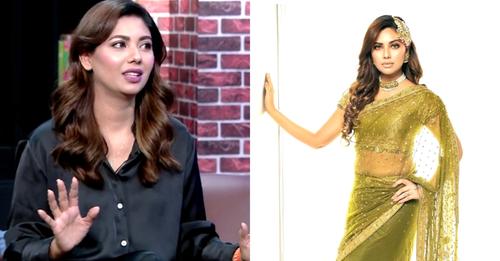 Sunita Marshall is a beautiful and talented Pakistani fashion model. She is also admired as an excellent Pakistani television actor. Her recent dramas Khuda Aur Mohabbat 3 and Aulad were appreciated a lot by the audiences. Sunita's perfect acting skills and her gorgeous dressing always attract the audiences and they love it. Her acting in Pinjra is also being appreciated by her fans.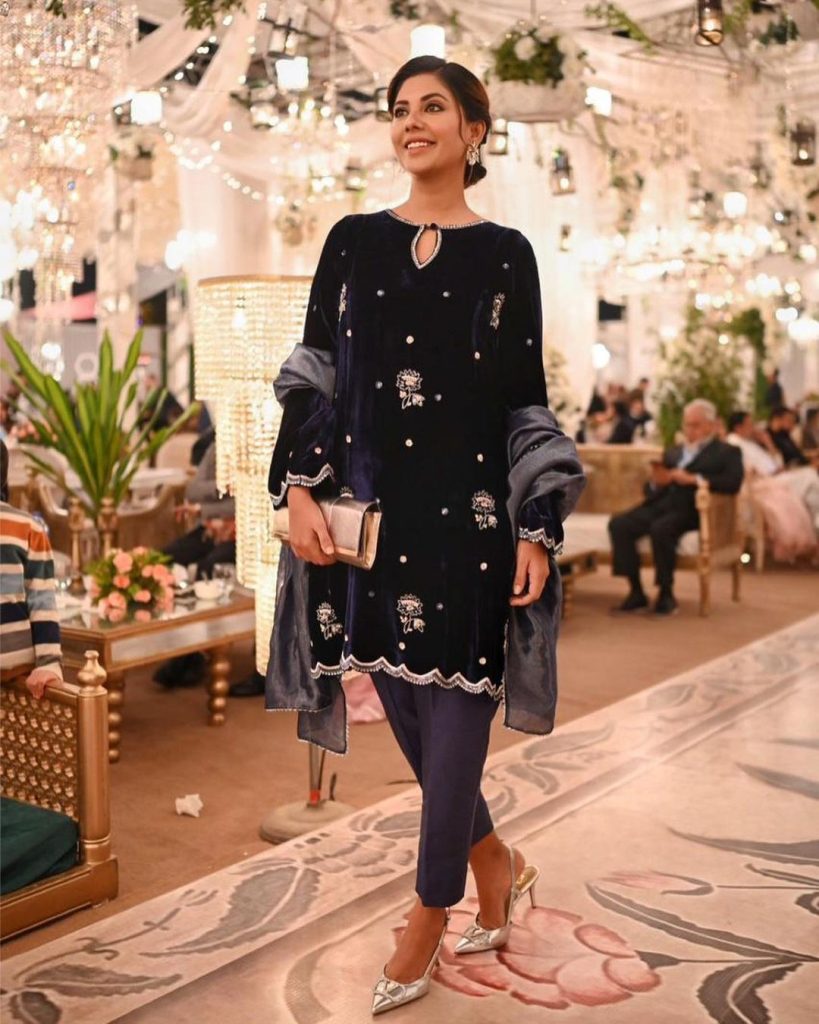 Recently, Sunita Marshall appeared in The Night Show with Ayaz Samoo in which she talked about her ongoing dramas Pinjra and Sar-e-Rah, she also talked about the type of role she would like to perform in future. Sunita Marshall said she would not mind doing any professional athlete's character but that has to be properly shot. She further said, "I would really like to do the character of a lady police officer, that's the type of role I would really want to do". Here is the link to the video in which she discussed about it:
Did you like this story? Do let us know!