Showbiz
Shakeel Siddiqui Talks About Being Offered Indian Nationality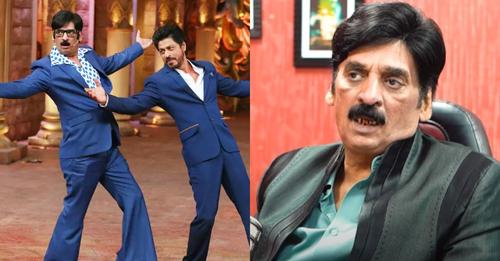 Pakistan is blessed with great comedy talent. We have had big names in the field of writing and performing this art including Moeen Akhtar, Umer Sharif and Shakeel Siddiqui. Shakeel Siddiqui has been in the industry for many years now and he has made a name for himself in Pakistan as well as India. He worked in India for many years and has millions of followers across the border as well. He has performed with some of the biggest Bollywood stars including Shahrukh Khan and Akshay Kumar.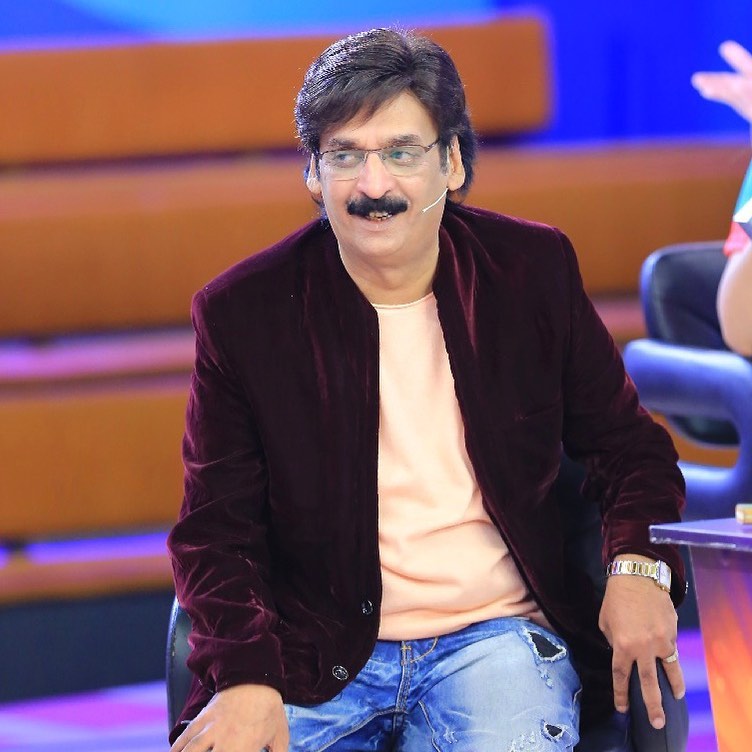 Shakeel Siddiqui was a guest on Hafiz Ahmed's podcast where he shared many of his life experiences from his personal and professional life. He also talked about working in India and shared that he was once offered Indian nationality.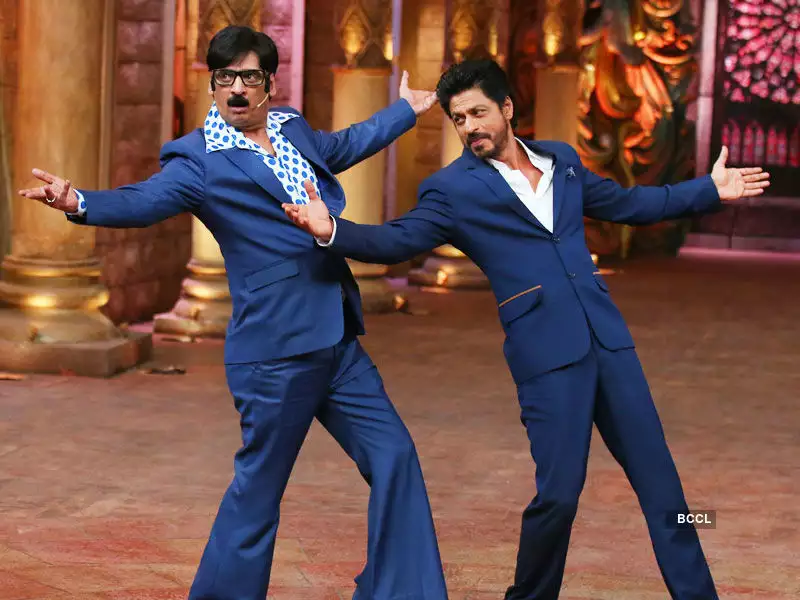 Shakeel said that a friend once said that he could get him an Indian nationality but he refused it. He added that he respects Indians and wants mutual respect between the two countries. He shared that he told his friend that a person who does not respect his own mother will not respect yours either thus he could not take up his offer for an Indian nationality. He also said that there is nothing wrong in his opinion from taking on a nationality as many Pakistanis take the USA nationality as well.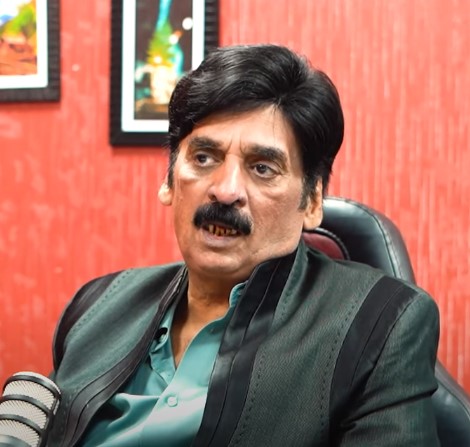 This is what he shared: