Showbiz
Zhalay Sarhadi Opens Up About Not Being Featured In Mere Damad's Poster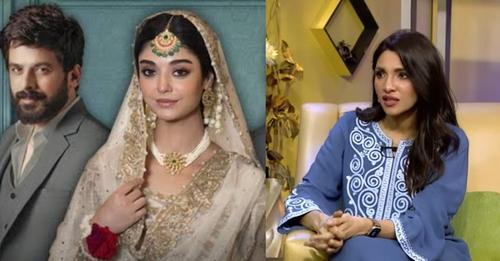 Zhalay Sarhadi is a beautiful model and actor who has earned fame through her hit serials including very popular drama serial Rang Laga with Faysal Quraishi. In Rang Laga, she played one of the leads along with Faysal Quraishi. The Mere Damad actor has a strong showbiz background. Her grandfather and uncle belonged to the media industry. She's the niece of Khayam Sarhadi. Zhalay Sarhadi is quite vocal about different issues and injustices which occur in society or in the industry.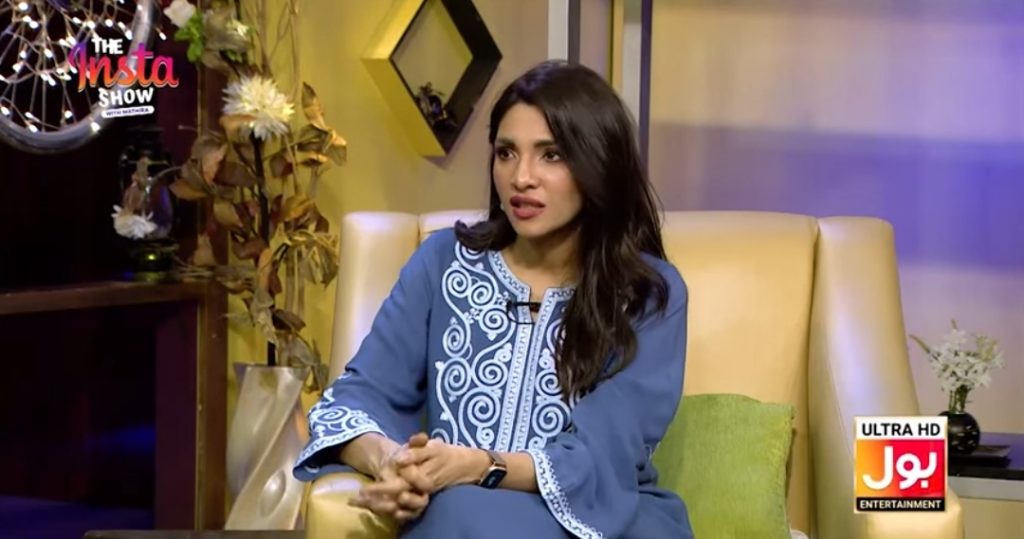 Recently, she opened up about not being featured on the poster of one of her popular drama serial. She said, "An artist faces a lot of injustices, even now the channels are also doing this, like you are not offered roles of your choice, you don't get put on the posters, recently, I wasn't featured in my project's poster, I was wondering why, I didn't say anything. I mean, give me a reason, my character was pivotal, It was a vital one, there was no apparent reason to exclude me from poster but it happened" . Here is the link to the video
She also talked about about losing a television commercials just because she didn't have followers in millions. She expressed her concerns in The Insta Show with Mathira. She said that she's an actor and not the social media influencer and her credentials are acting, modelling and hosting and not endorsing the clothes. She further said, 'didn't they know about my followers before contacting me, I mean I am supposed to do work, doesn't matter if I have millions followers or two thousand". Here is the link to video:
Zhalay Sarhadi's recent drama was Mere Damad in which she portrayed a vital role. She wasn't featured in the main poster of the drama which used to air daily on Hum. Noor Zafar Khan or Washma Fatima, Humayun Ashraf & Farhan Malhi were featured on daily aired drama episode.