Showbiz
Hira Khan and Husband Arslan Khan Enjoy a Vacation Together in Thailand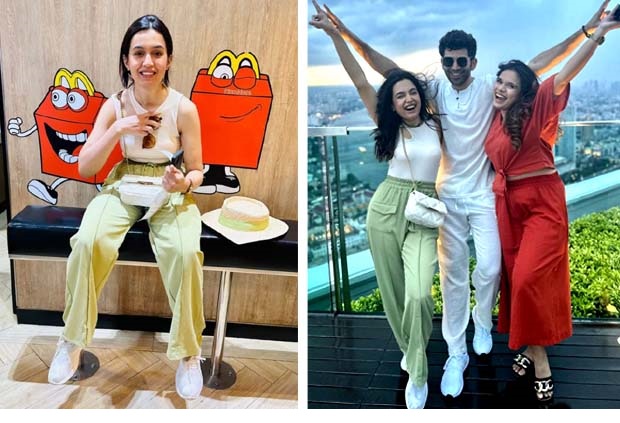 Hira Khan entered showbiz by winning the Miss Veet competition, and since then, she has been seen in various dramas. Recently, Hira Khan has been a part of two consecutive projects, namely Mere Humsafar and Woh Pagal Si. On the other hand, Arslan Khan began his career in modeling and later joined dramas after completing his training at NAPA.
Both actors recently tied the knot and embarked on their new journey together. Their wedding celebrations have garnered significant attention on social media for quite some time. Before the wedding, Hira proposed to her husband in a memorable and cinematic manner, leaving a lasting impression on people's minds. Undoubtedly, their marriage is a testament to the love they have shared for a long time.
In today's article, we will explore how Hira Khan & Arslan Khan have taken some time off from their hectic schedules and embarked on a holiday to Thailand. A viral picture depicts the actress wearing Western attire during this occasion, which some argue does not align with Pakistani cultural norms. Consequently, Hira and her husband have faced criticism on social media for their choice of bold clothing.
If you wish to view the romantic photos of the newly married couple Hira Khan and Arslan Khan during their vacation in Thailand, take a look below!
We would also like to know your thoughts on whether you prefer wearing similar clothes when you go on holiday outside of Pakistan. Please don't forget to share your opinion. Thank you!