Cook Recipes
Vegan Crunchwrap Supreme! by . Follow us for more vegan recipe inspiration . …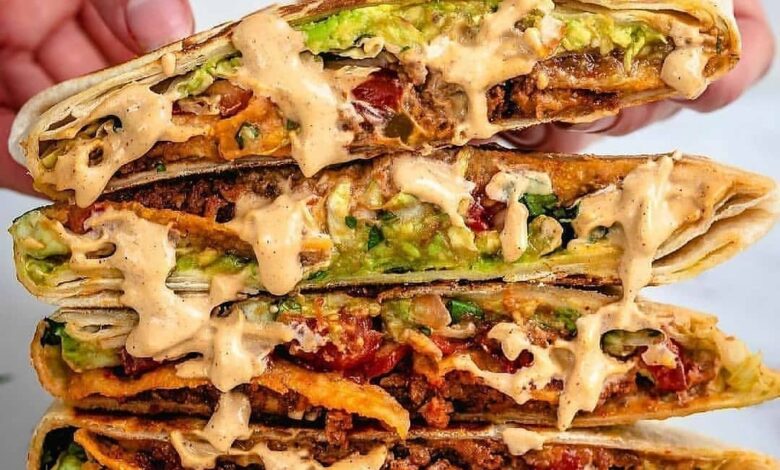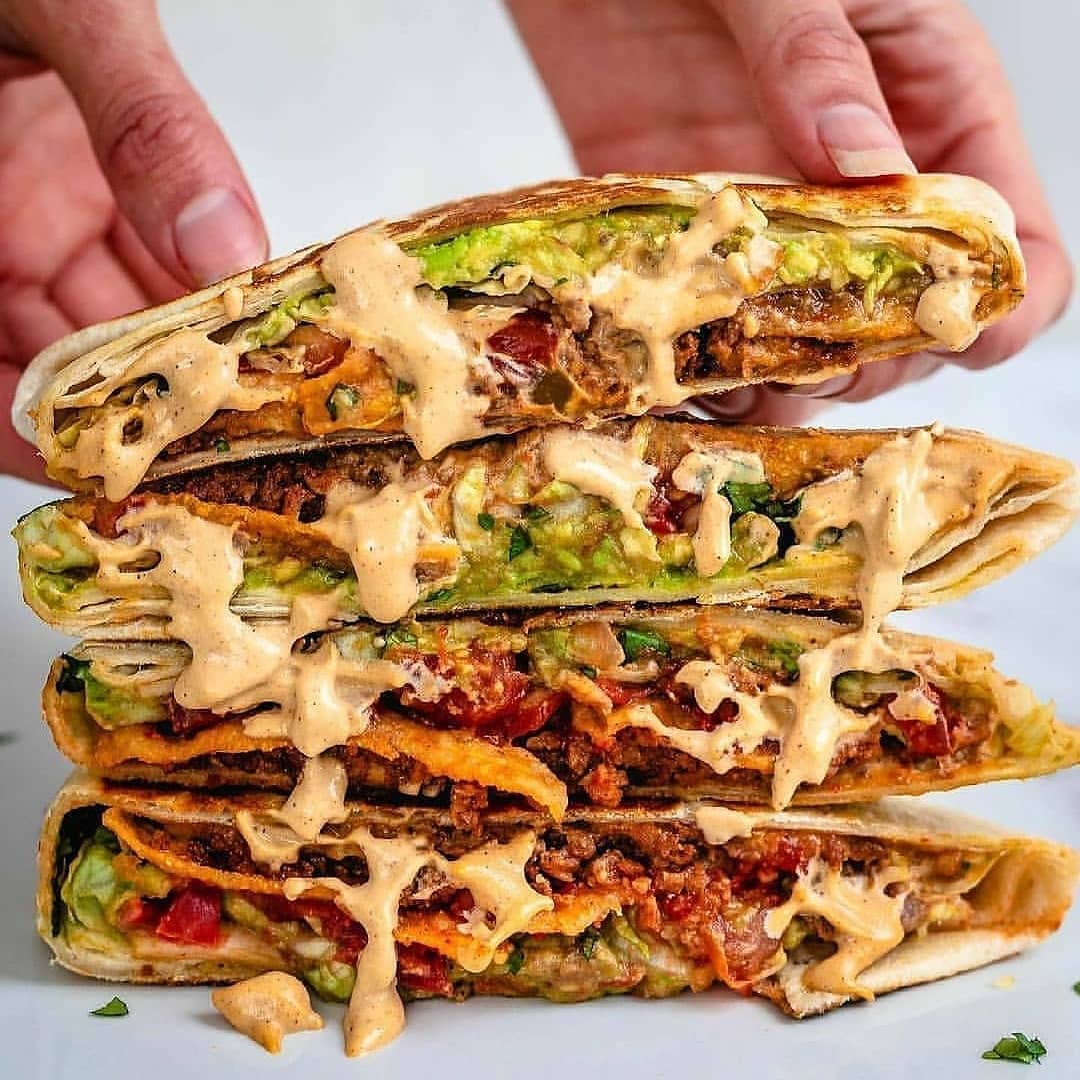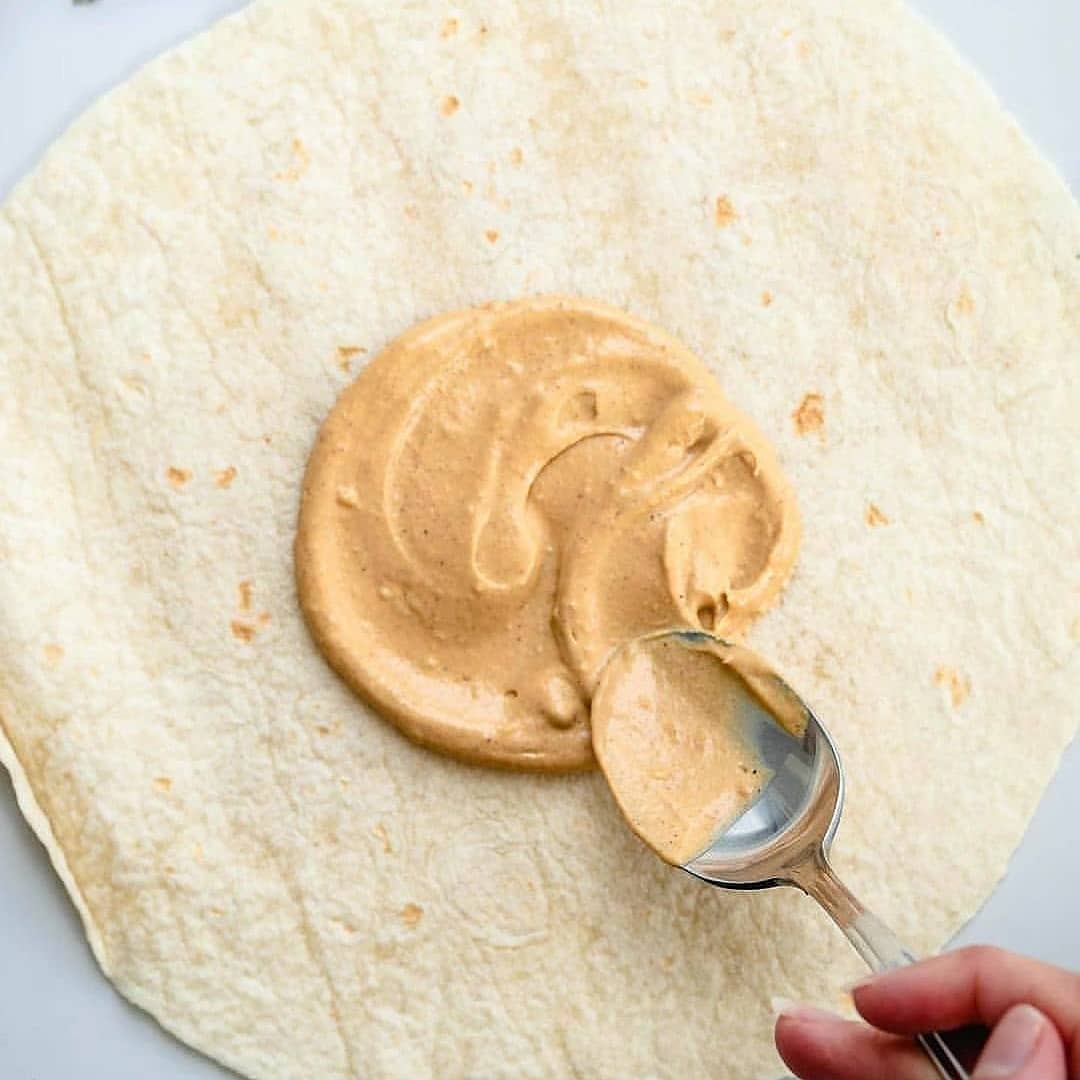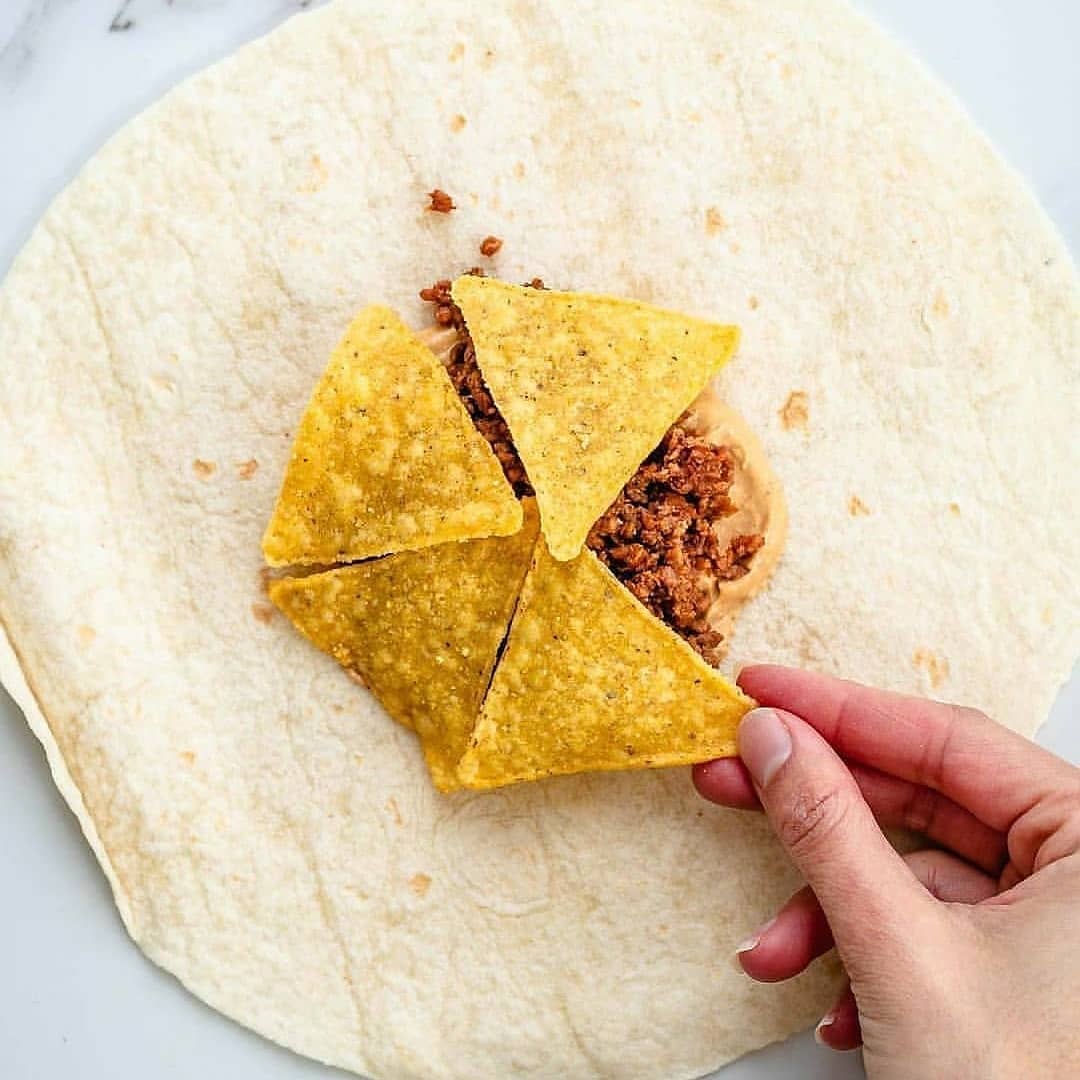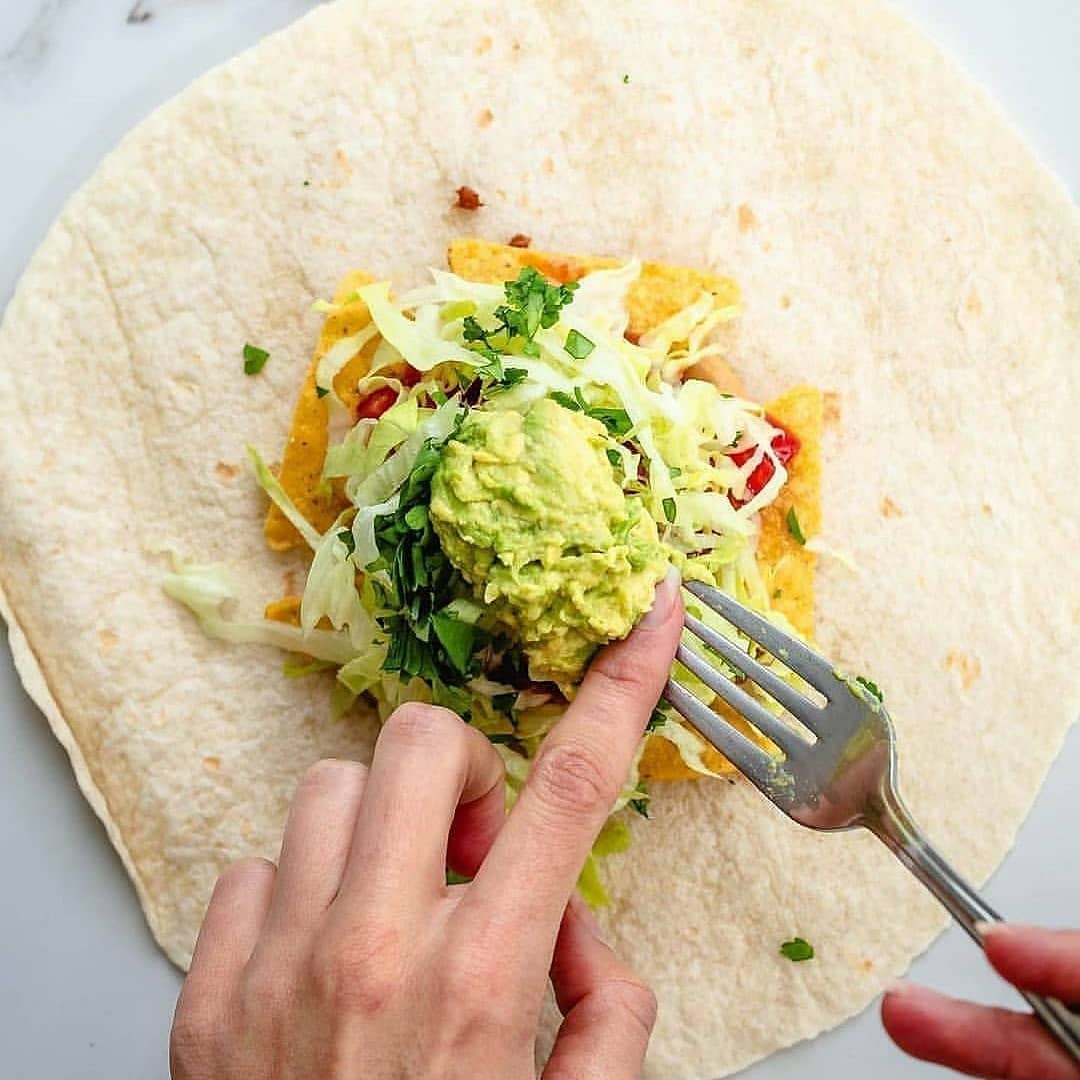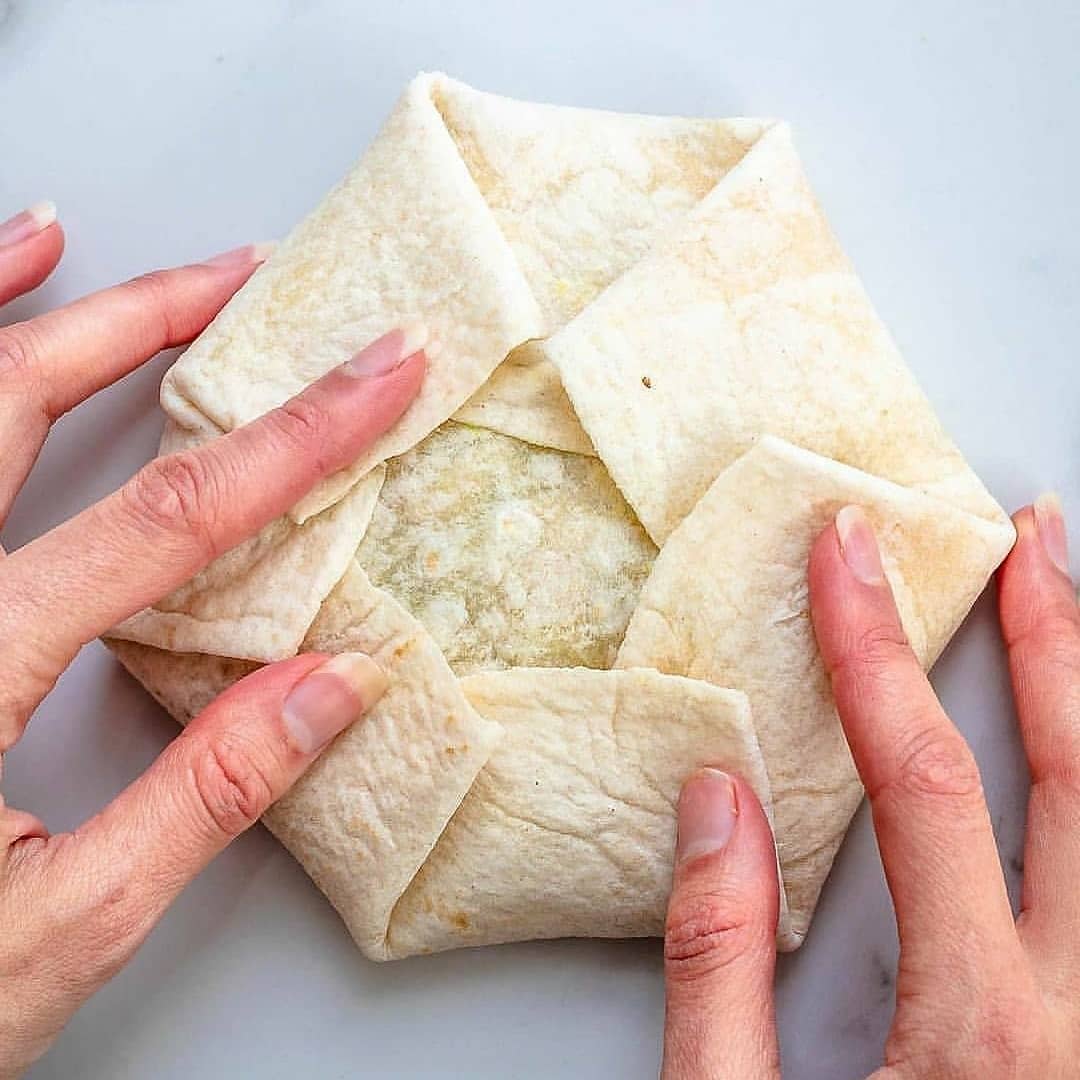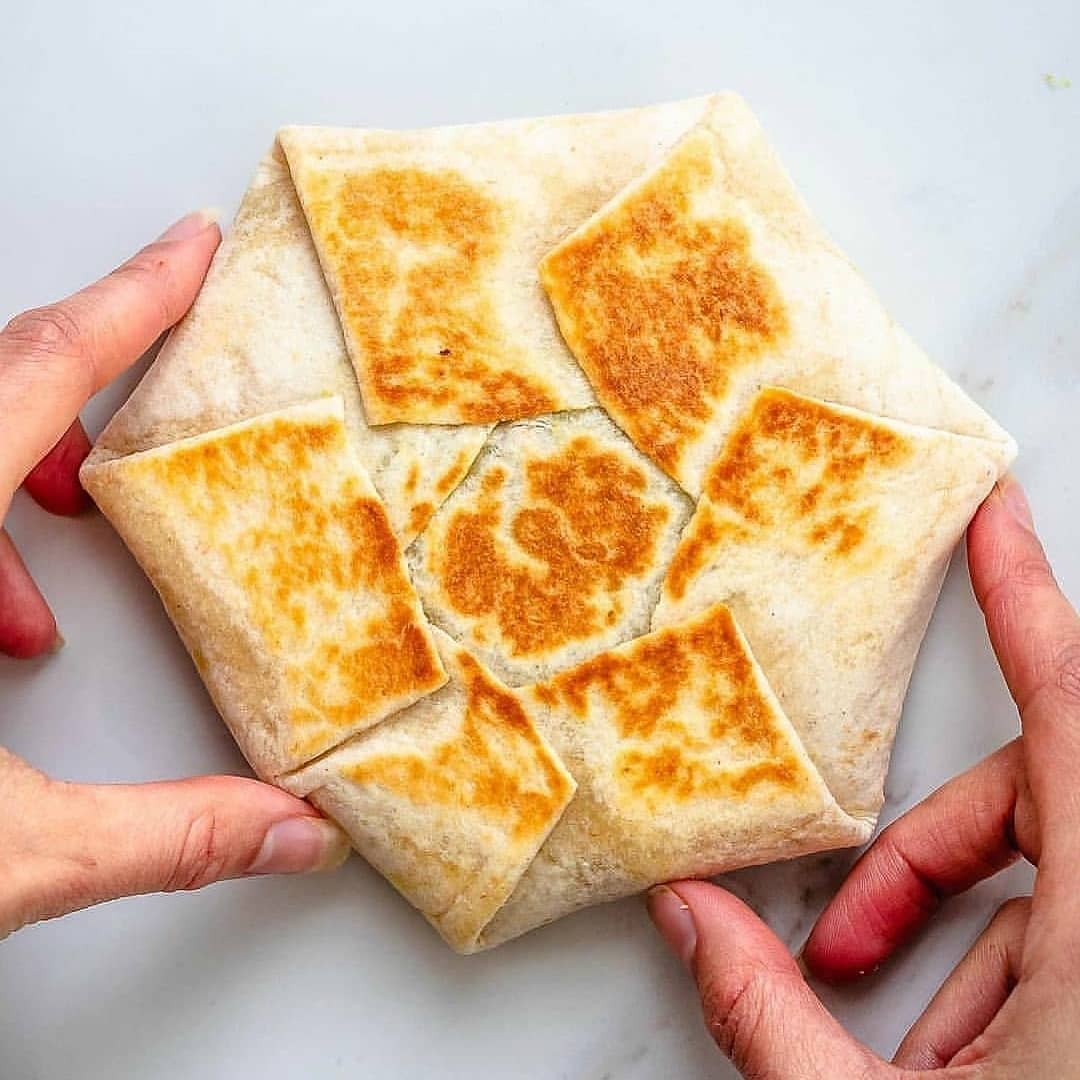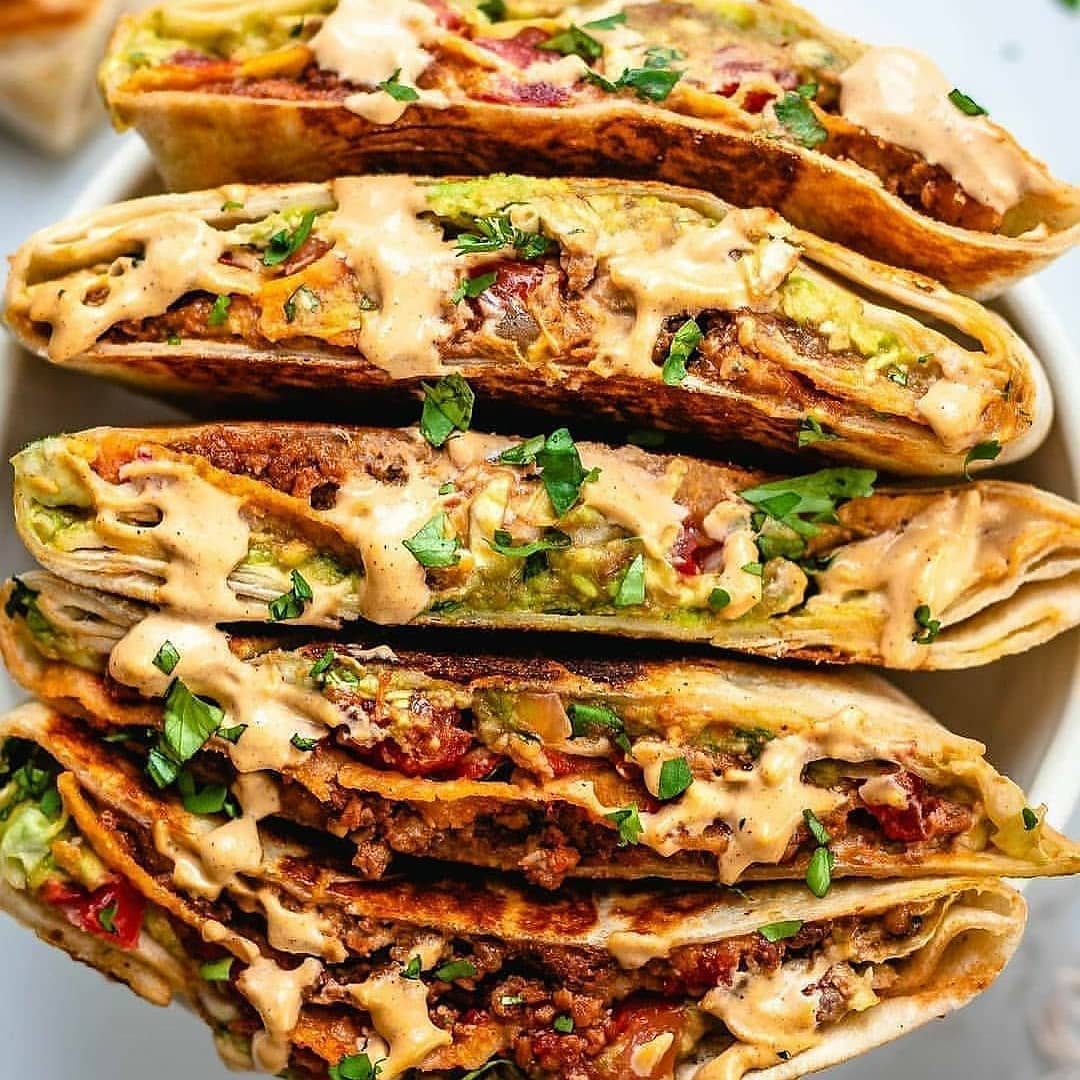 Vegan Crunchwrap Supreme!❤️🌱 by twospoons.ca
.
Follow us plant_basedrecipe for more vegan recipe inspiration 💚🌱
.
.
1 cup homemade vegan queso (recipe on the feed a few posts back, and on the blog, or use store-bought)
1 tbsp coconut oil
12 oz vegan "ground meat" (I used Lightlife)
4 tsp taco seasoning
6 large, 10-inch, tortillas
6 small, 5-inch, tortillas (or two more 10-inch tortillas cut into quarters).
1-2 cups tortilla chips
½ cup salsa
½ cup chopped tomatoes
1 cup grated iceberg lettuce
¼ cup chopped cilantro
2 avocados, mashed
olive oil, for drizzling
1. If using the homemade Cashew Queso, make this now. (Recipe on the feed, a few posts back, and on the blog. Alternatively you can use store-bought).
2. Melt the coconut oil in a large skillet on medium-heat, then add the vegan "ground meat" and taco seasoning. Cook until browned and combined, about 5 to 7 mins. Transfer to a bowl and side aside.
3. Place a large tortilla on a work surface. Layer the center with a bit of vegan queso, ed by vegan "ground meat", nachos (side-by-side to make a circle shape), salsa, chopped tomatoes, lettuce, cilantro and smashed avocado. Top with the small tortilla and fold in the edges of the large tortilla over to close.
4. Heat a drizzle of olive oil in the large (cleaned) skillet on medium heat and place the crunch wrap seam side down, cook for 2 to 3 minutes until the exterior is firm and golden brown, flip and cook the other side until golden. Cut and serve.
5. Continue making the crunchwraps in Step 3 and 4 until you've used all the ingredients.
🥑🍅 Get Our new over 100 vegan recipes
plant_basedrecipe 👈Link in profile
.