Showbiz
Natasha Lakhani Has A Message To People Asking For Pregnancy News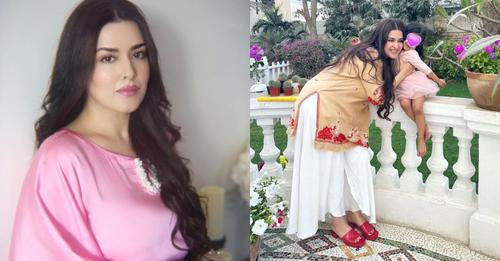 The beauty industry in Pakistan has started getting the respect it deserves now and many of our makeup artists are now appreciated by the public for their work and many of them have gotten huge fan following on social media. One such artist is Natsha Lakhani who comes from a highly talented family. She is the granddaughter of legendary Noor Jehan and cousin to Ahmed Ali Butt and Sonya Jehan. She herself is a big makeup artist and her makeup looks are loved by celebrities and public alike.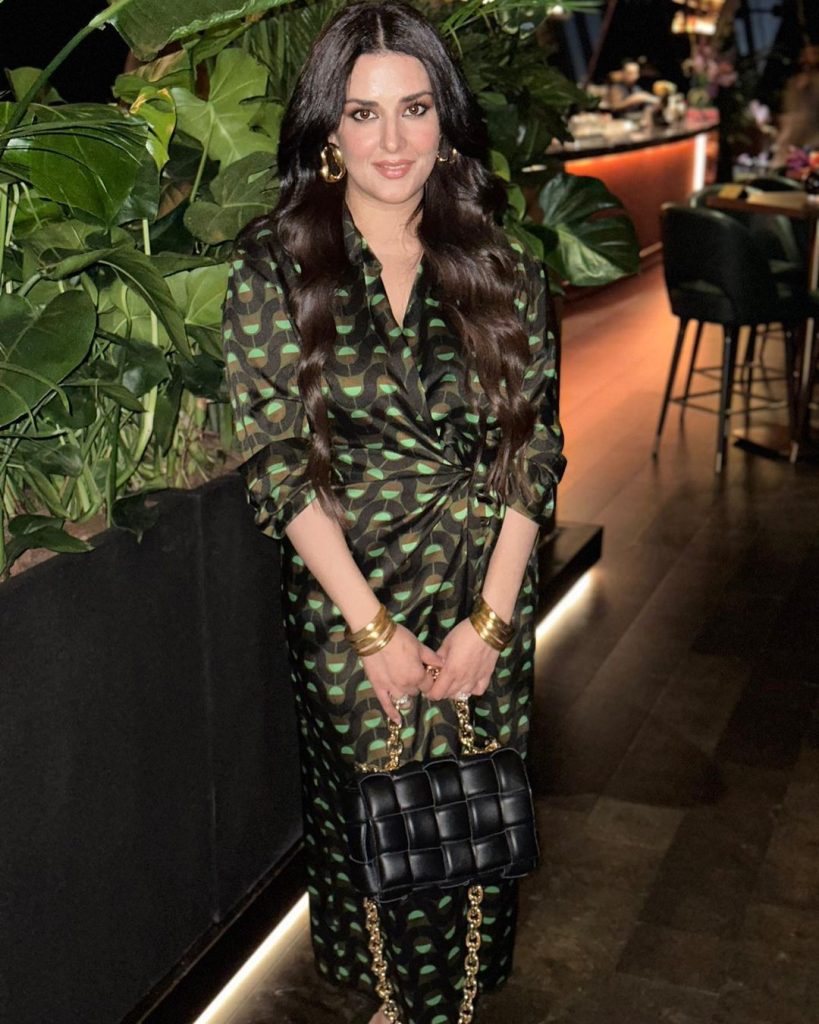 Natasha is well-articulated lady and she has always spoken on issues which every woman in the society faces but they are seldom talked about. So after looking at some of her latest pictures, a netizen asked Natasha if she is pregnant during a latest Q/A session. Here are some of her latest pictures: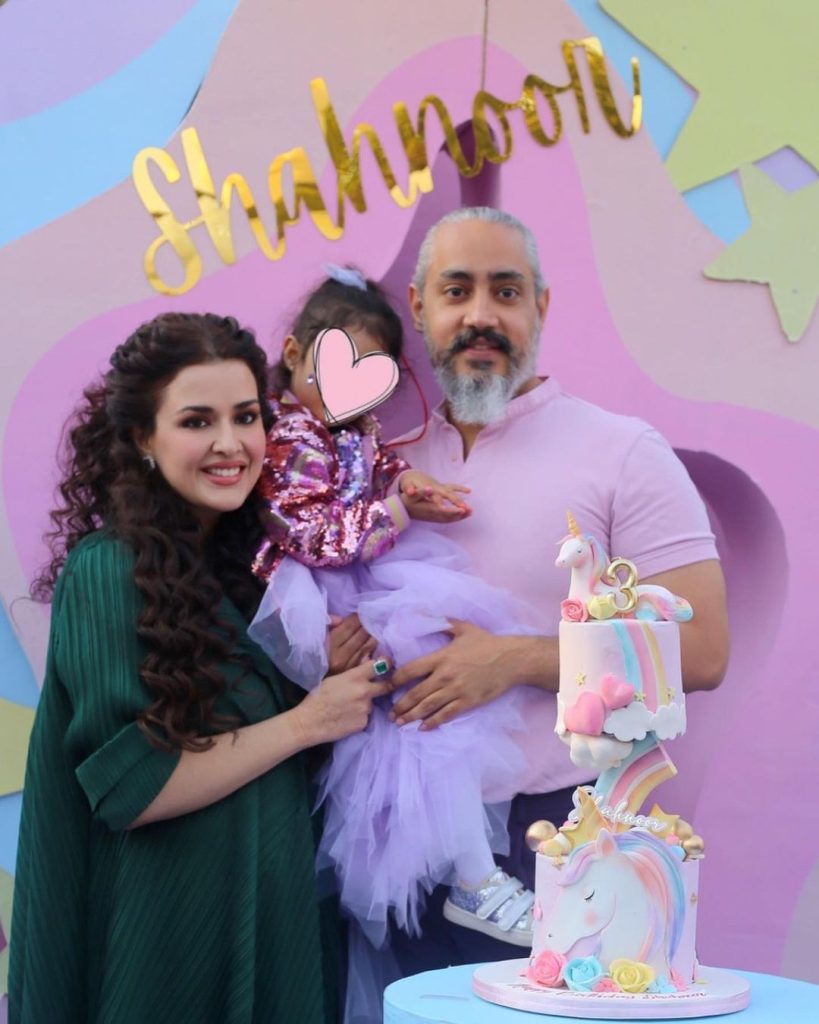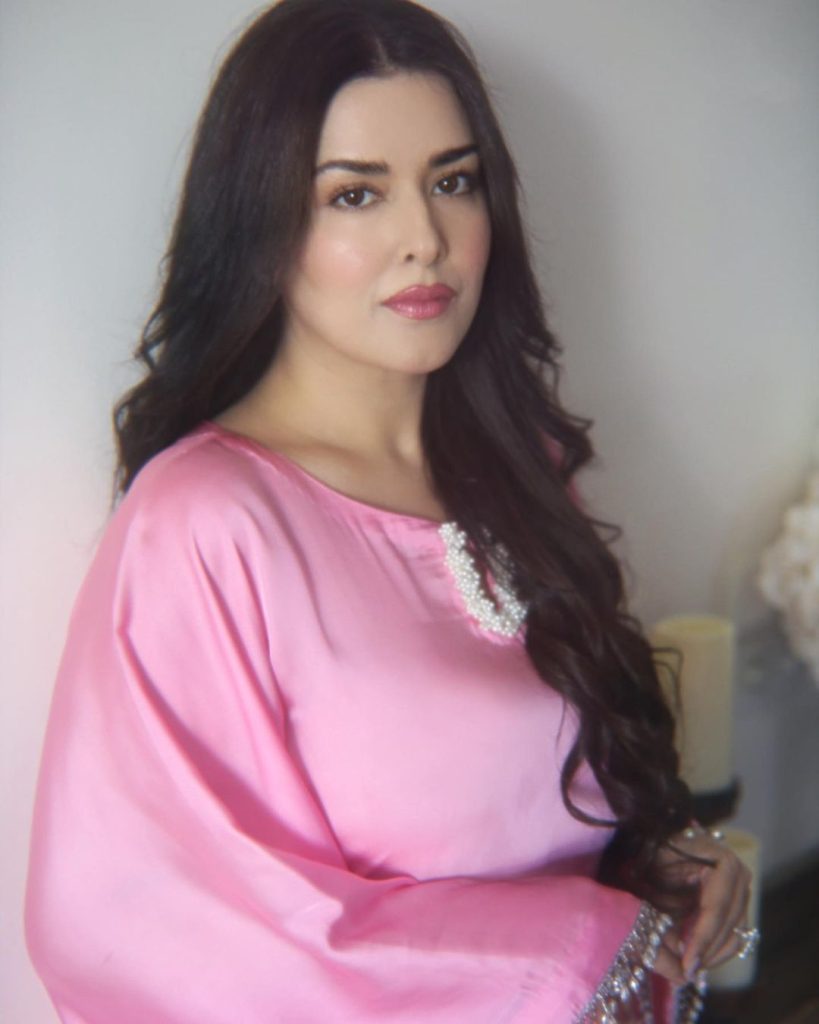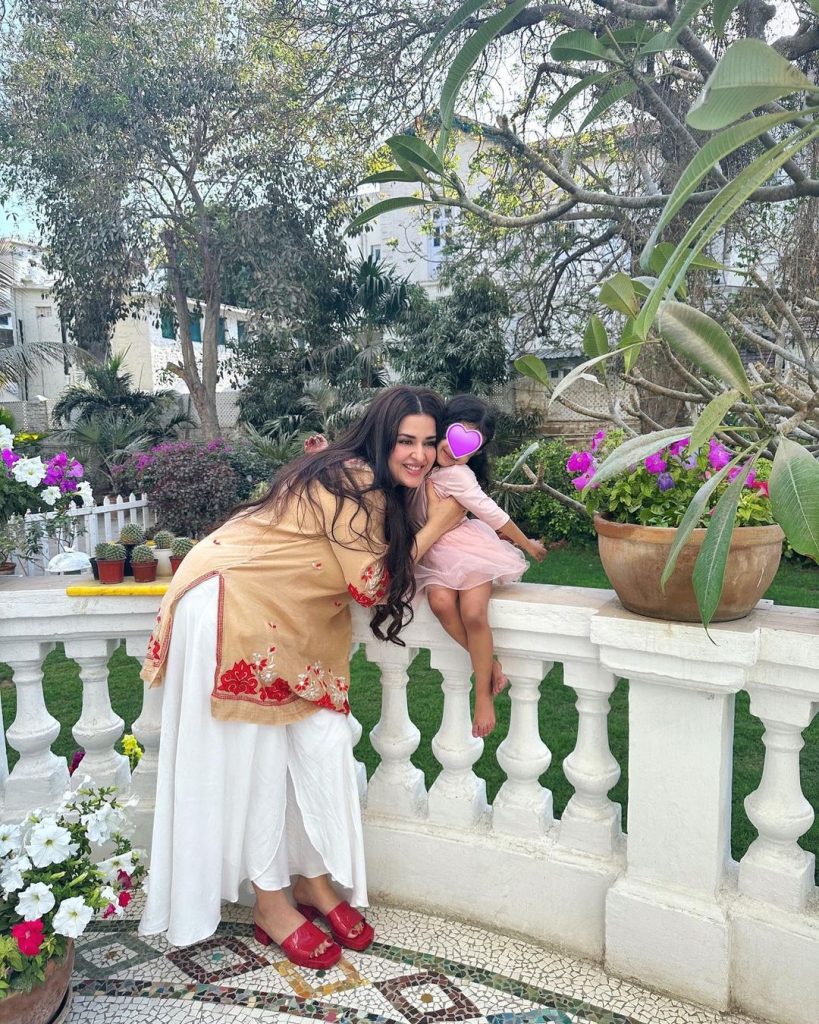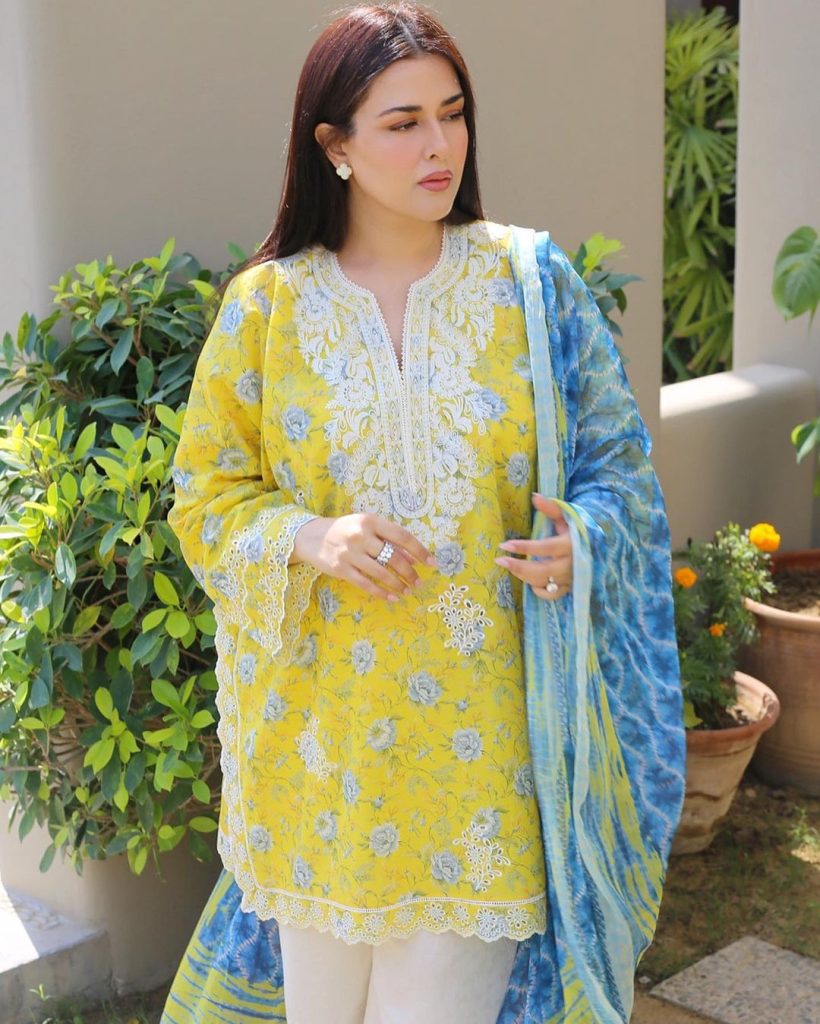 Natasha, however, pointed out a very important boundary that is crossed by everyone in Pakistan so easily. She said that if a woman is pregnant or not is a very personal thing and no one should ask her that even if she is visibly expecting. She added that a woman's body can be going through any medical issue and someone asking such a question can cause her mental agony thus boundaries should be respected. She also said that she is not saying all this just about herself as she is used to being asked such questions but for many other women who go through this type of questioning daily.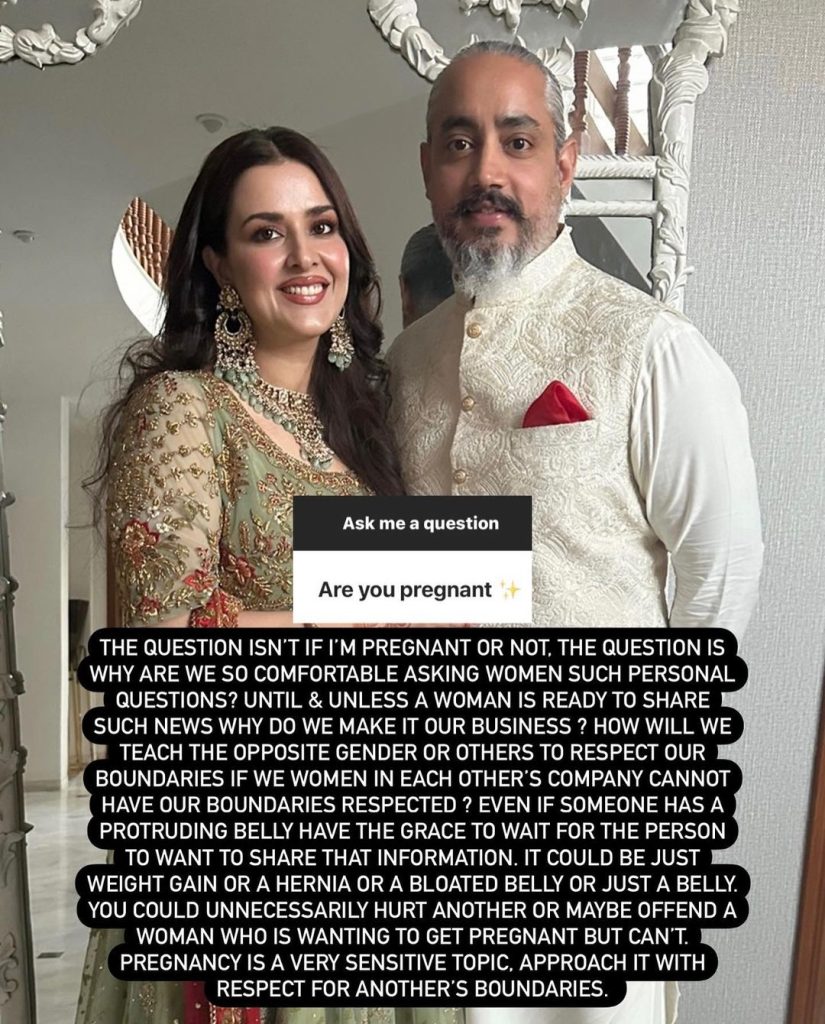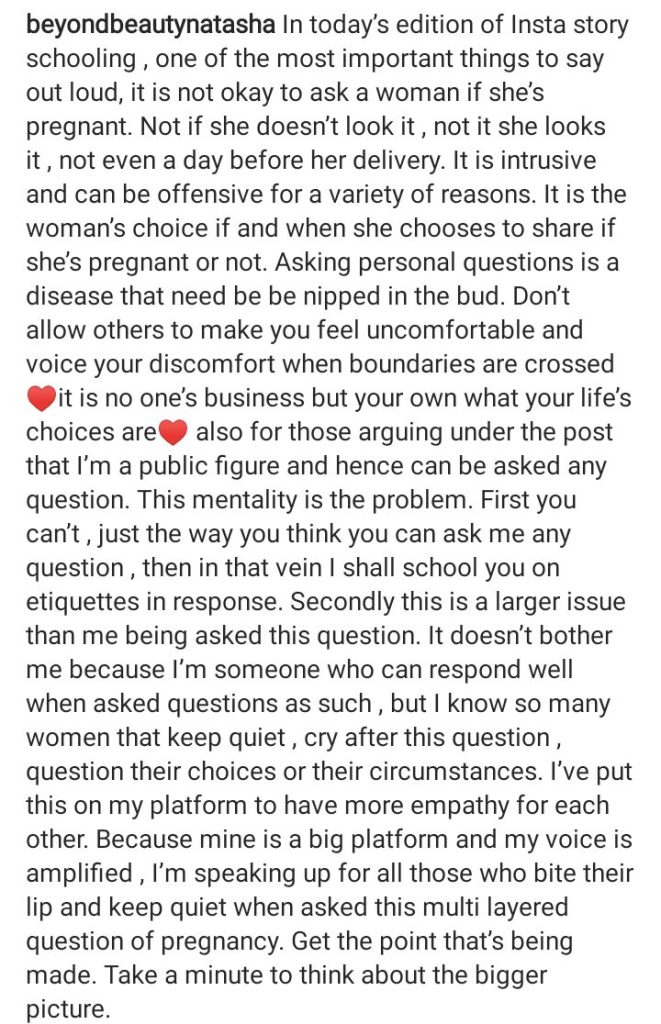 Here is how the internet is reacting: