Showbiz
Tere Bin Writer Defends Characters in The Drama & Script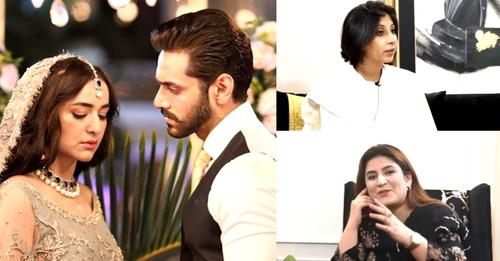 Nooran Makhdoom is a Pakistani drama writer who has gained popularity through her recent hit serial Tere Bin. The drama writer is also facing criticism for the recent twists and turns in the drama Tere Bin. Tere Bin fans are showing their anger after the recent turn of events. Many fans have now termed the script as a bogus piece of writing with brainless characters who act opposite to their personality traits. In the drama, Murtasim was shown as an extremely kind-hearted man who respects elders but he often deviates from his character easily. Meerab is a strong-headed feminist but always acts opposite to her personality, her worst act was to give a safe exit to Maryam so that she can marry Anas. Meerab is also not interested in fulfilling her husband's rights yet she loves to attract him with her beauty. In recent interview with Maliha Rehman, Nooran Makhdoom defends all her characters and Tere Bin Script.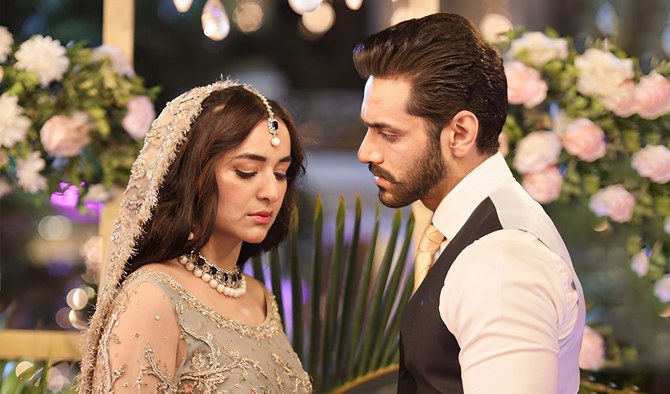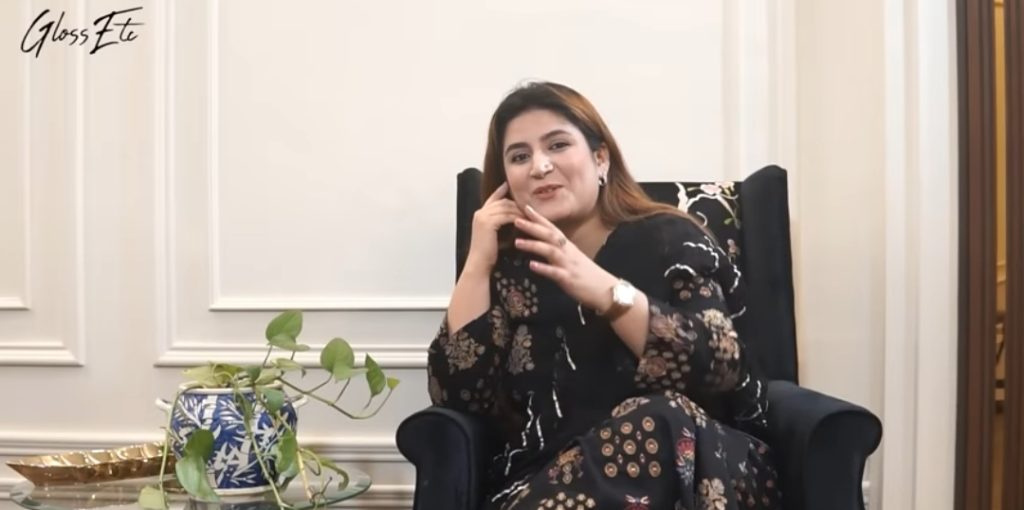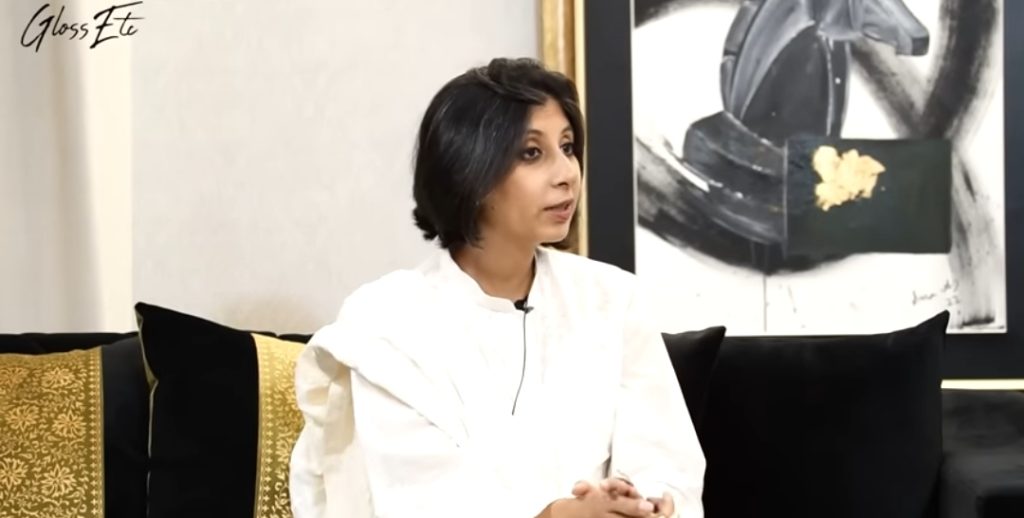 Talking about the character of Haya, she said, "the Tere Bin fans often say, 'I am like Haya or even I am Haya, I think if people are hating Haya this much that means she's too good in her craft, if they are loving Musrtasim he's amazing in his place, if Meerabis getting praise, she must be doing good, I think Haya has performed very well, she's amazing, she has taken the character of villain seriously and is displaying her best of emotions. Watch video:
Talking about Murtasim Nooran Makhdoom said, "Murtasim is my favorite character in the drama. People often accuse me that I love my heroes or I give them room and space to perform, my reply to the people is that all my characters are connected together for instance Murtasim's character is all about his passionate love for Meerab. Watch Video:
She also added, "I think a lot of people are loving Meerab, they admire Meerab's character. See, what would you expect from a young girl when she would be told about her adaptation, she was happy in her life until she was told that she's not the real daughter of her parents. Meerab was sent to a place which she never liked so she has that grudge, she is acting accordingly. Watch Video:
Talking about criticism related to Meerab's character, she said, "it was a story which has now been written, all the characters in story were portrayed as per the character sketch, now I can't change it. How can you say that Meerab is dumb?, how can she speak too much in a situation where she's supposed to stay quiet?, How many words can I put in her mouth?. Nooran Makhdoom kept on saying, "How can I give ten dialogues to Meerab when she's supposed to speak two as per her character?, if she would take a stand for herself then the story will be wrapped in 20 episodes, I think if you want that you should urge channels should end drama in 18 episodes. Watch Video:
Talking about too many slaps in the drama, Nooran said, "the story of the drama is about a prestigious family which has a legacy, if a girl would start dancing with their servants, they will naturally get angry. Talking about Murtasim's slap she said, "Meerab only insulted Murtasim, with whom no one ever talked rudely, Meerab only disrepects him, she's bad-mouthing him, I think at that time, the situation needed that slap, not Meerab. He slapped her while he was out of his mind, why are people getting so angry on one slap:
Talking about Tere Bin flaws she said, "people should celebrate the success of the show which is making their country's name big". She further said, "I could admit all these mistakes, if the drama would be a flop. She also said that Meerab's crime was bigger. She defended while Maryam's track in the drama:
Well, the writer said that despite all the flaws and the faults, the drama has grabbed the huge rating and the viewership which means it's a success story. She says that she's happy because majority is liking her script.