Showbiz
Nadia Khan Reveals Crazy Fan Story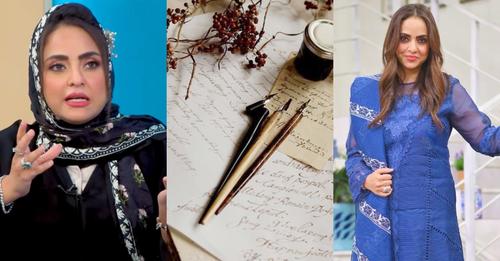 Showbiz is a strange world and we get to see so many crazy stories that artists have to face on daily basis. With the advent of social media, the stars seem reachable to people and they keep up with their daily whereabouts, This has made them more human. However, a few decades ago that was not the case. Stars used to have this mysterious aura about them and people used to fall for it. They wanted to talk to their favourite stars and sometimes a lot of craziness used to happen.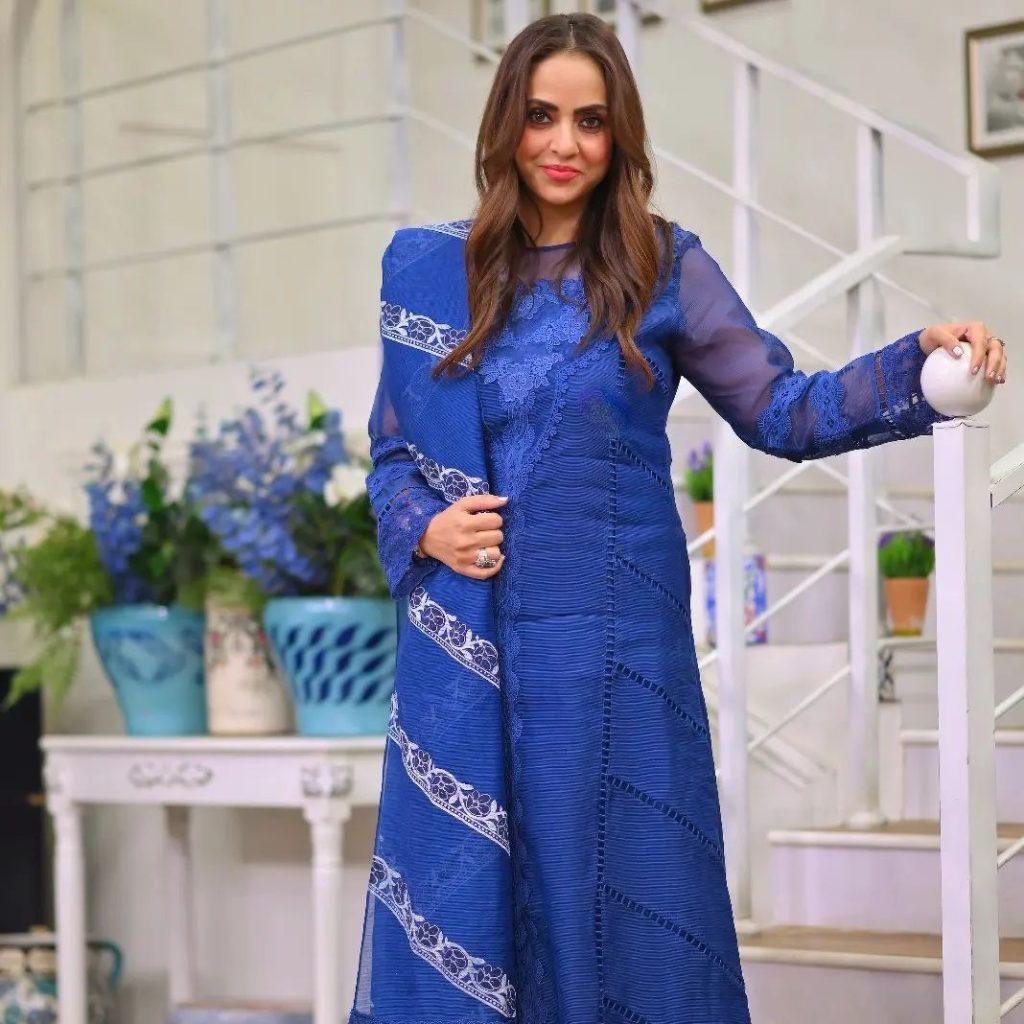 Nadia Khan has been in the game for ages. From acting to hosting and Vlogging, she has done it all and she has seen the ins and outs of the showbiz industry. She was a guest on Home Chefs with Aan where she shared a very crazy fan she encountered at the very start of her career.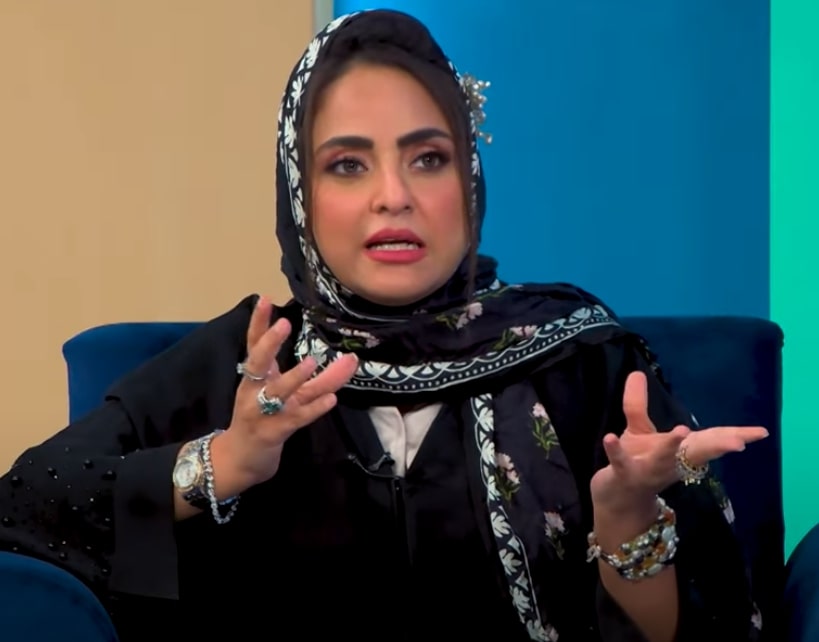 Nadia said that many people sued to call at her house as they wanted to talk to her and her mother always politely talked to them. In those times a girl became obsessed with her as she used to call her every day, then she started sending gifts and even sent some gold jewellery. She started acting even crazier when Nadia refused to talk to her. She would threaten to commit suicide if Nadia did not come to the phone. She would even write letters with blood.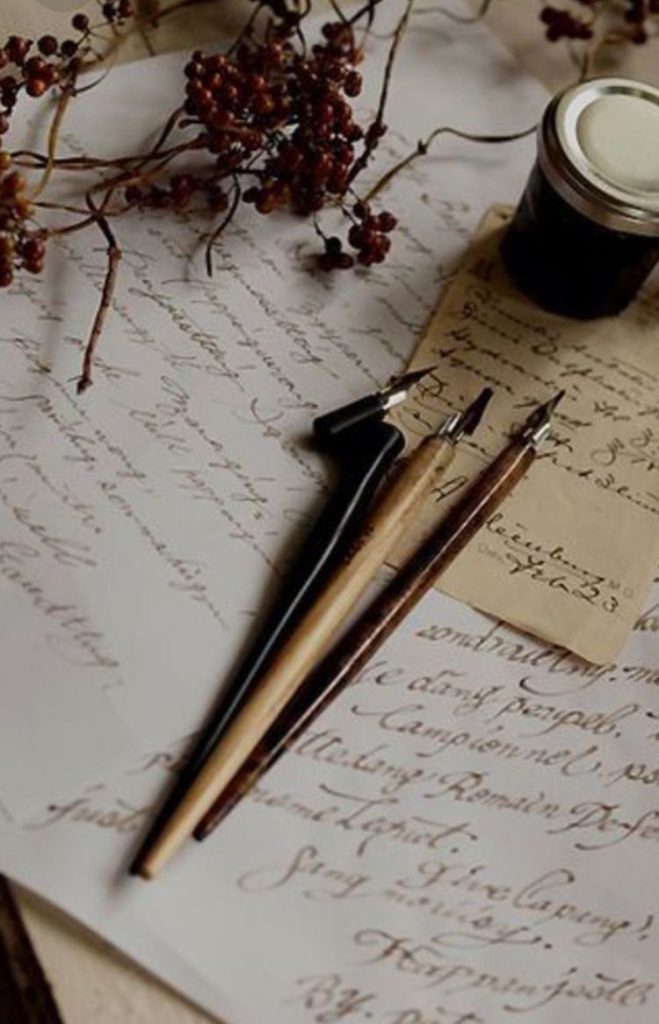 In the end, Nadia said that she can do whatever she wants as Nadia did not care and asked her to stop threatening her mom. This is what she shared: