Showbiz
Mariyam Nafees' Picture-Perfect Moments with Husband and Close Friends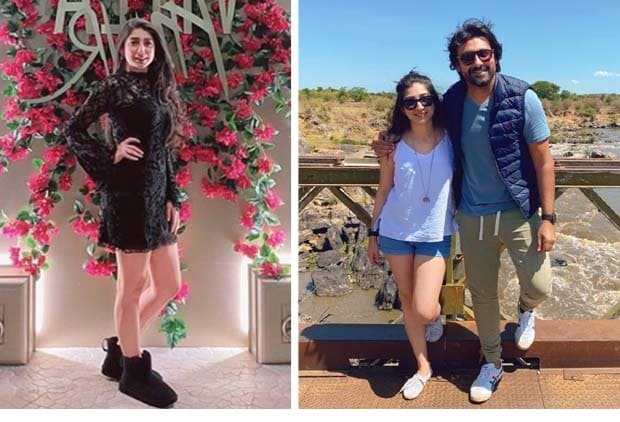 Mariyam Nafees boasts a considerable social media following, and her fans eagerly await her captivating pictures. She thoroughly enjoys sharing her personal photos on various social media platforms, and they are incredibly well-received by her admirers.
Mariyam Nafees is a cheerful and friendly individual who values spending quality time with her loved ones, including her husband Amaan Ahmed. She delights in sharing adorable photos of their bond on her social media platforms. Additionally, she has recently shown her support for Imran Khan and his political party, Pakistan Tehreek-e-Insaaf (PTI), through her active presence on social media.
Recently, Mariyam Nafees took to her Instagram to share some stunning pictures of herself alongside her friends. Among her close circle of companions is cricketer Azam Khan, who shares a great friendship with both Mariyam and her husband.
We have compiled a collection of pictures showcasing Mariyam Nafees with her friends & husband, along with some captivating solo pics that highlight her beauty.
Do you guys also like Mariyam Nafees as an actress? If yes, don't forget to let us know your thoughts. Thanks!