Showbiz
Humayun Saeed's Sweet Anniversary Wish For Wife Samina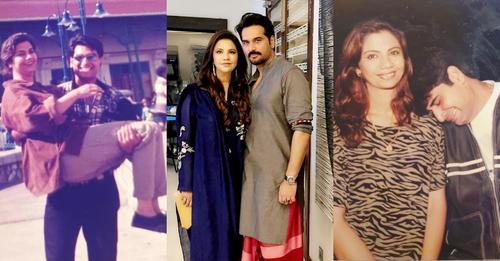 Superstar Humayun Saeed and wife producer Samina Humayun Saeed have been married for over two decades now. They make the ultimate power couple of the Pakistani entertainment in dustry. Samina Humayun Saeed and Humayun Saeed have played a big role in making our dramas as successful as they are today all over the world and they have also played a very big role in reviving the film industry. Samina is one of the most successful producers in the industry while Humayun saeed is a superstar whose importance is unmatched today.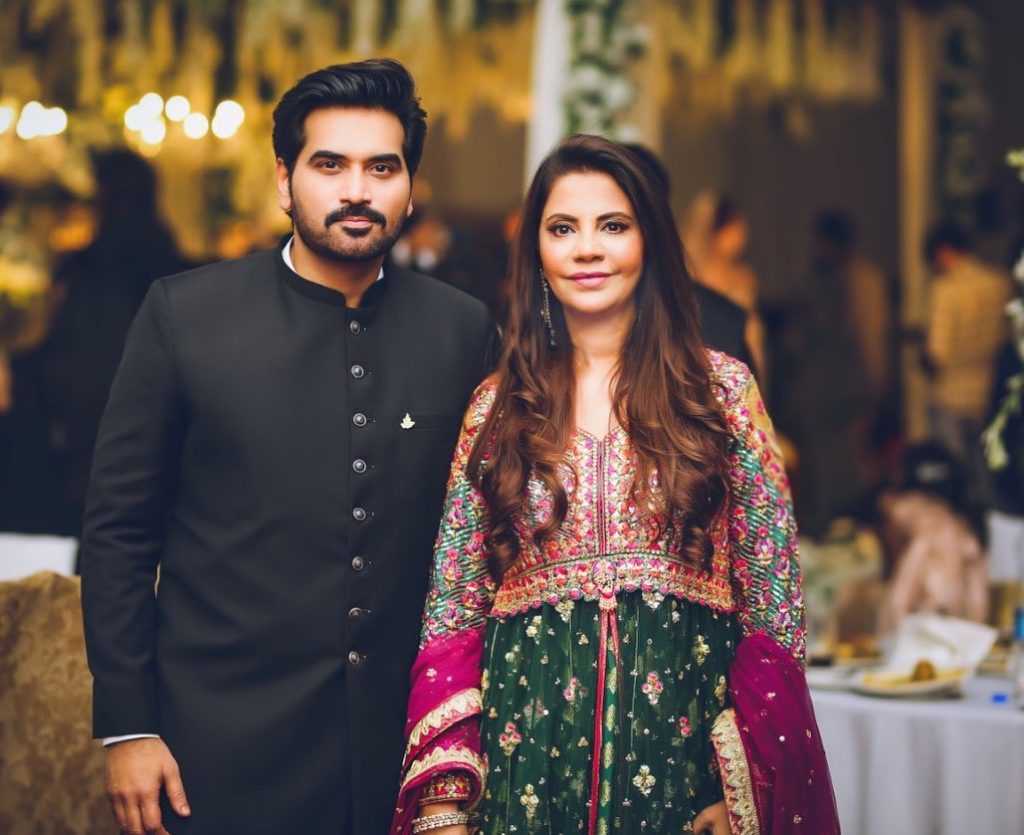 It is a big day for both the stars as Humayun saeed and Samina Humayun saeed were married on thsi date. Humayun took to the Instagram and shared a beautiful picture with his wife. He also had a sweet wish for Samina on their anniversary which he wrote on his social media. Here is what Humayun said: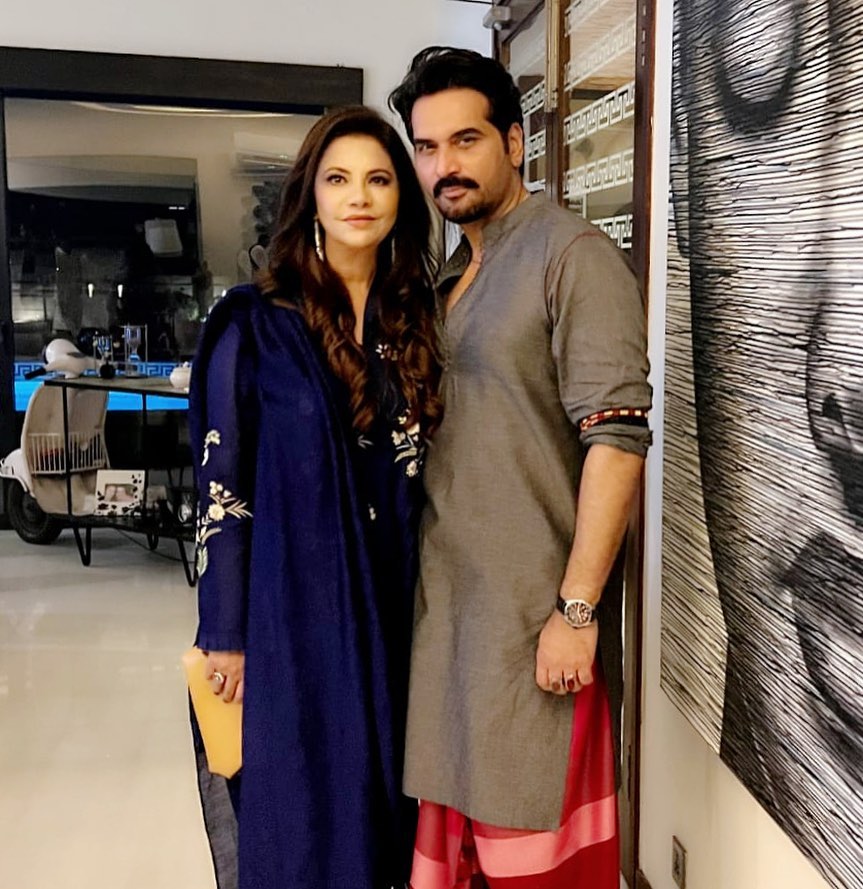 Humayun Saeed and Samina Humayun Saeed have always goen strong in their relationship and let's take a look at some of their cutest pictures together on their wedding anniversary: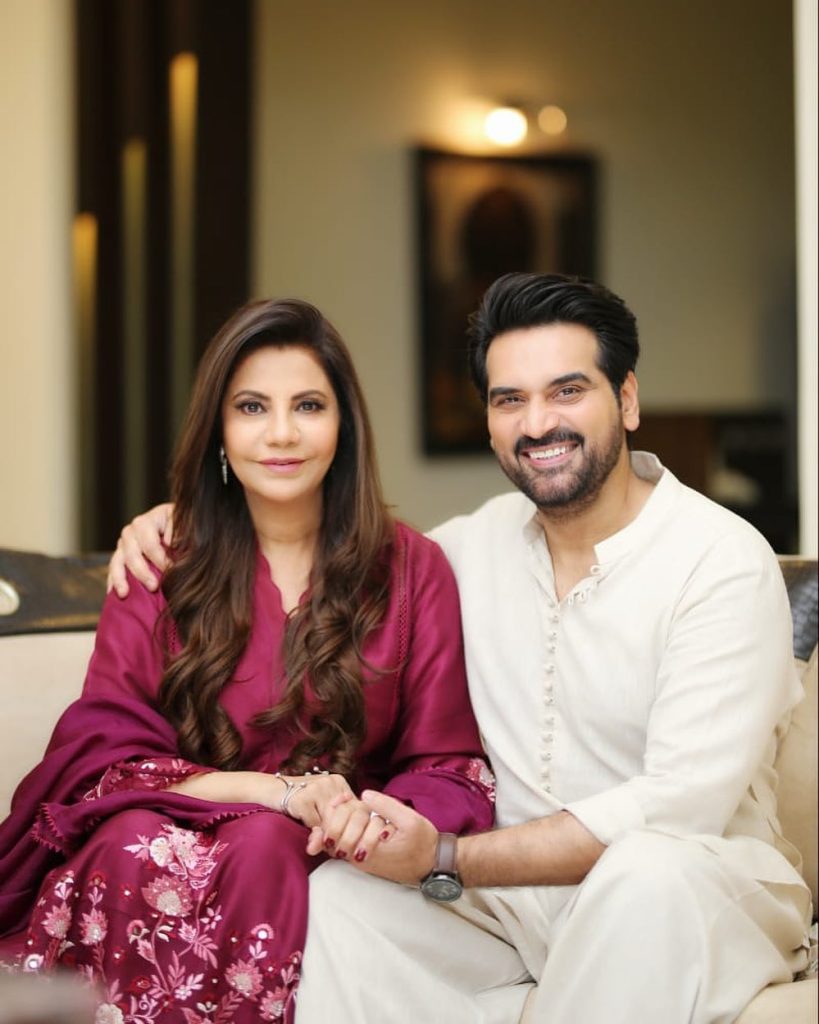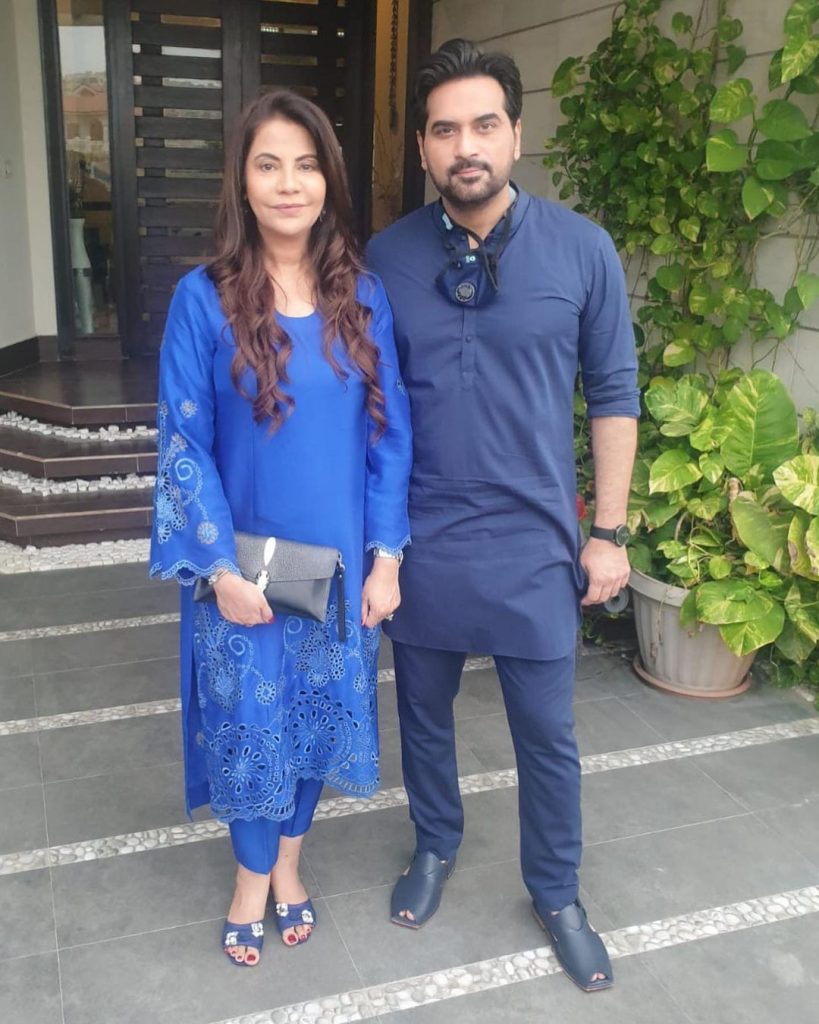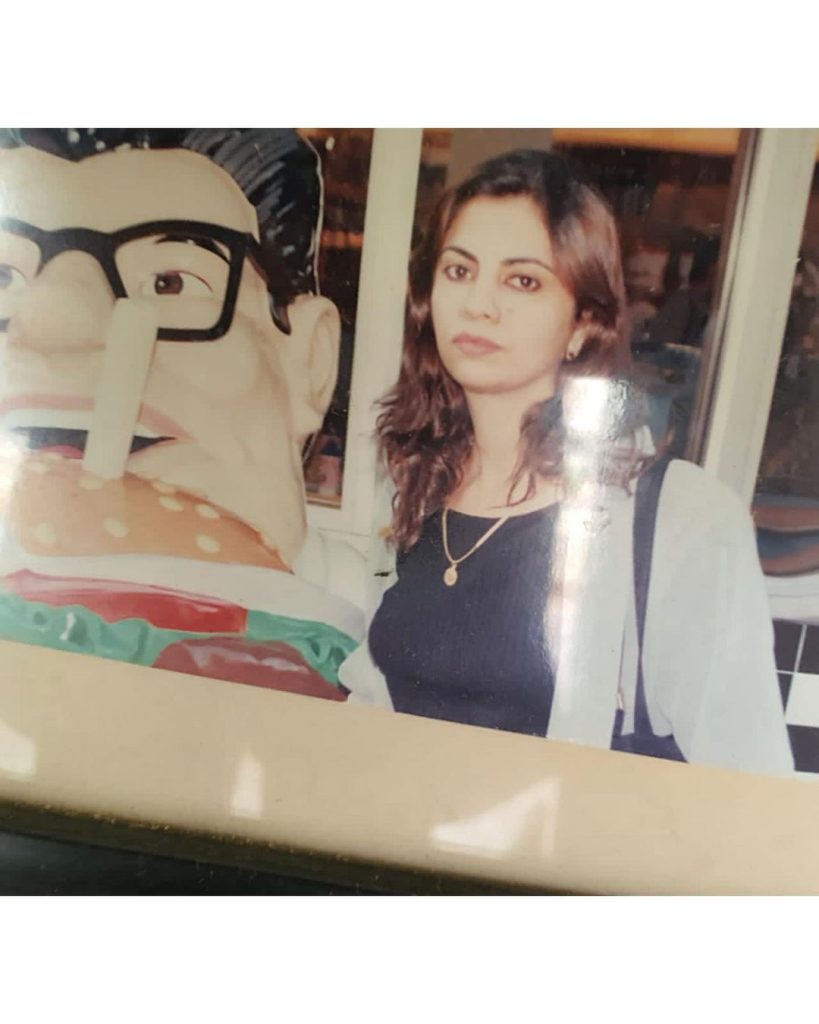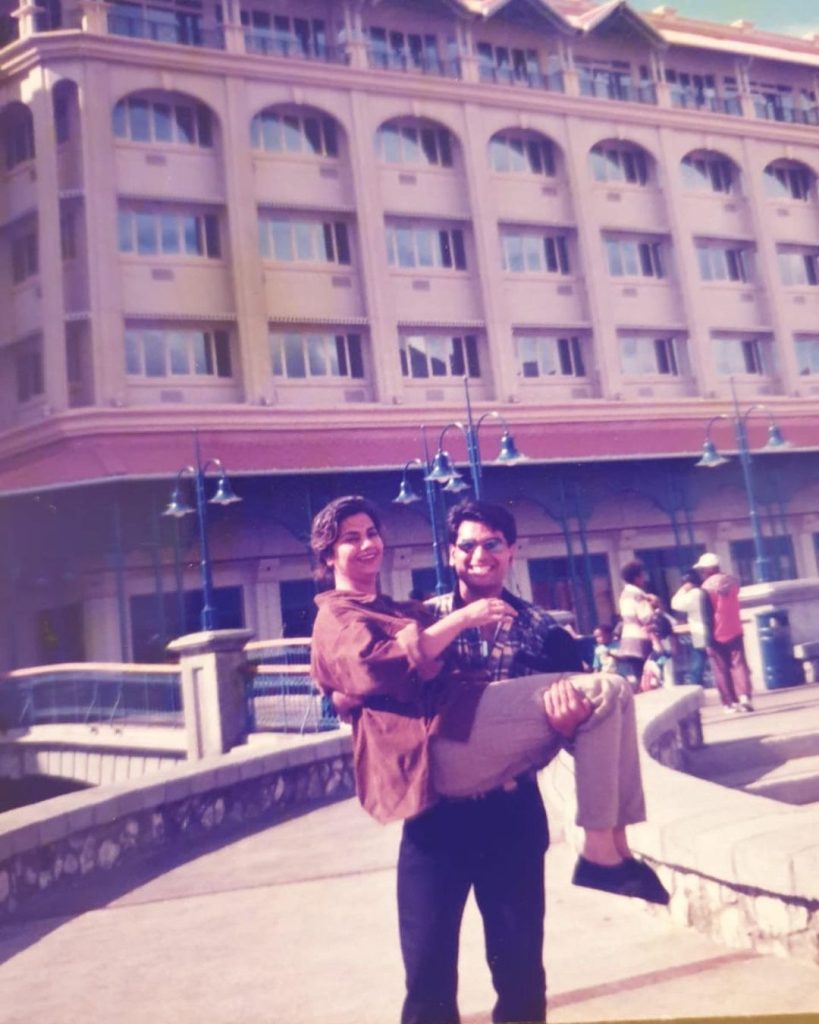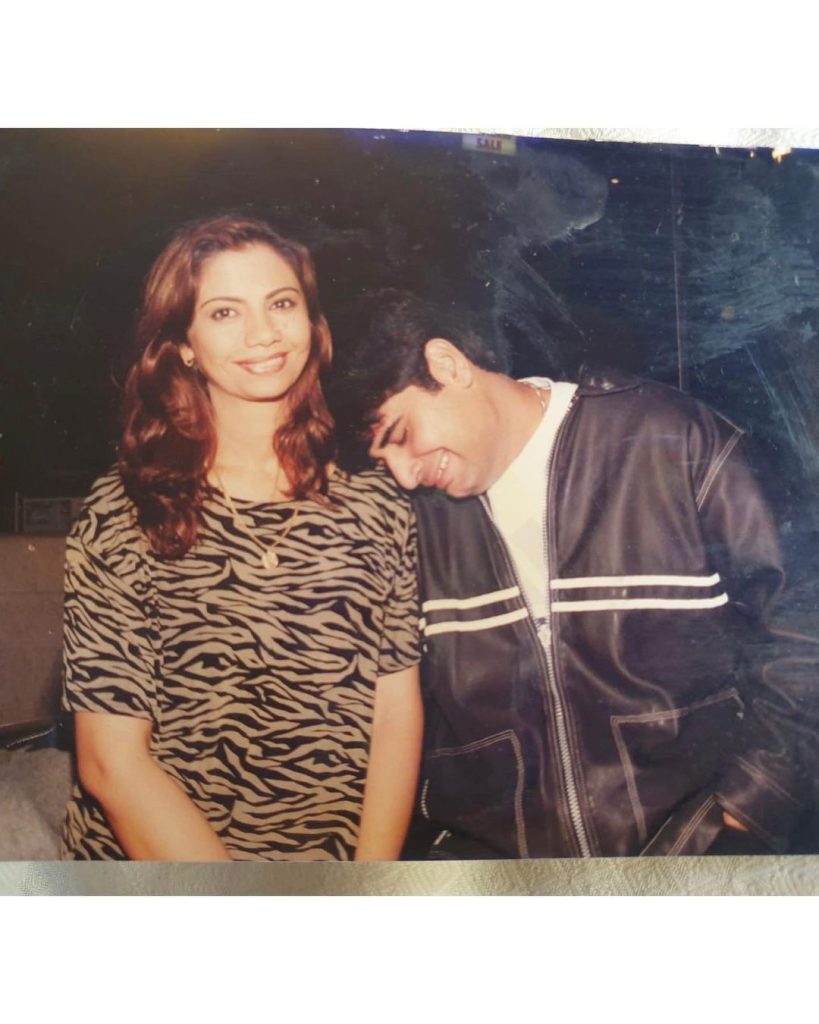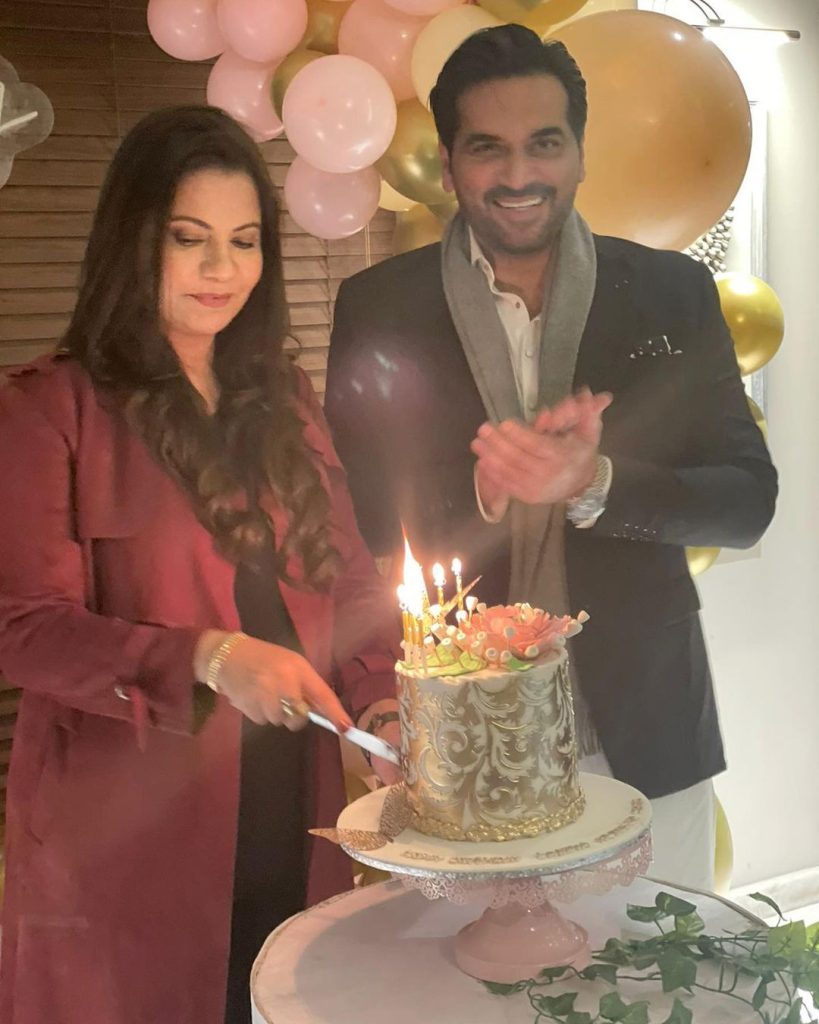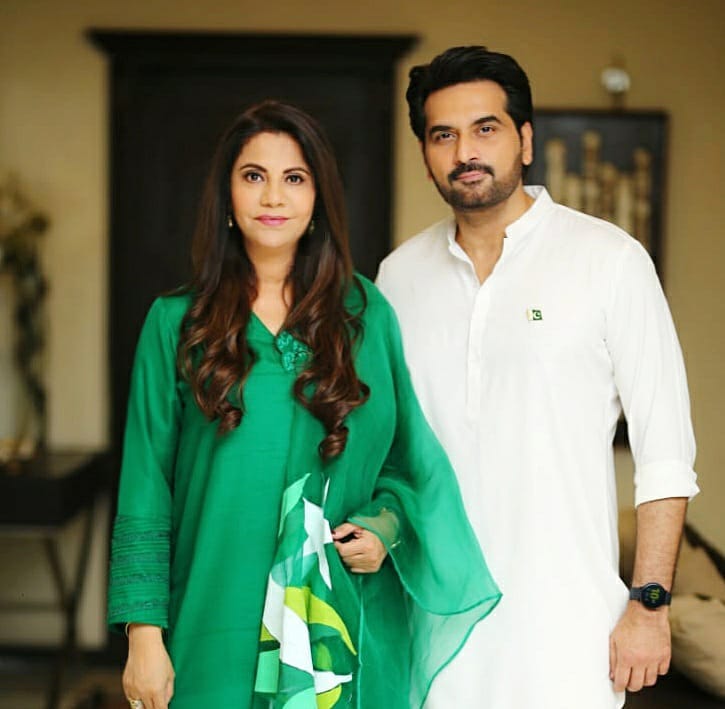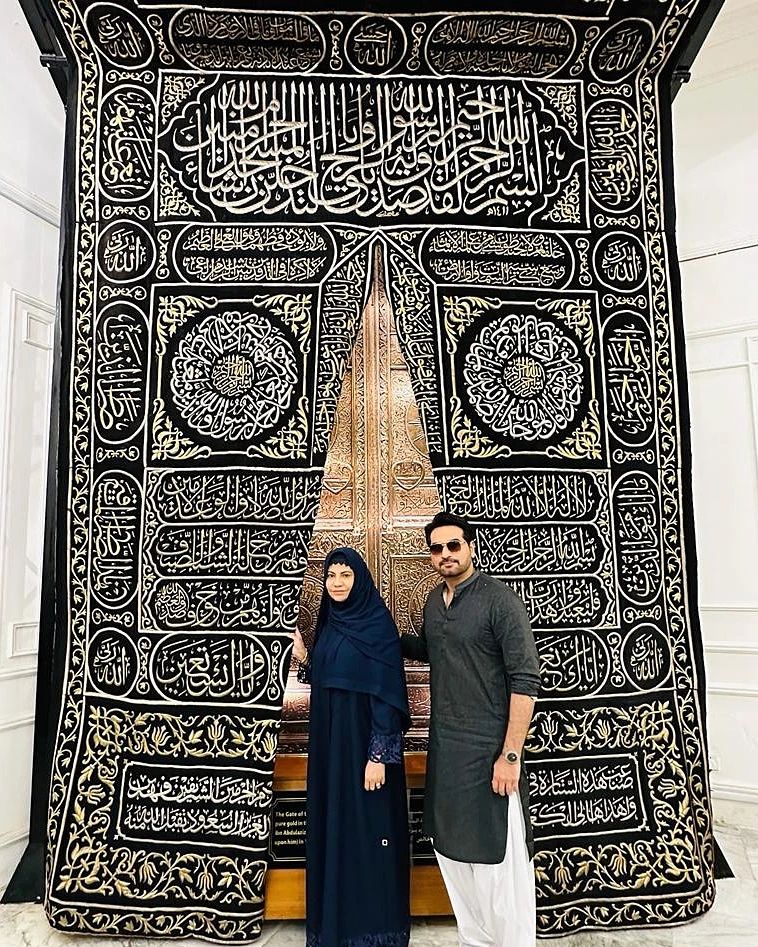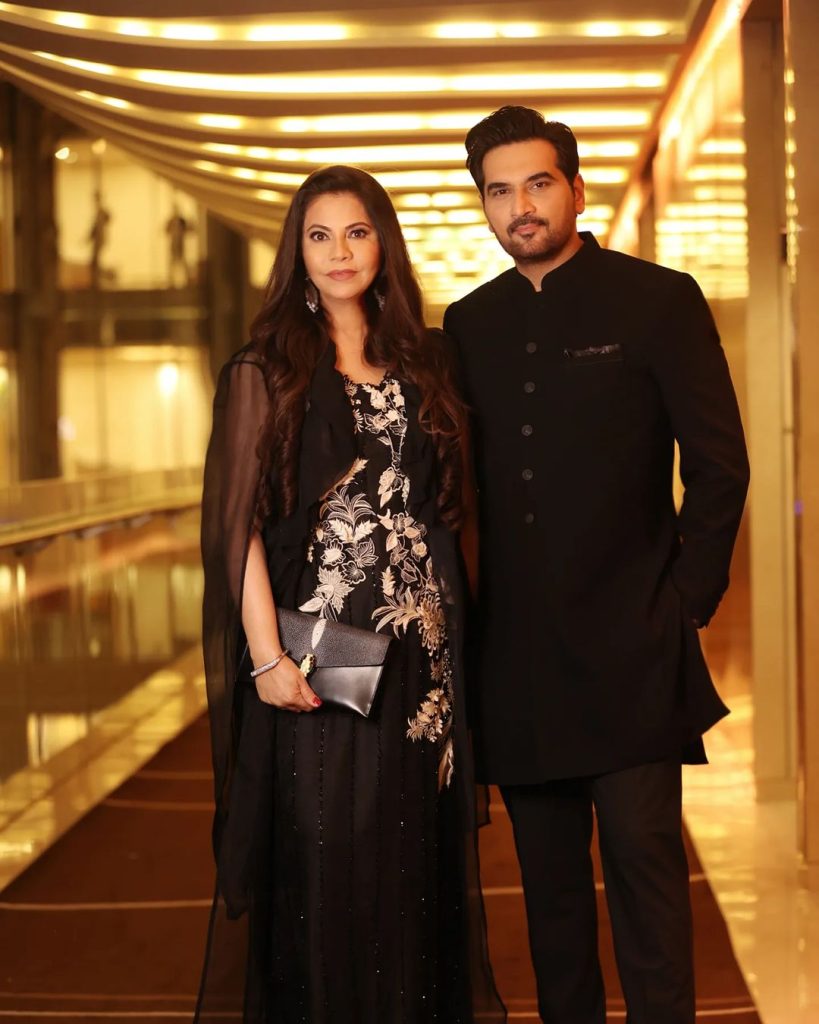 Hsppy Anniversary to Humayun Saeed and Samina Humayun Saeed from our side!