Showbiz
Is Tere Bin Inspired By A Real Life Story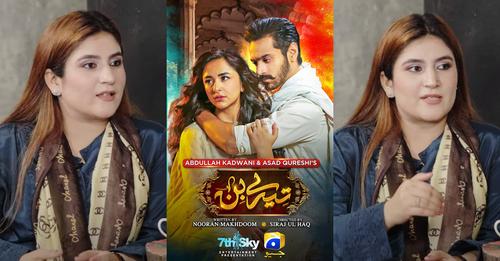 Pakistani dramas are generally from the family stories genre with some suspense and a lot of drama mixed in them. Even murder mysteries like Cheekh involve a sub-plot with family stories in them. On the other hand, we have also seen many issue based dramas which are based on real life stories like Baaghi based on the life and struggles of Qandeel Baloch. Now a days a drama that is hitting every cord right is Tere Bin.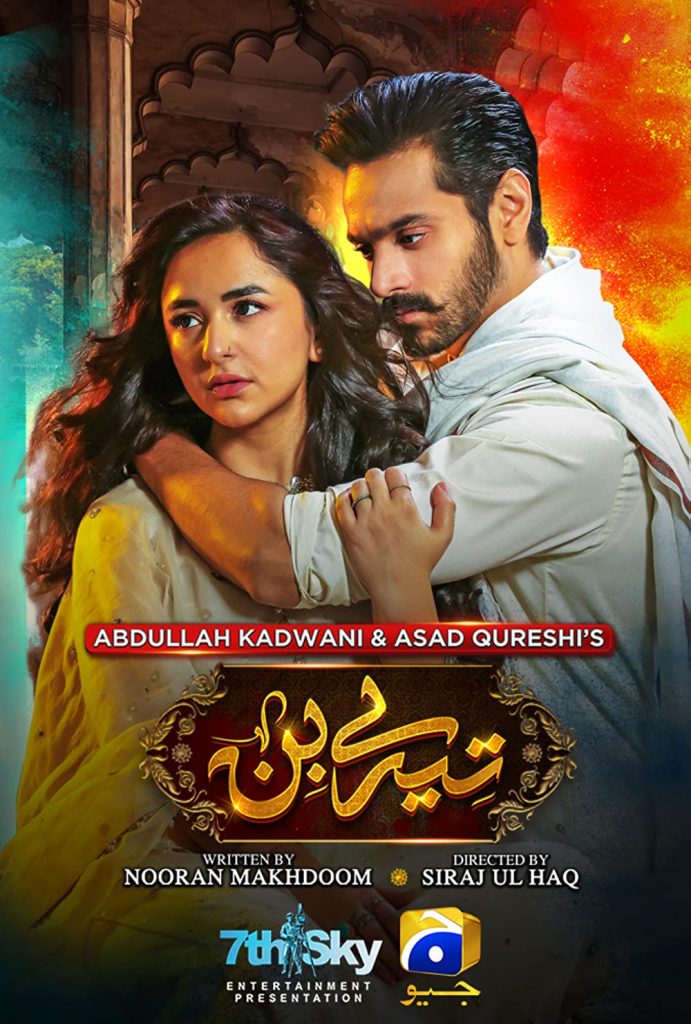 Tere Bin is based in a feudal background with an angle of romance and action mixed in. But the show is also subtly showing many occurrences from that portion of our society. So, when the writer of Tere Bin Nooran Makhdoom came as a guest on Fuchsia, she was asked about inspiration behind the story.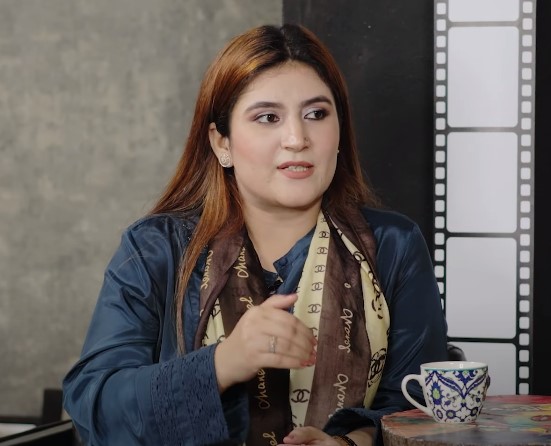 Nooran shared that she has taken inspiration from real life stories around her for Tere Bin. She said that a lady she knows went through a similar situation as Meerab because she got to know about being adopted like Meerab does later in life and that is what Nooran incorporated in Tere Bin. She also incorporated the story of a woman she knows who was married off to someone she did not like and how he won her over with his attitude.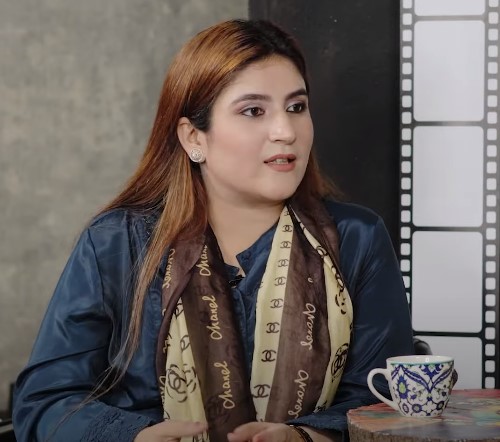 This is what she shared: