Showbiz
Natalia Shahid Just Threw Her Friend an Incredible Birthday Party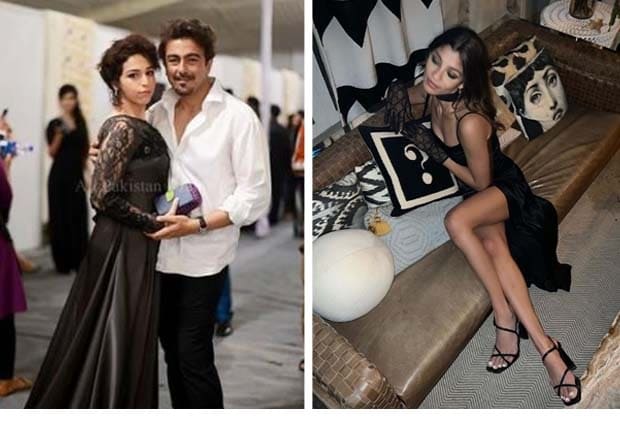 Shaan Shahid has been associated with the Pakistani TV screen for several decades & is actively seen in the showbiz industry. Meanwhile, the new generation of Shaan Shahid has also ventured into the world of entertainment and is actively working on building their careers.
If we talk about Natalia Shahid's talent, apart from being a model, she is also a skilled dancer, excelling in various dance forms with great ease. Many of her dance videos have gone viral on social media. A surprising thing is that when you browse through her social media, she tends to prefer wearing Western clothing over Eastern attire.
In today's article, we will see the viral pictures of Natalia Shahid attending a friend's birthday party. The pics depict her attire, which some may find inappropriate, especially considering her religious background as a Muslim girl. It is evident that young Pakistani girls are willing to go to great heights for the sake of fame.
If you would like to see pictures of Pakistan's rising model Natalia Shahid attending her friend's birthday party, take a look below.
Don't forget to let us know in the comments whether you would choose to dress similarly for a birthday party with your friend's family.