Showbiz
How Qurutulain Iqrar Supported Iqrar ul Hassan Financially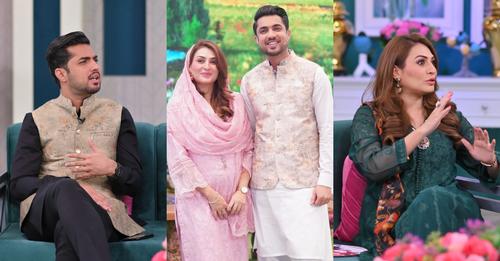 Iqrar ul Hassan started out as a news reader and he has gradually turned into one of the most successful anchors in Pakistan. His show Sare Aam is a household name and people know him for the work he has done. His wife Qurutulain Iqrar has also worked alongside him as a newscaster. She was a teacher before that and she has now gone back to teaching. The couple is the definition of a power couple and they have grown from the grassroots into the successful people that they are today.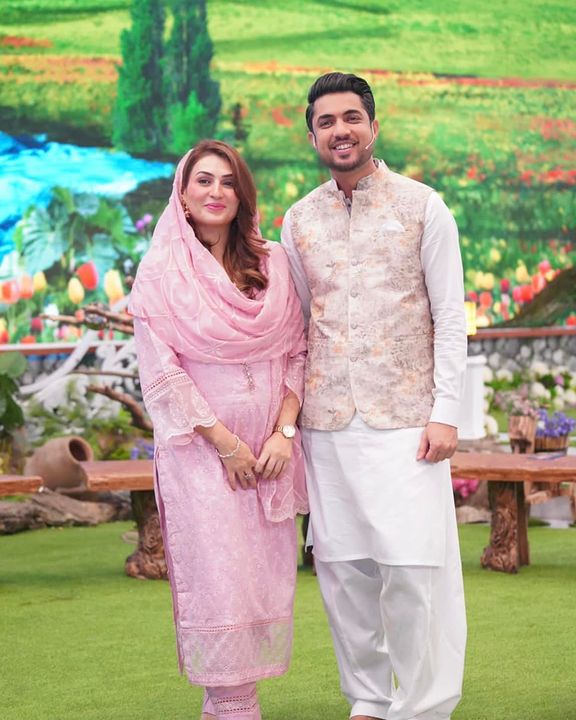 Iqrar and his family were guests on Shan e Suhoor and Iqrar opened up about how he struggled in life and how his wife Qurutulain has supported him throughout even financially to make their family what they are today.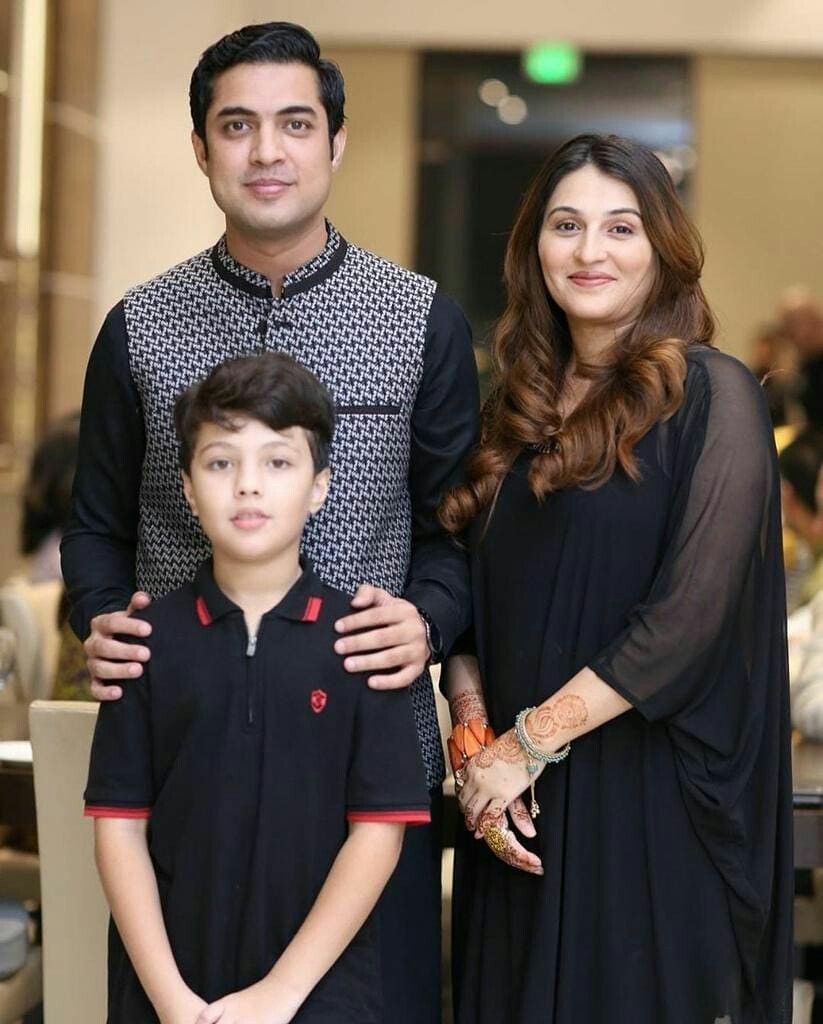 Iqrar said that when they got married, Qurutulain used to have a car while he had a bike. She always stood by him throughout their life's journey and held his hand when he was supporting his siblings as well. They both worked together and that is how they were able to achieve the success that they have today. This is what he shared:
Qurutulain also shared that she is very lucky for Iqrar as his salary nearly tripled when she got married to him. Iqrar also agrees.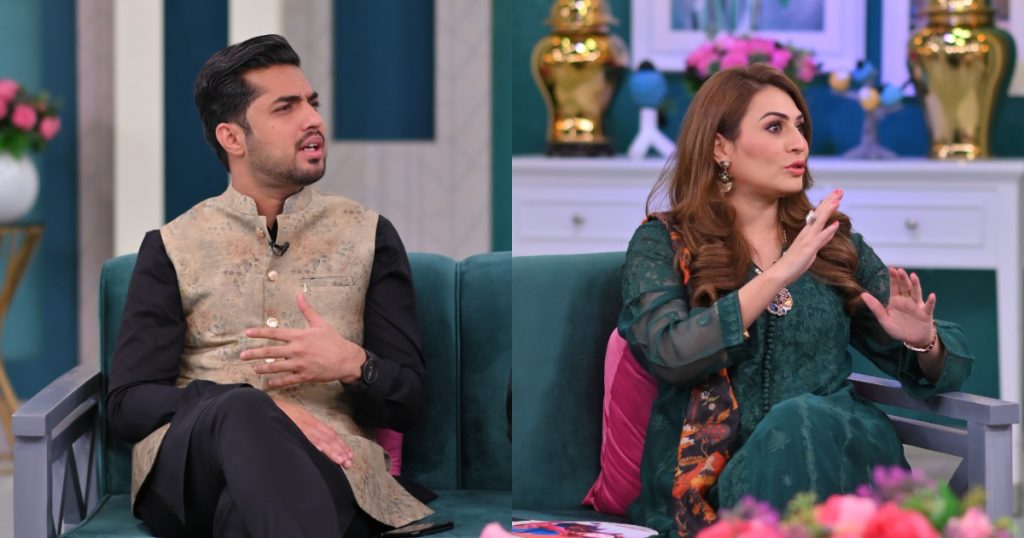 This is what they shared: