Showbiz
Ghulam Mohiuddin's Son Shares His Opinion On Nepotism
The Pakistani film industry was once in its golden era when we made hundreds of films every year and people used to go and watch them with their families. We had Urdu films and we also had Punjabi films doing great on their own. Pakistani film stars were celebrities whom people admired and wanted to reach but felt out of reach, giving them that mysterious aura they carried around. We had so many big stars back then and one of those big names is Ghulam Mohiuddin. He has worked in Radio Pakistan, and on PTV and then he went on to star in films which later became his sole reason for recognition. He worked hard to build a career for himself and later on was a part of over 300 films.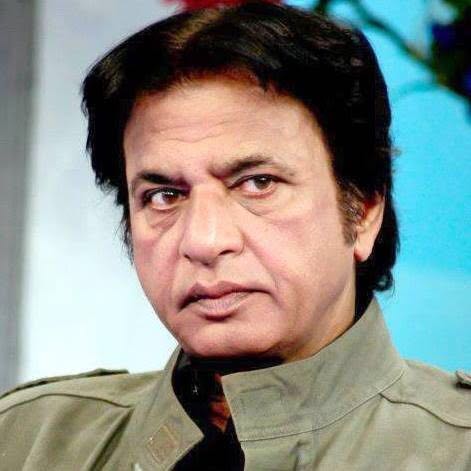 Ghulam Mohiuddin's son Ali Mohiuddin is also gearing up to do more projects in the industry after he did his debut film Sawal 700 Crore Dollar Ka. He also wants to be a part of this industry full time and obviously, his name is attached to his superstar father Ghulam Mohiuddin.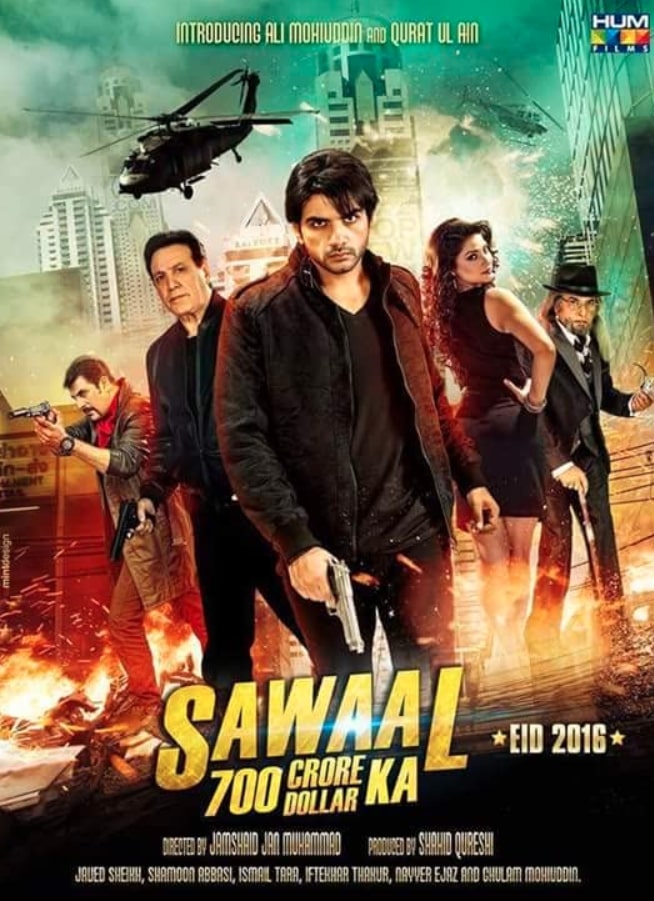 The duo were guests on Shan e Suhoo where they shared their life stories and how Ali also wants to follow in his father's footsteps.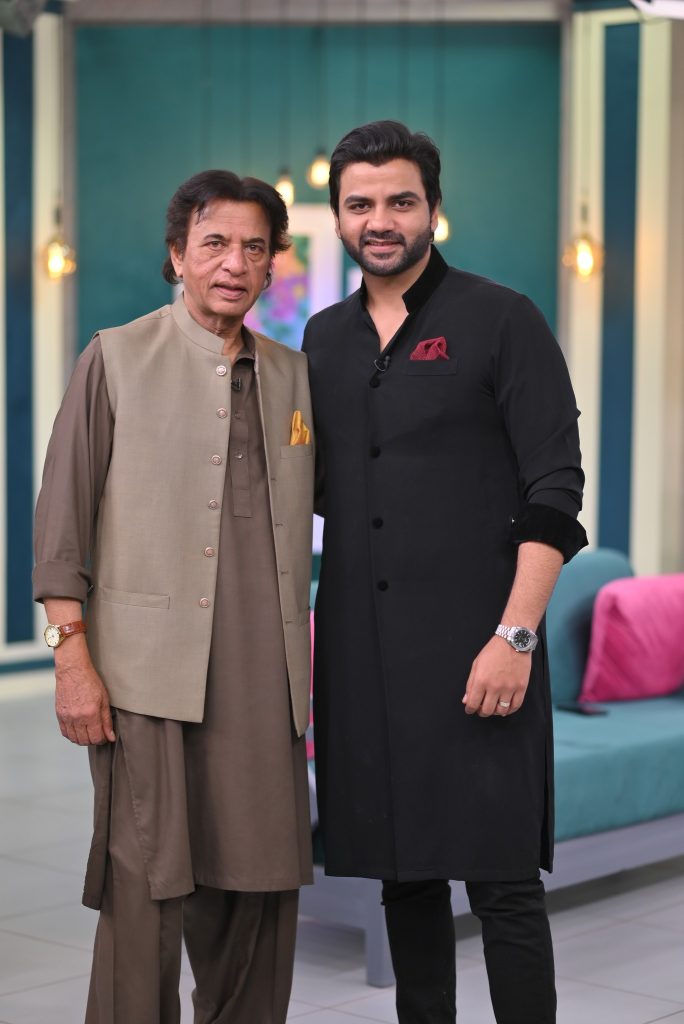 Ali gave his point of view regarding the talk of nepotism in the industry. He said that the star kids may get opportunities in the start but it is actually more difficult for them as they have to maintain standards and they have to carry forward their star parent's legacy. Thus nepotism does not really work.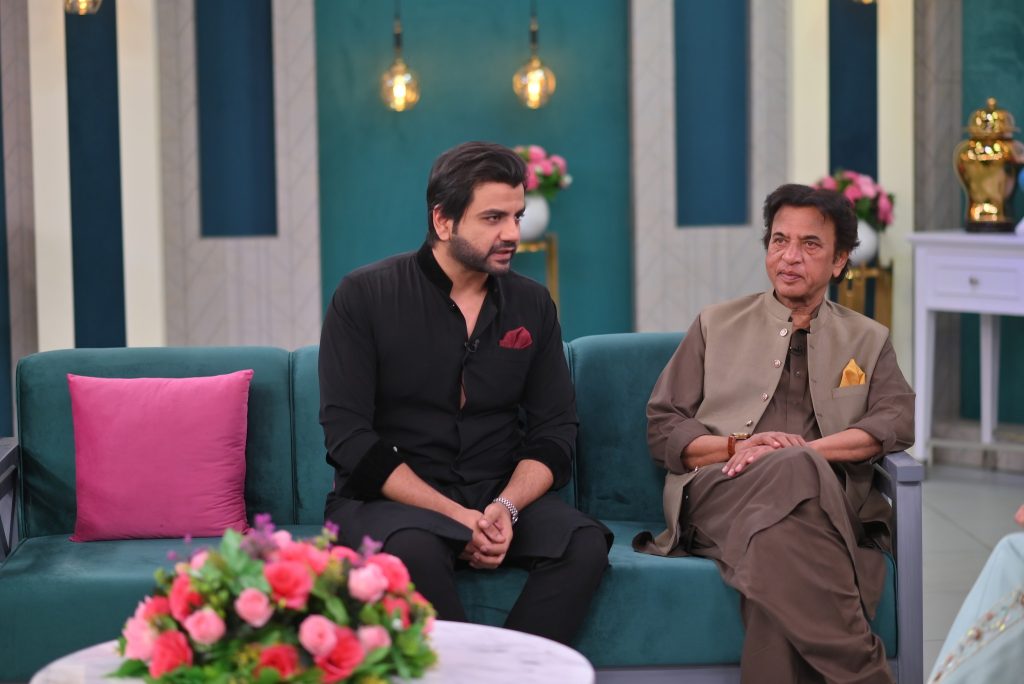 This is what he shared: