Showbiz
Behroze Sabzwari explained the fake tweet about his son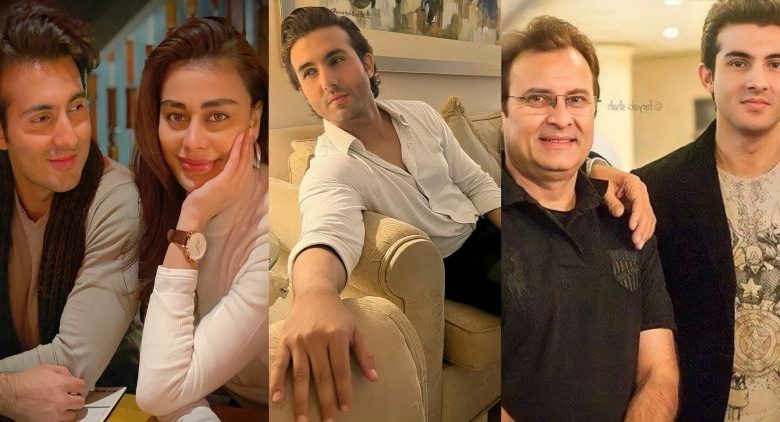 Behroze Sabzwari, a senior actor in the showbiz industry, described the reality of a tweet about his son that went viral on social media.
Actor Behroze Sabzwari's name went viral on social media in which harsh words were written for his own son Shahrooz Sabzwari in support of Imran Khan.
However, in a video that has now surfaced on social media, Behroze Sabzwari said that the tweet that went viral in his name on social media is fake.
He also said that I have lodged a report in FIA Cyber ​​Crime and whoever has done this will be arrested soon inshallah.
In a video statement, he said that there is no account on the Miraxy social media platform, all the accounts running in my name are fake.
"If anyone has been hurt, I apologize and I will bring to justice those who have done so," he added.
Recently, an interview clip with Shahrooz Sabzwari's wife Sadaf Kanwal went viral on social media in which Shahruz Sabzwari said, "If my father has put halal food in my stomach, it cannot be that I follow Imran Khan. No, it's a simple matter in which there are no two opinions.