Cook Recipes
BAKED PEANUT BUTTER OAT CUPS by Follow us for more vegan recipe inspiration …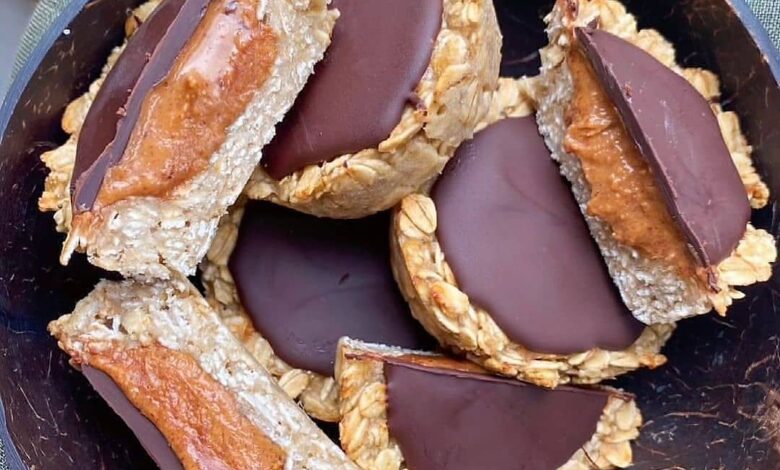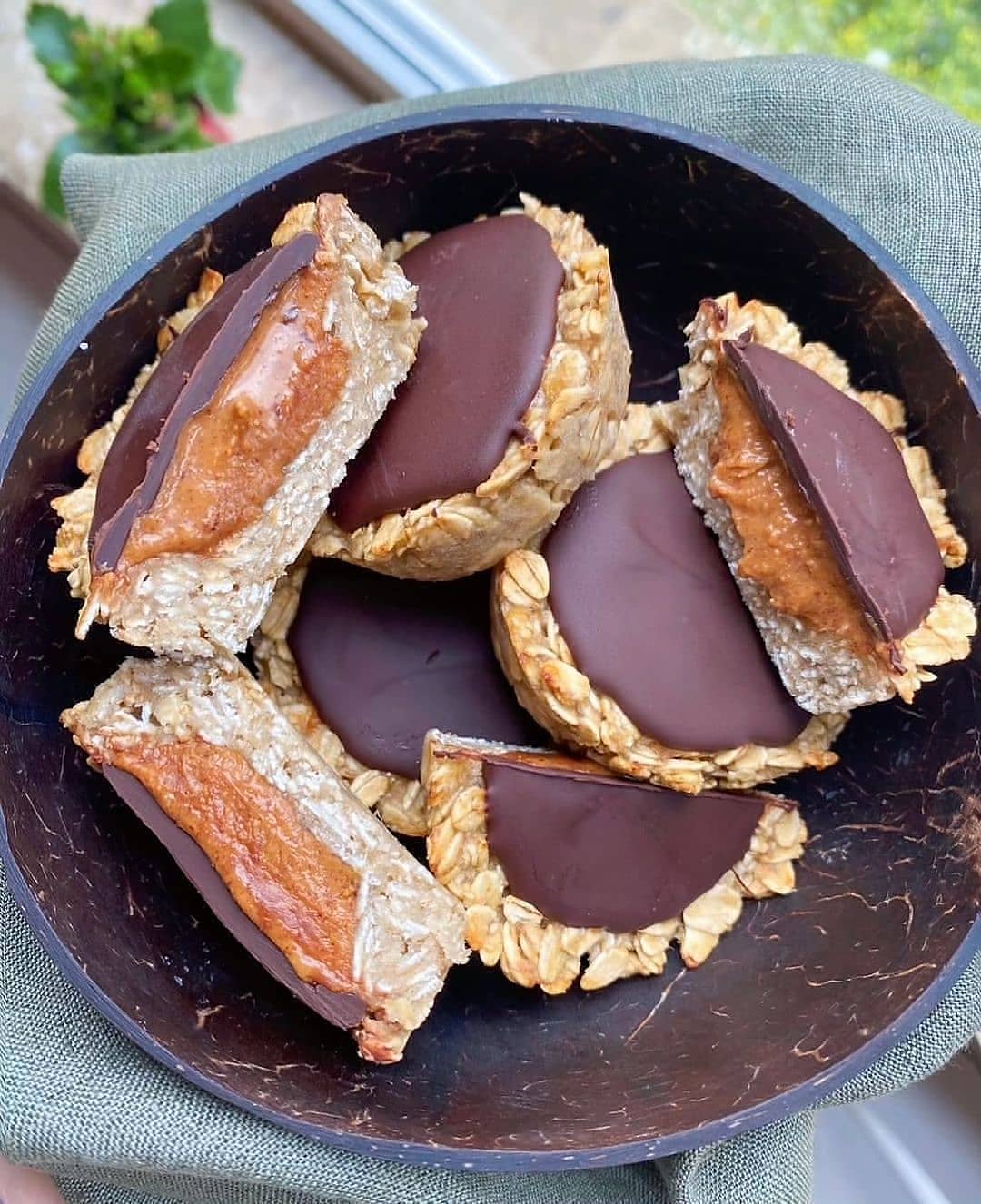 BAKED PEANUT BUTTER OAT CUPS by isabels_vegan_sweets
Follow us plant_basedrecipe for more vegan recipe inspiration 💚🌱
HEALTHY / VEGAN🌱 / GLUTEN & LACTOSE FREE / SUPER CHEWY
RECIPE (makes 6 cups) ⬇️
In a large bowl mix together:
• 100 gr (gluten free) oats
• 1 heaped tbsp oat flour
• 1 ripe mashed banana
• 30 gr agave or maple syrup
• 1 pinch salt
Press the mixture in 6 silicone or paper muffin tins and shape a hollow in the middle.
Bake in the preheated oven at 180C with "top&bottom" heat for about 12-15 minutes. Let cool down.
Add 1 tsp peanut butter in each cup and place in the freezer for about 1 hour. Then top with melted chocolate. ENJOY🙌 share and tag someone.