Showbiz
Why Adeel Chaudhry's Friends Think He Is A Typical Man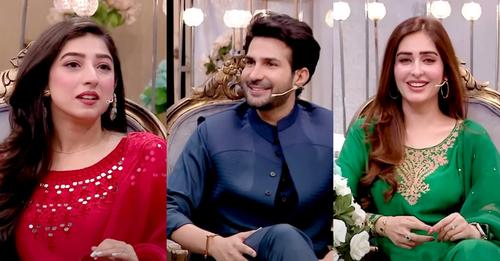 Adeel Chaudhry is a star who is making waves in Pakistani dramas right now. He has been giving hit after hit for quite some time now. His current drama Samjhota is also being watched everywhere and people loved his recently concluded show Farq. He is also a singer though he has stopped singing for some years now. He has a huge fan following in Pakistan and India.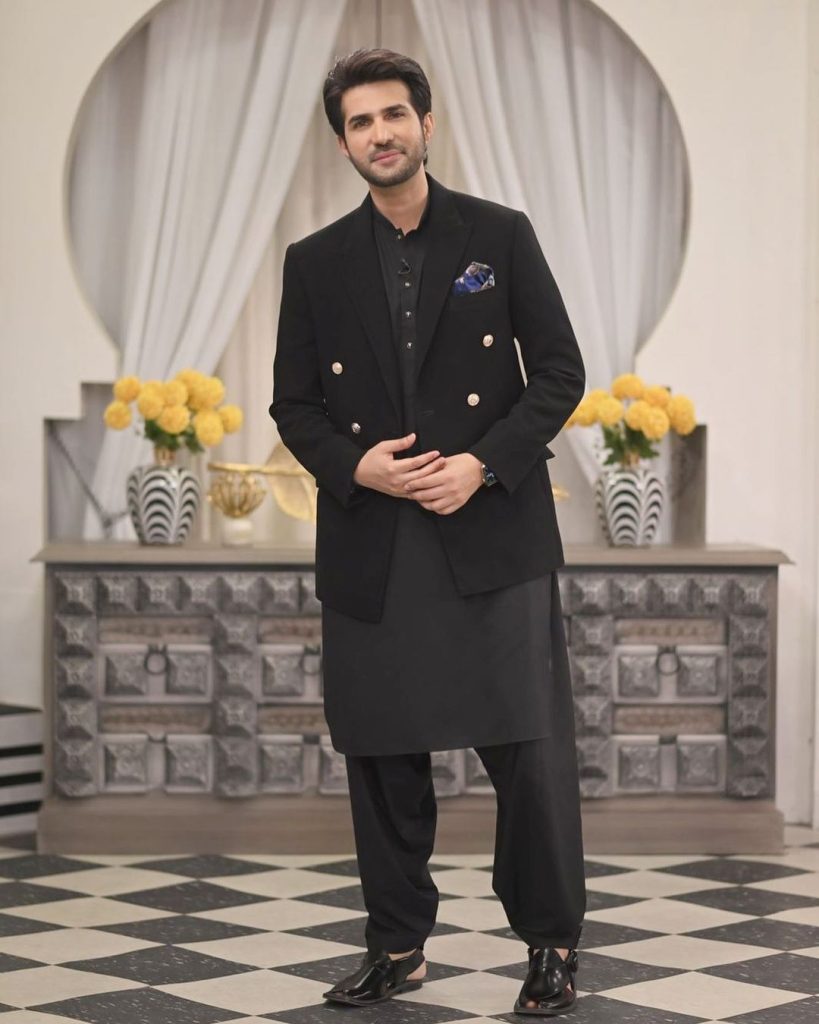 Adeel was a guest on Rabia Anam's Eid show alongside his colleagues and friends Sidra Niazi, Usama Khan and Mariyam Nafees and they had some interesting revelations to make about him. Both his female co-stars Mariyam Nafees and Sidra Niazi think that he is a typical man as he wants a wife who will just stay home.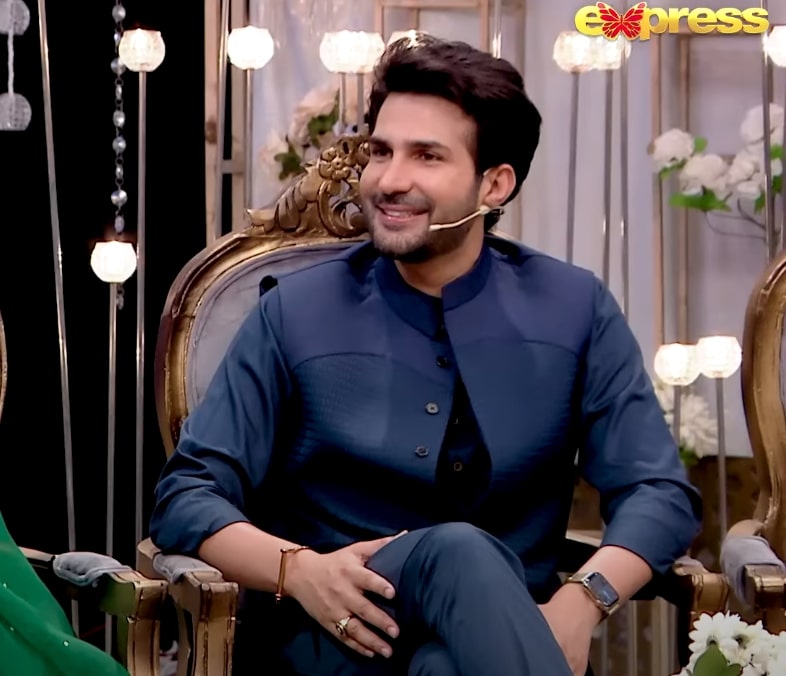 Mariyam said that Adeel is a very typical man and all he wants in his future wife is a stay-at-home lady who will take care of his house and his kids. She should be able to cook well and he may take her with him for a foreign trip a time or two. Sidra Niazi totally agreed with the idea.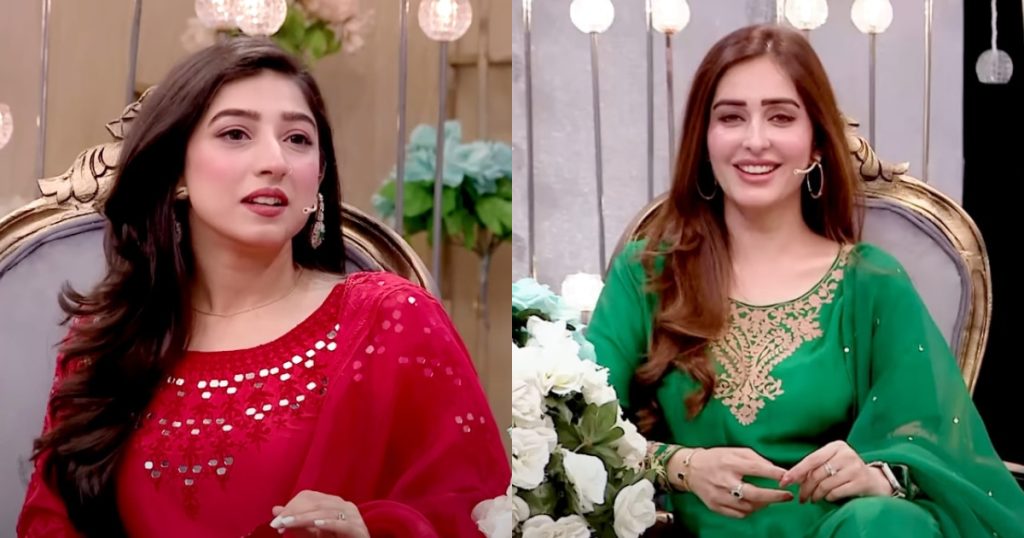 This is what they shared:
Adeel also shared the qualities he wants in his prospective life partner: