Showbiz
Veteran Actor Shakeel Yousuf Opens Up About His Marriage And Love For Wife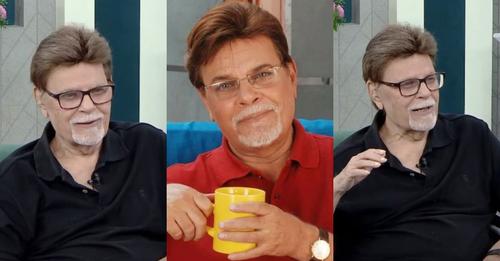 Shakeel Yousuf is the stage name of Yousuf Kamal, an actor who has ruled radio, theatre, films as well as television. He has given over 60 years of his life to the entertainment industry and he has managed to impress the audience of every era with his good looks and strong performances. Shakeel Yousuf is an introvert and we have not seen him talk a lot about his personal life but he shared a few tidbits as he came as a guest on Shan e Suhoor hosted by Nida Yasir.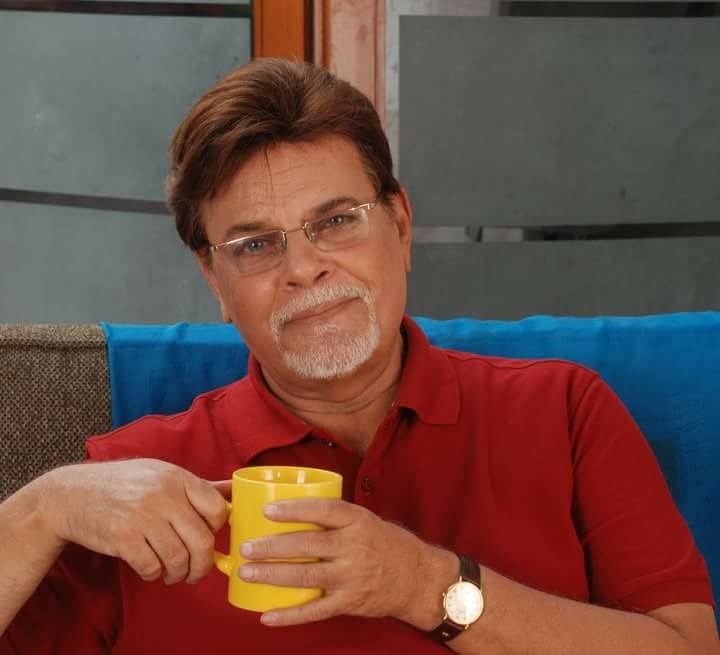 Shakeel Yousuf shared how he was married to his wife in a totally unplanned manner. He said that his mother had just passed away and his family members wanted him to settle down. His aunt asked him to marry the girl his mother liked and that is how he got married to his now wife.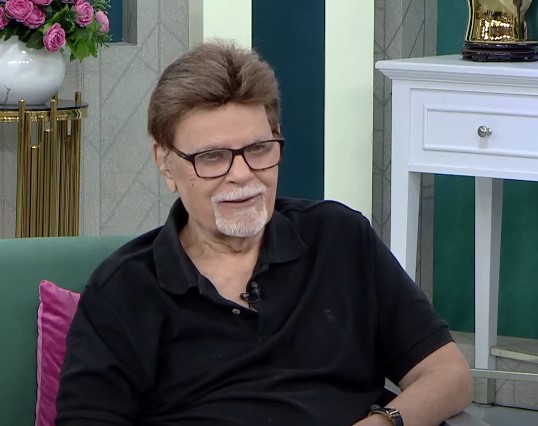 This is their meetup story:
Shakeel also shared that his wife always complained that he never says "I Love You" to her. So once when he was in Madinah, he came out from Masjid and called his wife where he said that he loves her. He also said that his wife is a blessing in his life that he will always be thankful for, the way she took care of him when he was unwell and has always been by his side.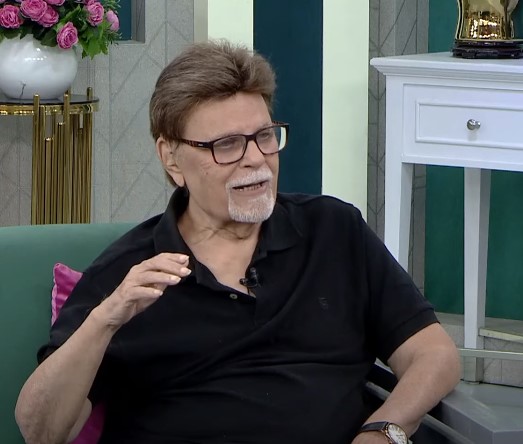 This is what he shared: