Cook Recipes
Rigatoni in a flavourful tomato sauce Follow for daily vegan inspiration . ….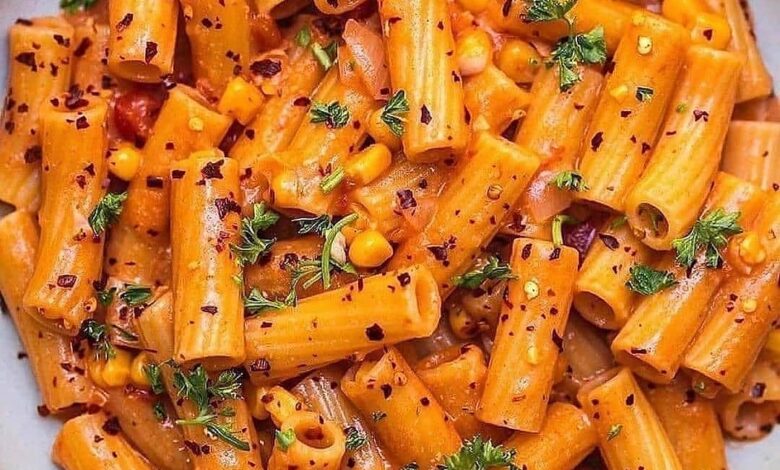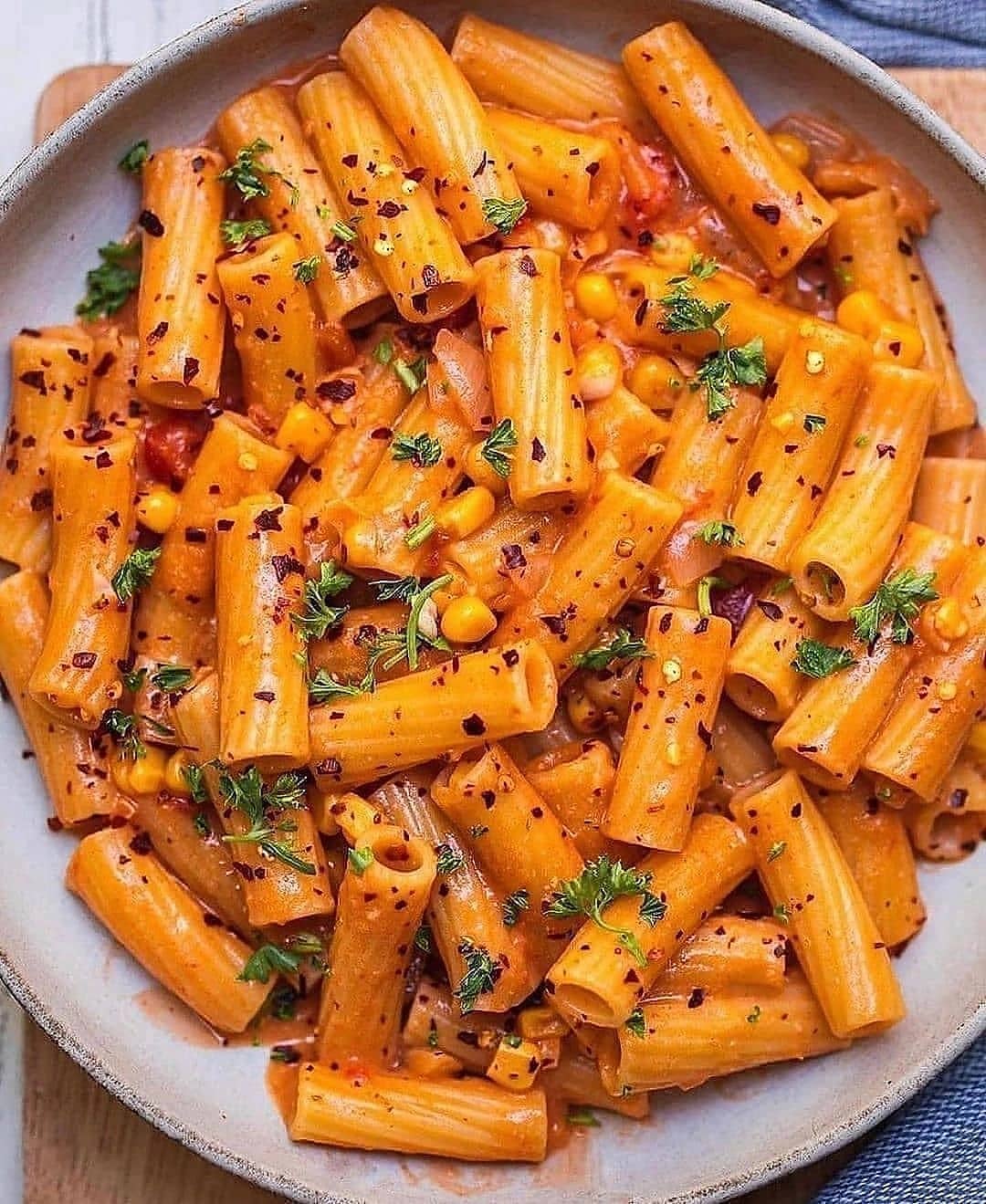 Rigatoni in a flavourful tomato sauce😋 Follow plant_basedrecipe for daily vegan inspiration 🌱💚
👉plant_basedrecipe
👉plant_basedrecipe
.
.
.
❤️ Share this recipe with someone who loves pasta!
.
Recipe by earthofmariaa
Rigatoni in tomato sauce
3 cups dry rigatoni
2 tsp olive oil
1 medium onion, chopped
3 cloves garlic, minced
1 tbsp tomato paste
2 tsp paprika
1/2 can chopped tomatoes
1/2 cup oat milk
1/2 cup sweet corn
Salt and pepper to taste
Cook the rigatoni according to instructions on packaging. Meanwhile, heat the olive oil in a pan and sauté the onion and garlic for 2-3 minutes, until they soften. Then, add the tomato paste and paprika, stirring for 2 minutes more. Next add the chopped tomatoes, oat milk and sweetcorn. Simmer over a low-medium heat for 7-8 minutes, stirring frequently, and add more plant based milk if the sauce gets too dry. Add the pasta together with 1/4 cup pasta water and stir into the sauce. Season to taste with salt and pepper before serving.
.
.
.
.
.