Cook Recipes
PINEAPPLE STIR-FRIED QUINOA By 2 cups precooked Quinoa 1 tablespoon sesame oi…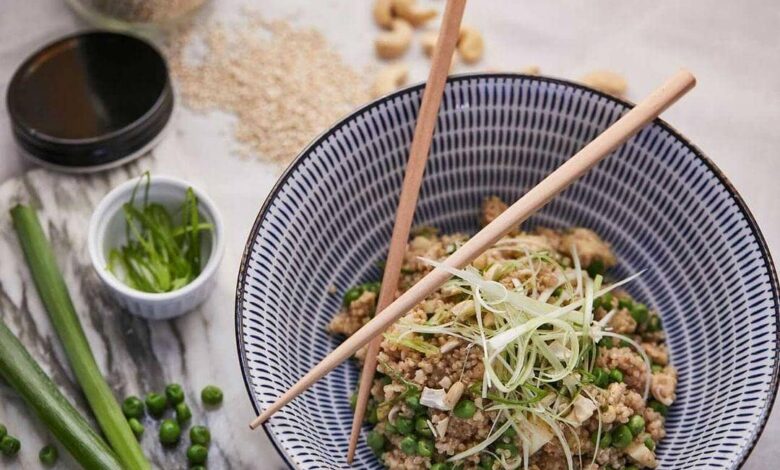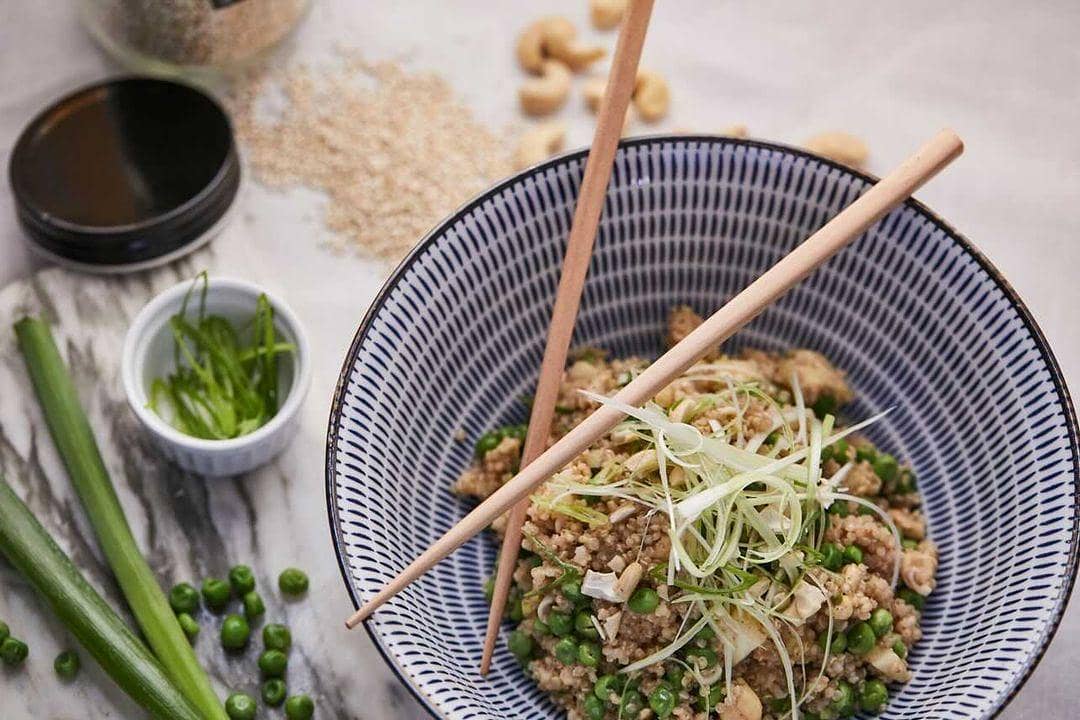 PINEAPPLE STIR-FRIED QUINOA
By moai.newyork
2 cups precooked Quinoa
1 tablespoon sesame oil
1 cup diced green onion
1/2 cup frozen peas
1/2 cup cashews
1 cup diced pineapple
For the dressing:
1 tablespoon sesame oil
1/4 cup coconut aminos
4 tablespoons coconut nectar
1 inch ginger grated
3-4 tablespoons almond butter
option:
1 tablespoon rice vinegar (to taste)
Directions:
1. Whisk all of the dressing ingredients together in a small bowl and set aside.
2. Heat a large pan and add sesame oil. Once hot add green onions and add 1 teaspoon of the dressing. Cook for 2 minutes. Add the peas and cook for another 2 minutes.
3. Add the quinoa and the remaining dressing. Cook for a few minutes.
4. Add the cashews and pineapple and stir well. Cook for another 2 minutes.
5. To serve you can add some cilantro. Enjoy.