Cook Recipes
Pasta with one of my favourite sauces, which is made from vegetables and tofu! …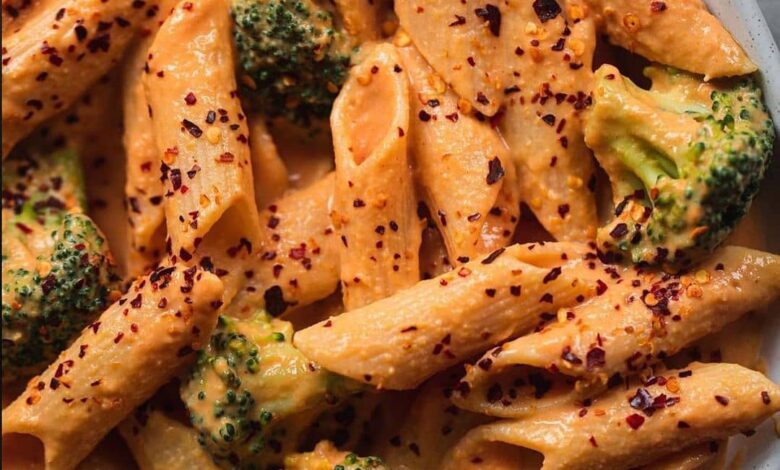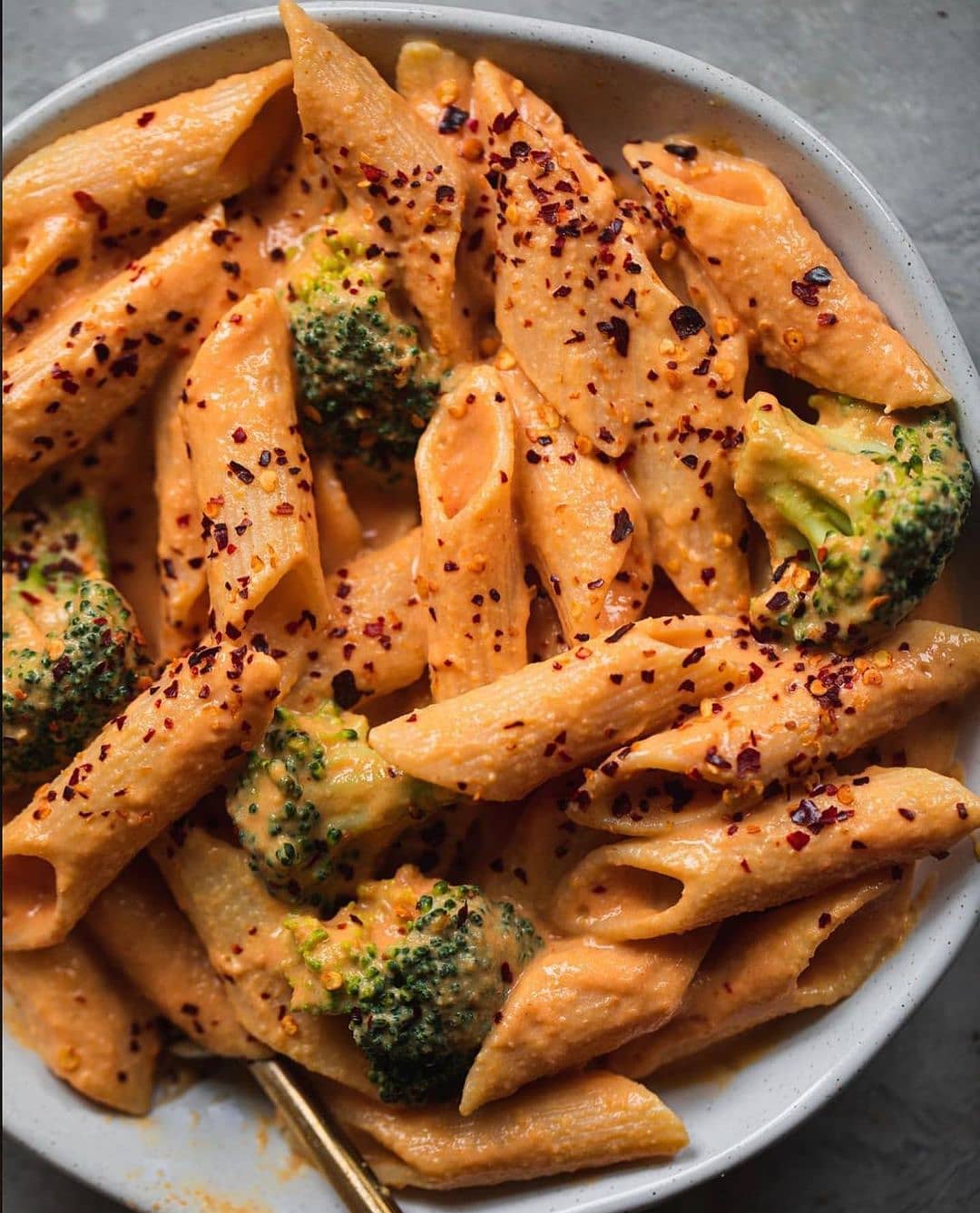 Pasta with one of my favourite sauces, which is made from vegetables and tofu!
By earthofmariaa
Recipe:
Ingredients:
3 cups pasta of choice
1 large carrot, chopped
1 large red onion, diced
10 oz silken tofu
2 cloves garlic
1 tbsp apple cider vinegar
1 tbsp tomato paste
1 tsp cumin
1 tsp paprika
1/2 tsp turmeric
1 tbsp mustard
1 cup plant based milk
2 tbsp nutritional yeast
Juice of 1 lemon
3 cups steamed broccoli
Instructions:
Cook the pasta according to packaging instructions. Cook the carrots and onion for 10 minutes. Drain and rinse, then transfer to a blender together with the silken tofu, garlic, apple cider vinegar, tomato paste, cumin, paprika, turmeric, mustard, plant based milk, nutritional yeast and lemon juice. Blend, then mix with pasta, also adding the broccoli.
.
.
.
.
.