Showbiz
Naseem Shah Opens Up On Dealing With Grief After Losing His Mother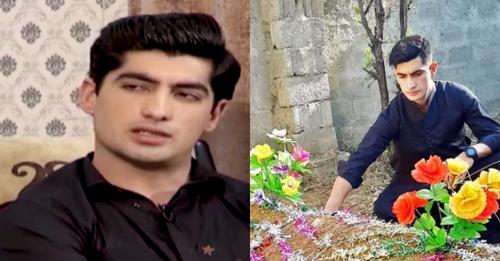 Naseem Shah is a youngster who has won hearts from his very debut in the National team of Pakistan. The fast bowler made headlines for his great bowling, blasting sixers and of course beauties from across the border losing their hearts for the young chap. He has been very impressive in international cricket as well as PSL. People love him for his honesty and the hard work he has put in.
Naseem Shah made his debut at the age of 16 and it became the worst time of his life as he lost his beloved mother who he loves more than anyone else in the world. He cried while he made his debut but still played for his mother who always supported his passion when she was alive.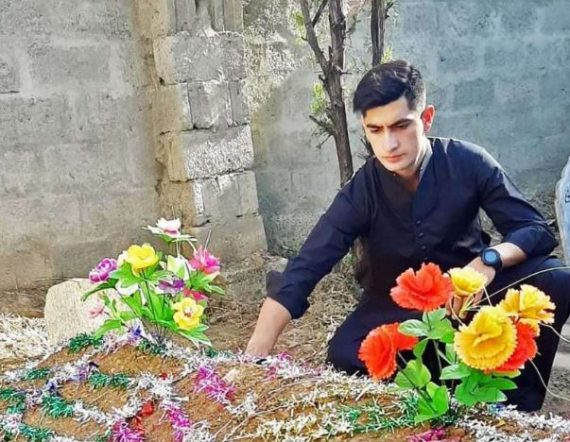 Talking to Sawera Pasha, Naseem Shah shared that his mom's loss is so difficult for him that he can still not talk about it. He also revealed that it was such a difficult phase of his life that he had to take medicines to find peace of mind. He also said that he started forgetting things that he would never have forgotten when his mom was alive.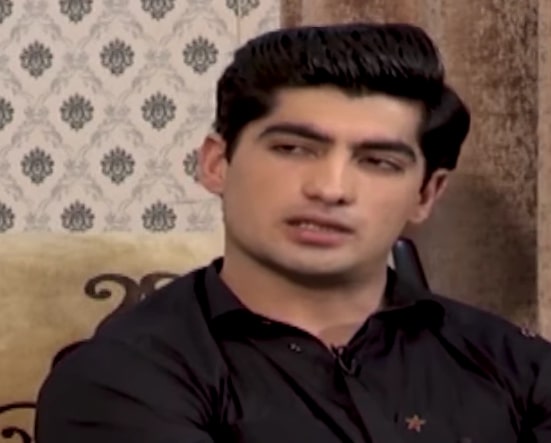 Naseem shade that he tries to avoid going to his home now as he can still see his mother walking through the doors of that house. He also shared that he now imagines that his mother is sitting in front of him and shares all his heart's desires with her. Here is what Naseem had to say: