Showbiz
Hania Amir Some Unseen Photos Viral On Social Media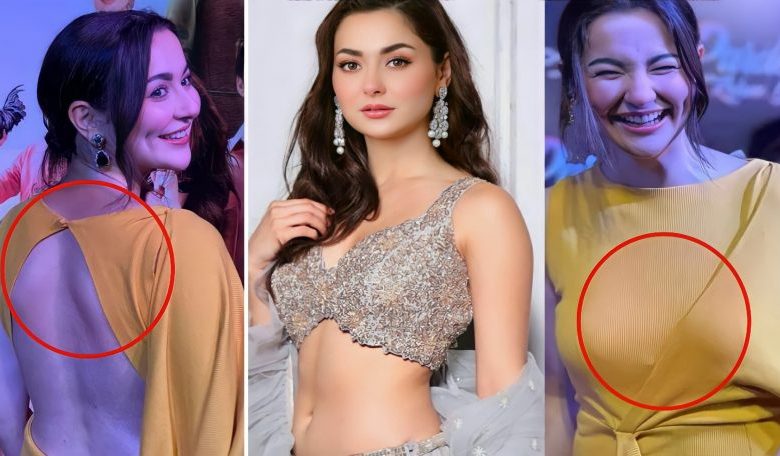 Actress Hania Aamir, who made her debut in the Pakistani film "Janan", is always busy with social media users.
Whether it is a break up with Asim Azhar, alleged immoral videos, hairstyles or his western dressing sense, fans have a problem with him.
Hania Aamir has come a long way in showbiz at an early age but she faced difficulties when she started wearing western clothes.
Watch more: Alizeh Shah Wants Freedom On Her Clothes Choice
Emerging Pakistani drama actress Haniya Aamir has released a message in favor of the victims of criticism on social media.
Actress Hania Aamir has recently released a post on her Instagram saying that she has spoken in favor of the victims of criticism.
In her message, the actress termed such people as innocent and said that all of you should live your life and do not listen to those who stand in the way of your success.
Some outstanding pictures of Javeria Saud deluxe house
The actress has said that you people are good but this society also considers your laughter as wrong but don't worry about all of them and don't try to change yourself.
The actress has written in her message that you should smile and spread happiness around you and decorate big dreams and tell the world that you are different from the customs of this world.
Watch more: Child Star Zuhab Khan Most Watched Pictures
"I want you to find people in the world who understand and value you," he said, praying for those who have been criticized on social media.
She said, "I pray that you will find love that is free from all worldly requirements and at the same time encourage you to live by your principles so that you do not have to say anything in this world."
Keep in mind that many people, including the actress, are criticized on social media which makes them very frustrated and Haniya Aamir has given this message to encourage such people.