Showbiz
Mufti Tariq Masood Wants Dr Zakir Naik To Move To Pakistan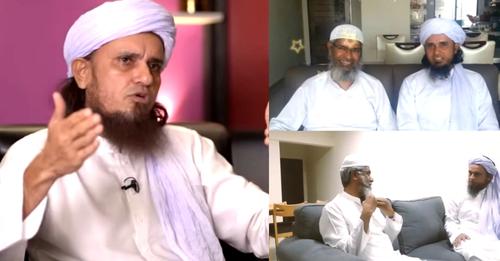 Mufti Tariq Masood is a brilliant Islamic scholar who holds the degree in Islamic education from Jamia Tur Rasheed. He completed his Takhasus fil Fiqh and obtained the title of Mufti. Tariq Masood is the most popular Pakistani religious personality whose clips go viral on social media because of his clear answers about religious matters.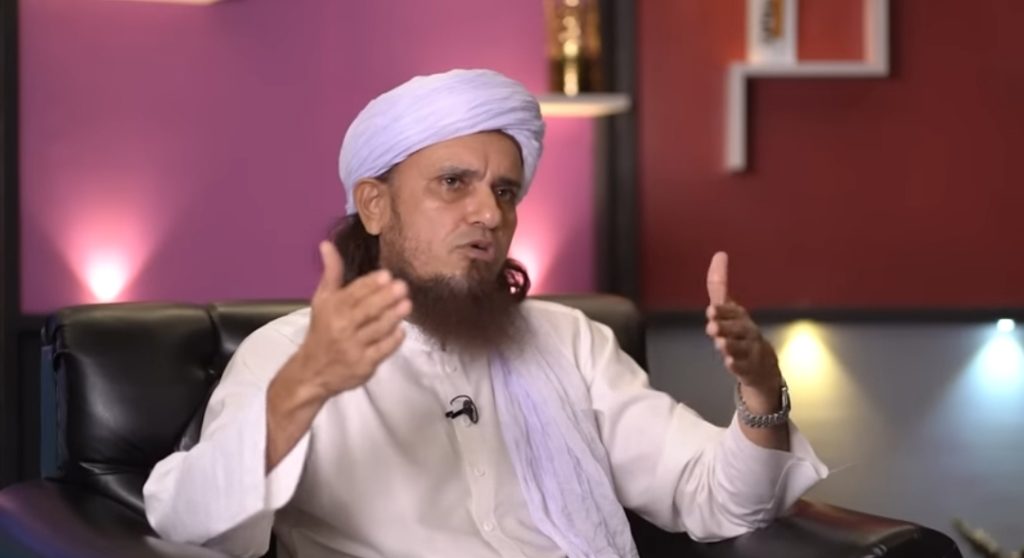 Recently, Mufti Tariq Masood appeared in Nadir Ali's podcast in which he talked about Dr Zakir Naik. Talking about him, Mufti Tariq Masood said, "I think Dr Zakir Naik has not been given the right advice when he was moving to Malaysia, he should have moved to Pakistan. There are security issues in Pakistan but don't we live here? We can give him far better security, people are ready to lay down their lives for him, people love him. No one can dare to harm him in Pakistan and he can do his speeches with full freedom. We had two meetings with him, he said that Pakistani people, business community and scholars are too supportive. Please, move to Pakistan, no one would harm you, you must come to Pakistan, we are waiting for you, we will give you security and you will do great speeches here".
Did you like this news story? Do let us know!