Showbiz
Money Wasted At Rahat Fateh Ali Khan Qawali Will Surprise You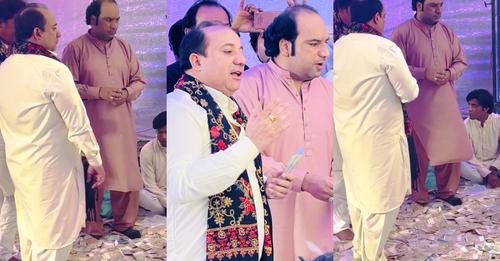 Pakistan is going through crazy inflation these days. People are queuing all day just to get one flour bag at the end of the day and as per news reports, many have lost their lives in painful endeavours. The inflation has skyrocketed and people have lost more than half the value of their assets and many people who previously used to help others are now in need of help themselves. In such times it is the duty of every citizen to take care of their fellow countrymen and help them cope with the pain and misery they are in.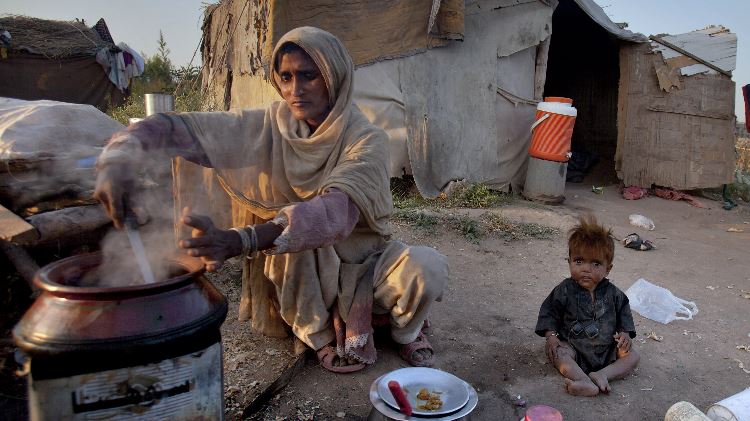 But that is not the case everywhere as the video of a qawwali night where Rahat Fateh Ali Khan was a patron and he also sang along a bit has gone viral. The floor of the farmhouse which belongs to Rahat Fateh Ali Khan was covered with currency notes. This is a practice common in South Asia where money is thrown on qawwals and Rahat also threw some notes on the people singing.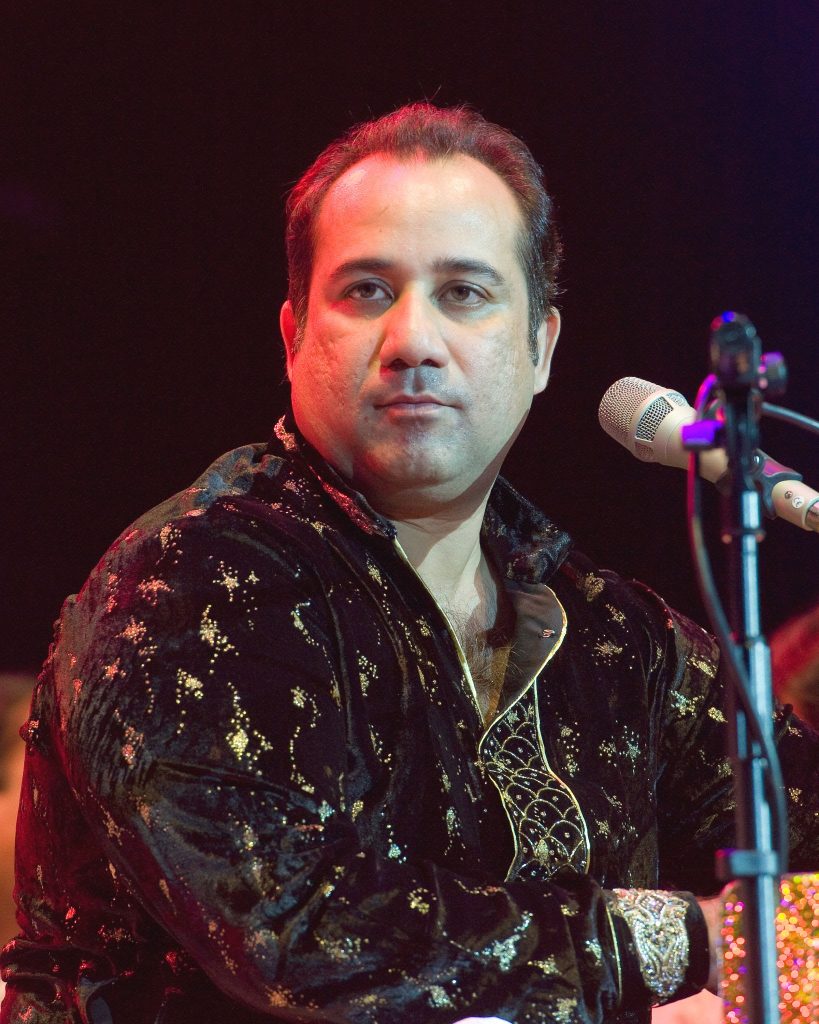 Here are the videos:
People were not all happy about it though as using the money for this in times when millions are dying from hunger was deemed insensitive by citizens.