Cook Recipes
l Creamy Mushroom Pasta! Save it for a quick and easy dinner. by Follow us fo…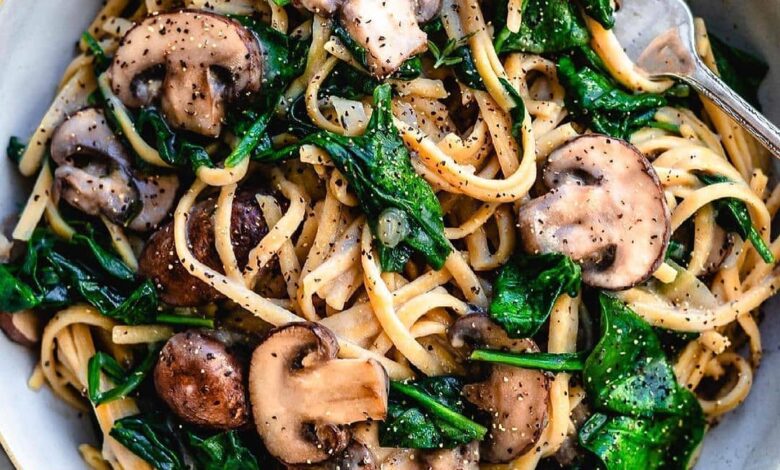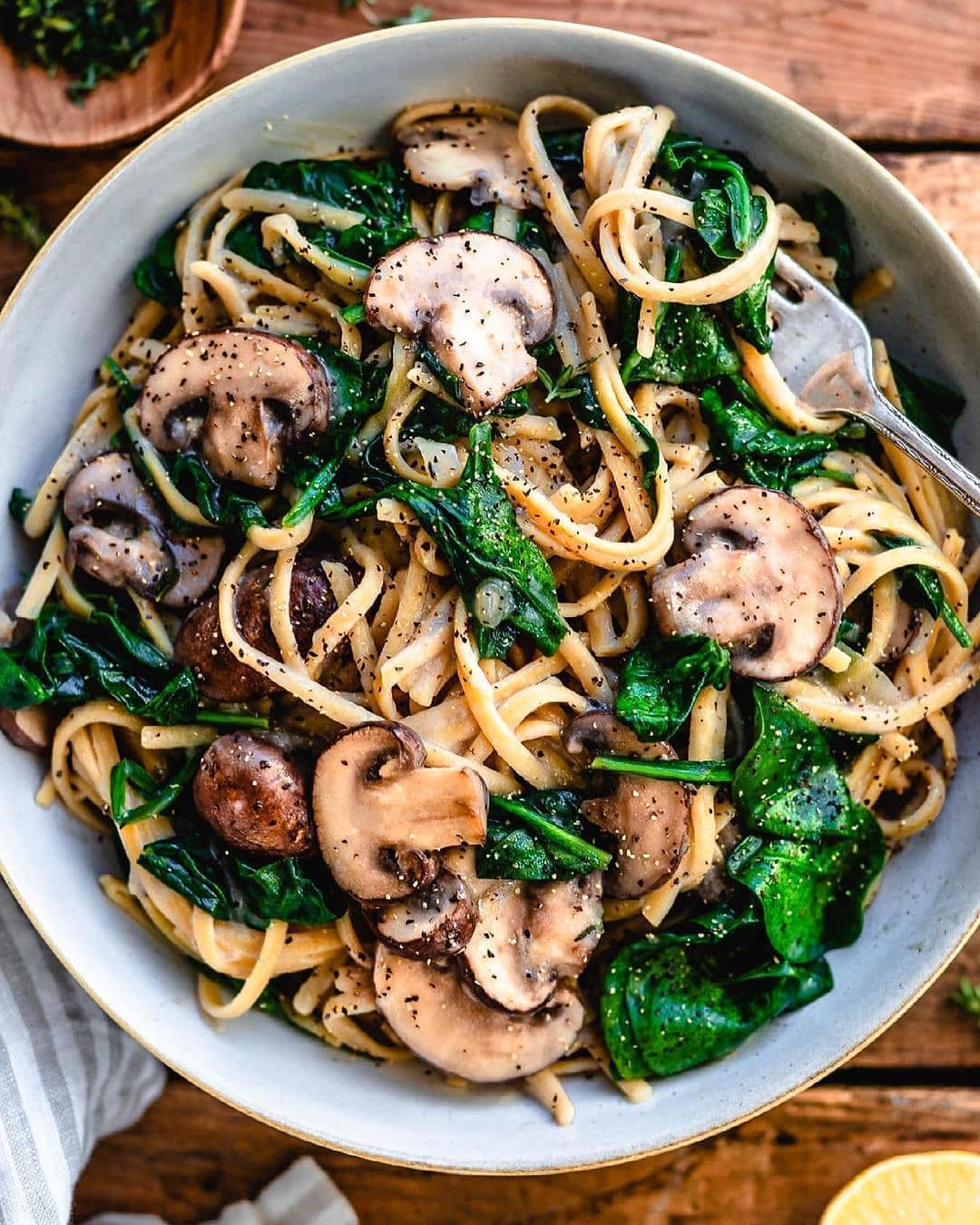 l
Creamy Mushroom Pasta!💛 Save it for a quick and easy dinner. by twospoons.ca
Follow us plant_basedrecipe for more vegan recipe inspiration 💚🌱
8 oz whole-wheat spaghetti noodles (225 g)
4 tbsp olive oil, divided
16 oz cremini mushrooms, sliced
2 shallots, peeled and finely chopped
3 cloves garlic, finely chopped
1 tsp thyme leaves
1/4 tsp fine sea salt
2 tbsp all-purpose flour
1 (13.5 oz/400m)l coconut milk
5 oz spinach
1/2 lemon juiced
1. B a large pot of salted water to a boil.
2. Add 2 tablespoons of the olive oil to a large deep skillet and bring to medium-high heat. Cook 1/2 the batch of sliced mushrooms until browned, about 12 minutes. Transfer the mushrooms to a bowl and fry the second batch in the skillet using the same method, with 2 tablespoons of olive oil. (Doing it in batches helps them brown since they're not over crowded).
3. Pour all the mushrooms back into the skillet and add the garlic, shallots, thyme, and salt. Cook for a few minutes, until the shallots are softened.
4. Add the flour to the mushrooms and cook for 2 to 3 minutes. Then add the coconut milk and reduce heat to a low simmer. Add the spinach and lemon juice and cover with the lid to wilt the spinach. Keep the sauce on very low heat.
5. Cook the spaghetti according to package instructions, until al-dente. Scoop the pasta out of the pot and into the mushroom sauce with 2 to 3 tablespoons of reserved pasta water to thin, if needed. Mix to combine and serve.