Showbiz
Kuch Ankahi Episode 19- Thanvi Played By Babar Ali Wins Hearts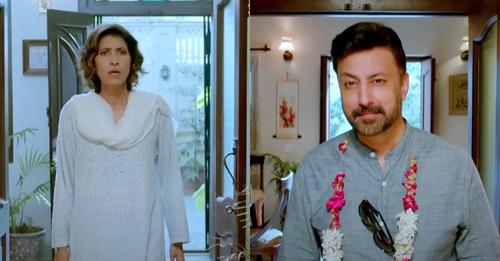 Pakistani dramas mostly revolve around young couples in their twenties at most fighting the world for love or intertwined in love triangles. Thus senior actors do not really get good roles and only play mothers, fathers and uncle/aunties to the leads. But Kuch Ankahi has a totally different flavour as we are getting to see chemistry among all age grouped couples. The one audience is loving, in some instances more than Sajal and Bilal are Thanvi and Sophia played Babar Ali and Vaneeza Ahmed. Both the stars have won hearts multiple times and it was refreshing to watch Babar Ali, a filmstar actually play a romantic role on small screen, something he was famous for playing on the silver screen.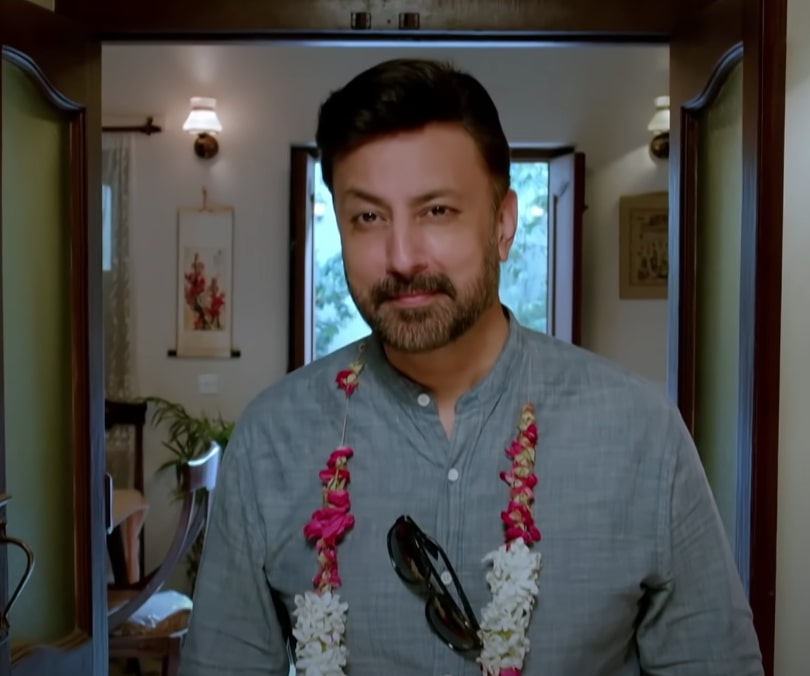 Thanvi finally gathered the courage after many intrigues and officially proposed Sophia. Sophia is not happy and she was about to start a war but Thanvi stood firm and he has our groom to be now. This is one development Kuch Ankahi fans were looking forward to.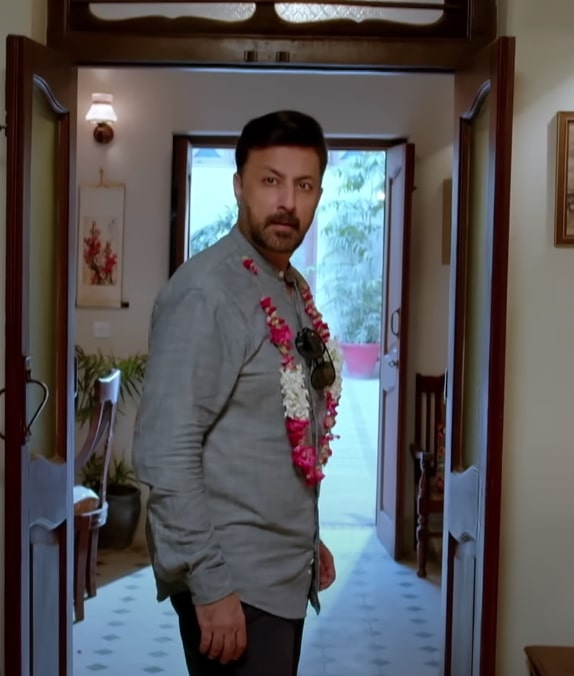 Sophia is not taking it easily but Thanvi is definitely our preferred winner here.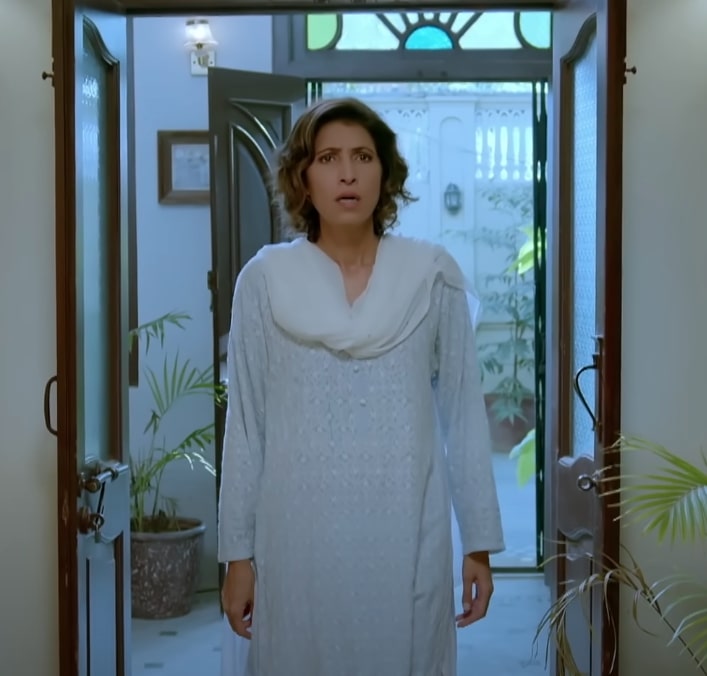 This is the scene when Thanvi finally manages to propose the love of his life:
Here is how the audience is loving them both: