Cook Recipes
Hearty Lentil Chili & Thyme Roasted Corn By Recipe: Serves 6 What you need…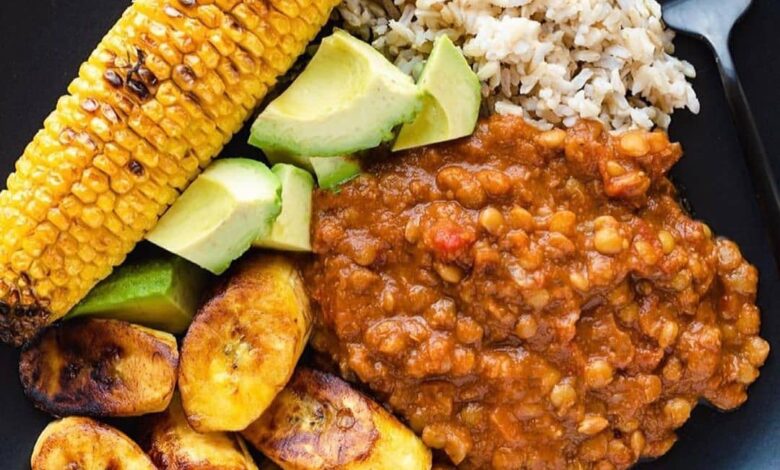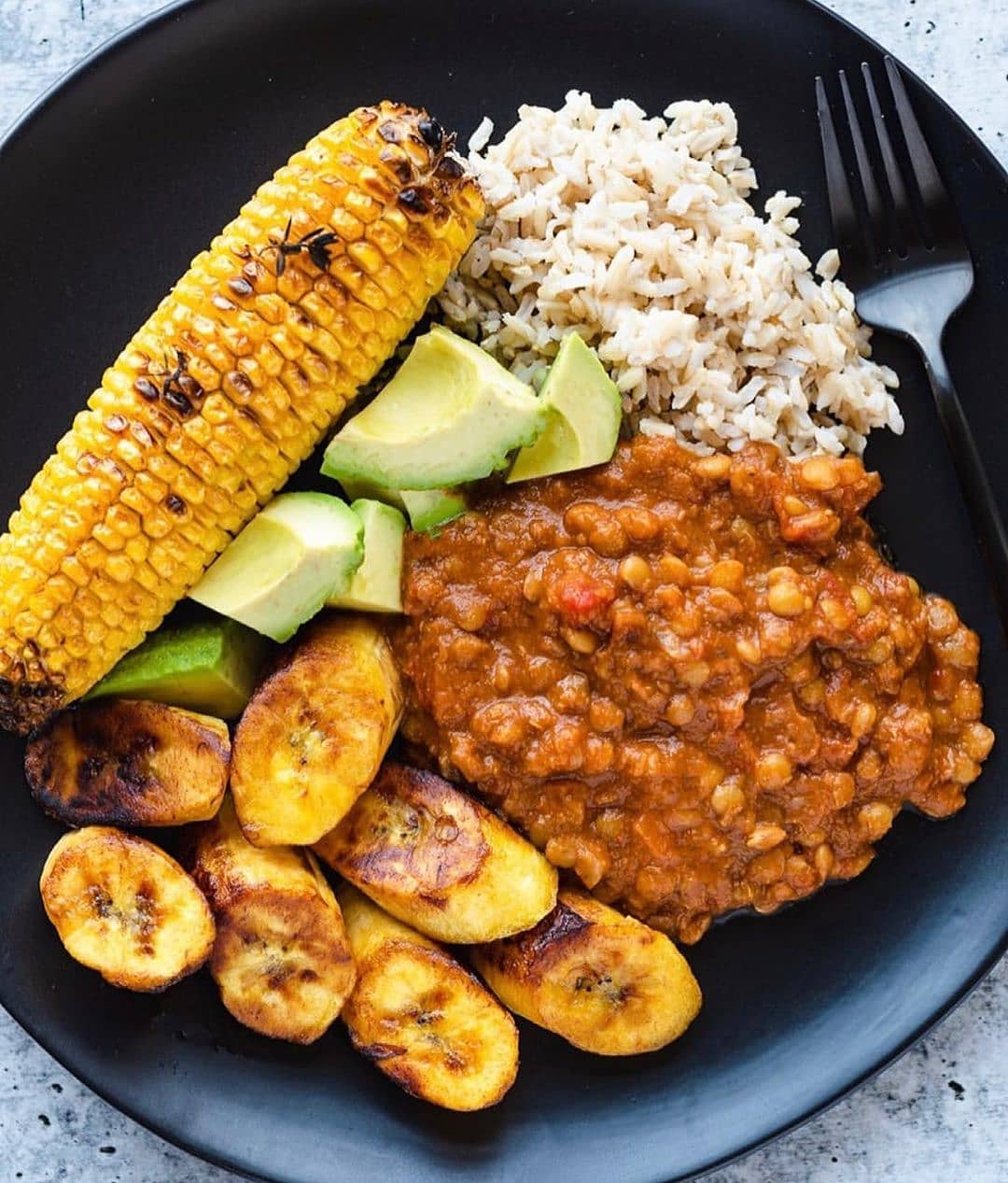 🌱Hearty Lentil Chili & Thyme Roasted Corn 🌱
By cookingforpeanuts
Recipe:
Serves 6
✅What you need:
2 tablespoons olive oil or vegetable broth
1 large yellow onion
5 cloves garlic, minced
1 tablespoon plus 1 teaspoon chili powder
1 ½ teaspoons ground cumin
1 teaspoon oregano
½ teaspoon cayenne
½ teaspoon onion powder
1 bag dry brown lentils (16 ounces)
2 cans diced tomatoes (14.5 ounces each)
1 carton vegetable broth (32 ounces), plus more for cooking
5 sprigs thyme or 1 ½ teaspoons dried (optional)
Salt and freshly ground black pepper to taste
1 tablespoon maple syrup, or to taste
Fresh lime juice, to taste
1/3 cup chopped fresh cilantro, for garnish
✅Heat the oil in a large saucepan over medium-high heat. Add the onion and cook for about 5 minutes, or until translucent. Add the garlic, chili powder, cumin, oregano, cayenne, and onion powder and cook for about 30 seconds more, or until fragrant.
✅Add the lentils, tomatoes, vegetable broth, 2 cups water, and thyme. Bring the liquid to a simmer and cook with the lid on for about 20 minutes, or until the lentils are al dente. Stir occasionally, adding more broth or water as needed.
✅Once the lentils are cooked, remove the thyme stems. Transfer 4 cups of the lentil chili to a blender and blend until smooth. Add the pureéd lentils back to the saucepan and stir to combine.
✅Season with salt and freshly ground black pepper. Stir in the maple syrup and fresh lime juice to taste. Garnish with cilantro.
.