Showbiz
Bushra Ansari Shares Opinion On People Calling Celebrities Non-Religious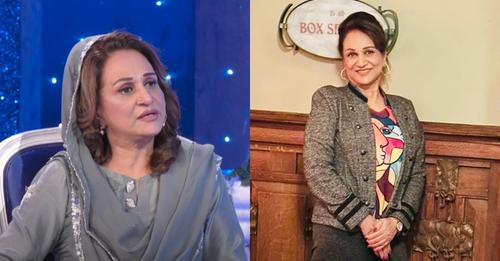 Bushra Ansari is a veteran star of our entertainment industry. She started her career as a child artist and she is still as relevant as she was back in the day. She has been a writer, singer, actress and director. Wearing so many hats has kept her in touch with every who and who of the industry throughout and with the advent of social media, she is in touch with a lot of public opinions that come forward about the industry.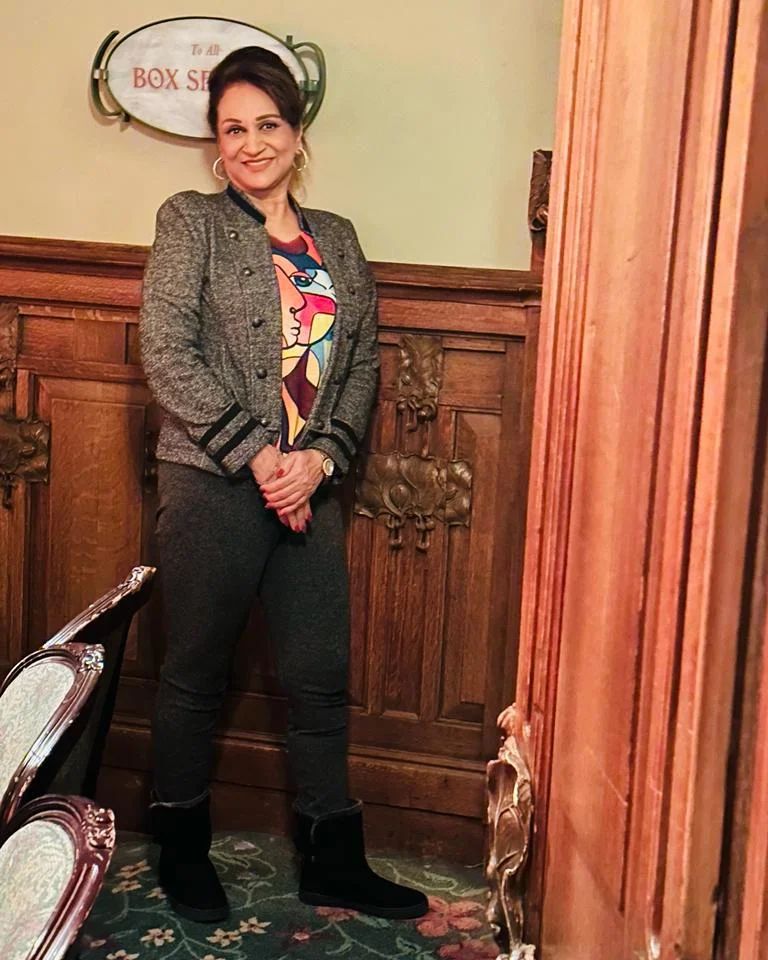 Celebrities from the showbiz industry often get criticized for their attire or especially their conduct is questioned during Ramadan. The top comment on many of our female celebs' pictures is generally Are You Muslim? So, Bushra Ansari had an answer for this and she shared her opinion quite openly.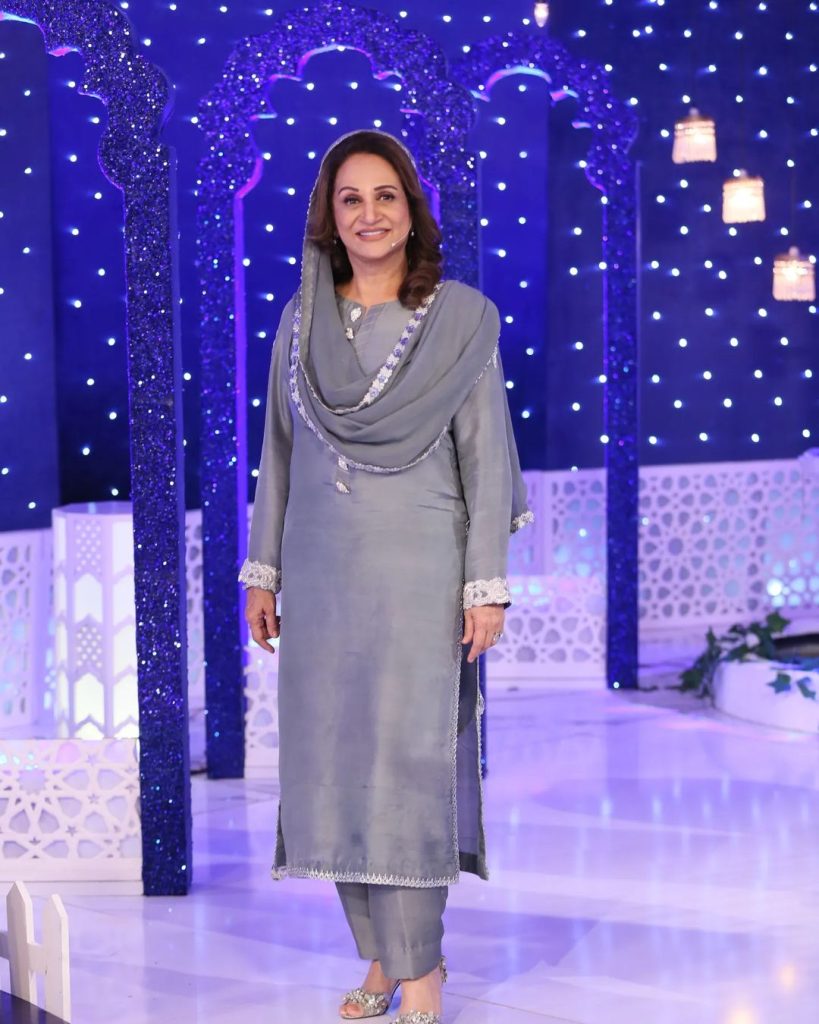 She was a guest on PTV Home when she said that many of our stars are regular namazis and she gets surprised by so many male artists who would act, go to the gym and still would make time for their prayers on set. She also revealed that the productions make arrangements for Sehri as well as Iftar for all the stars as well as the crew and all the actors and actresses fast with the food presented.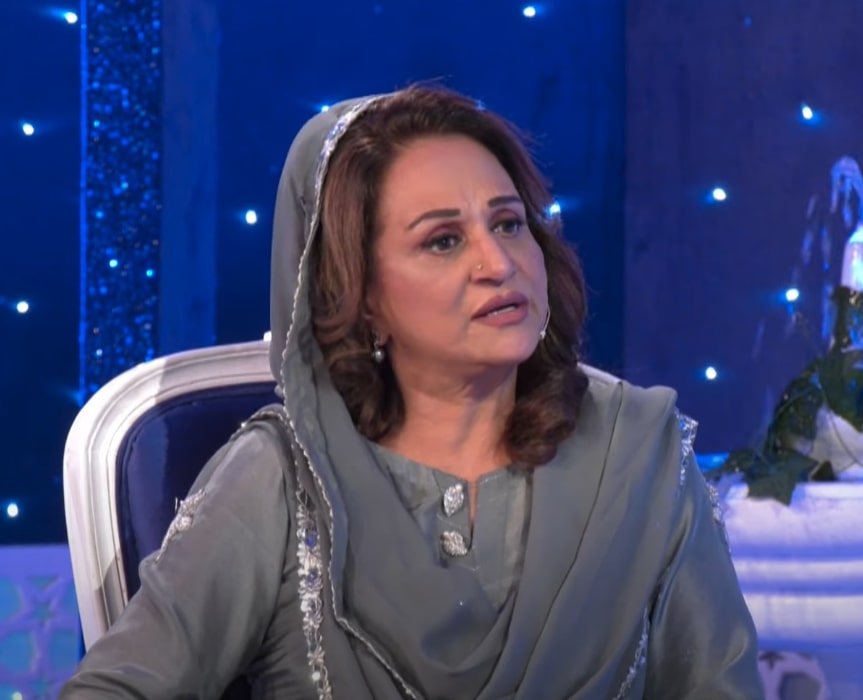 Here is what she had to say: