Showbiz
Azaan Sami Khan Shares Weight Struggles And Weight Loss Journey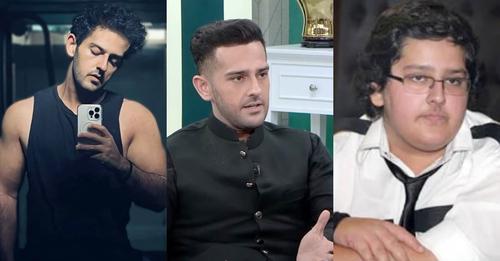 Azaan Sami Khan is a composer, singer and actor whom everybody loves. He is the son of Zeba Bakhtiyar and Adnan Sami Khan and his humility and right behaviour have endeared him more to his fans in addition to the immense talent he possesses. The young star has been making great music and he has now started acting in a very big role in Ishq e Laa with some of the biggest stars in the country.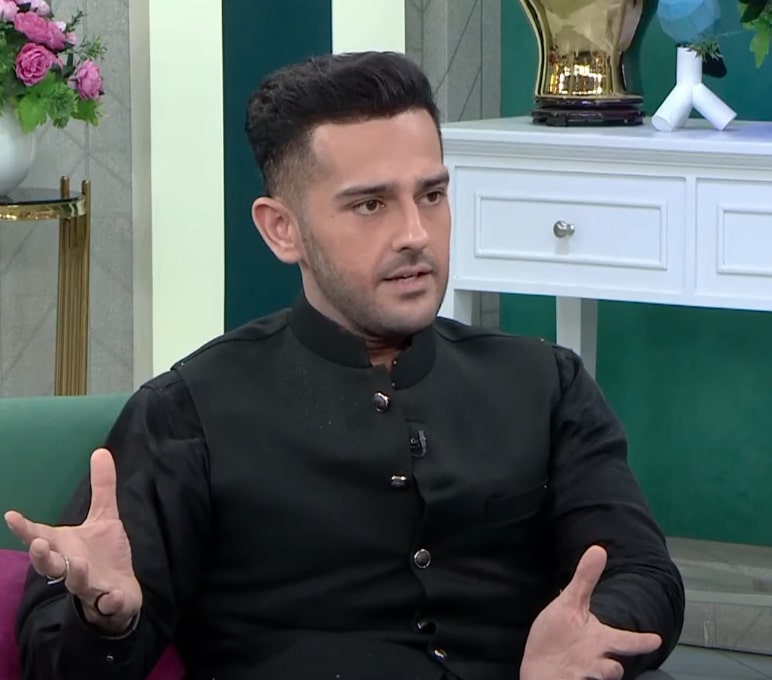 Azaan Sami Khan has had weight issues in his early years and he has gone through a whole weight transformation in the last few years. He was a guest on Shan e Suhoor where he shared the struggles he had because of his weight. Azaan said that he has faced bullying as well as rejection from many girls when he was young. He said that he has a genetic predisposition towards obesity as his father also faced the same but that is never the only cause. The Ishq e Laa actor said that he is a big foodie and emotional eating also caused some weight issues to pile up.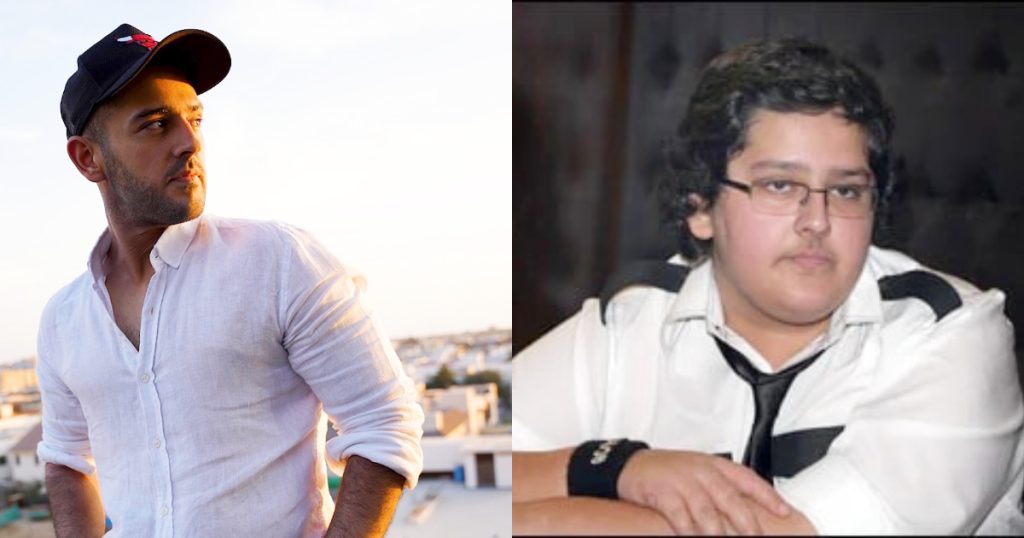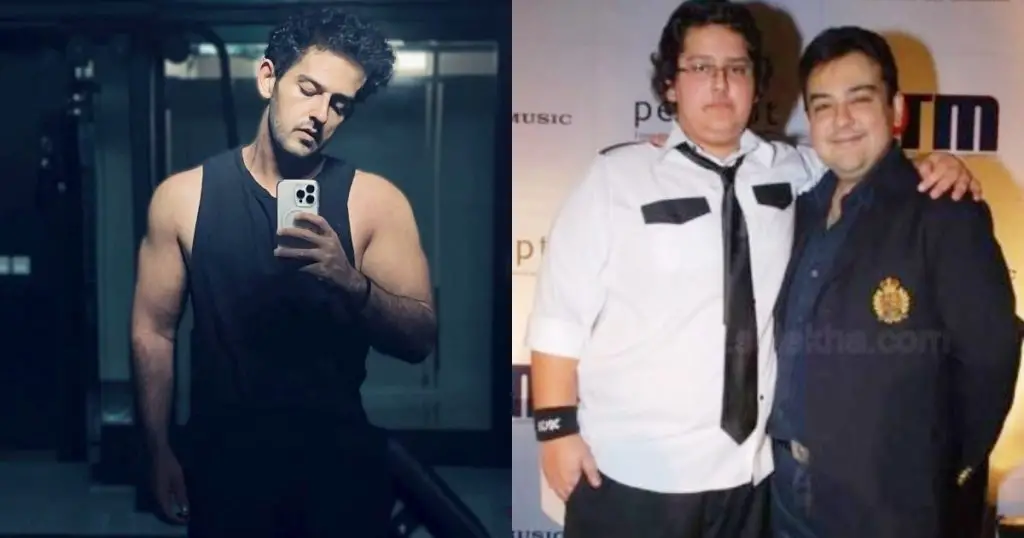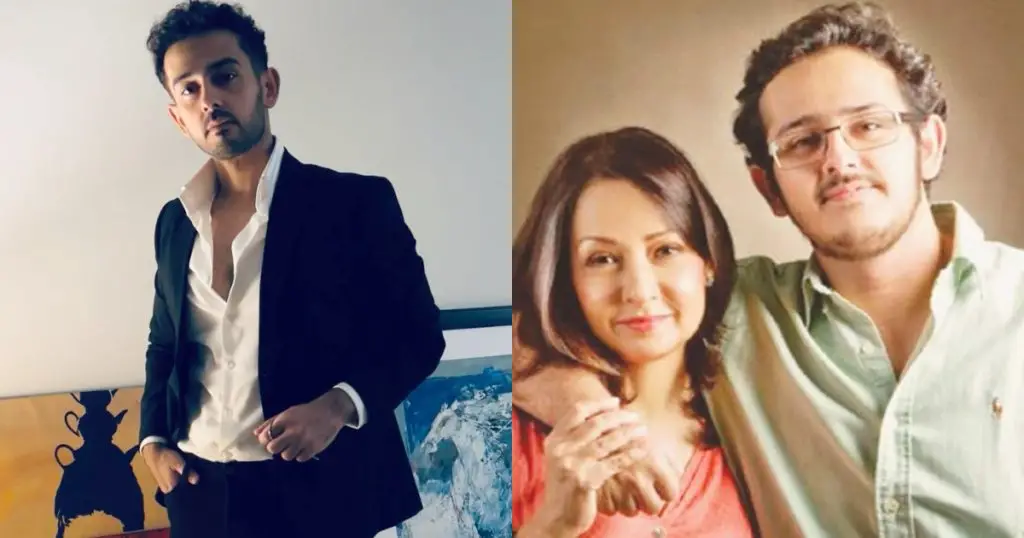 Azaan said that it was his family who wanted him to lose weight as it was causing health issues for him already at the age of 22 and his mother's side of the family is also predisposed to diabetes. He started losing weight by that motivation and later on felt good about himself so kept on that journey which lead him to gain the shape that he is in today.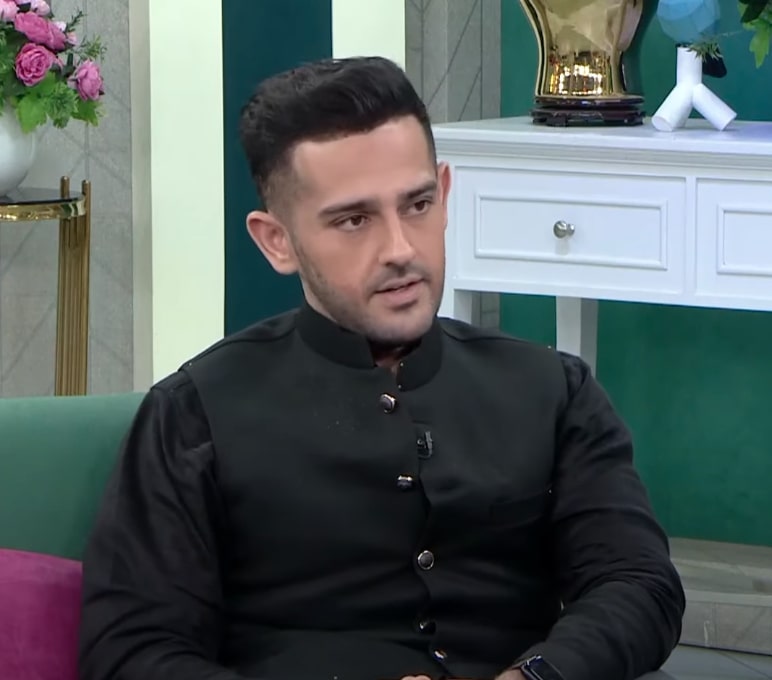 Here is what he said: