Showbiz
Actor Naveed Raza and wife Kanwal blessed with a baby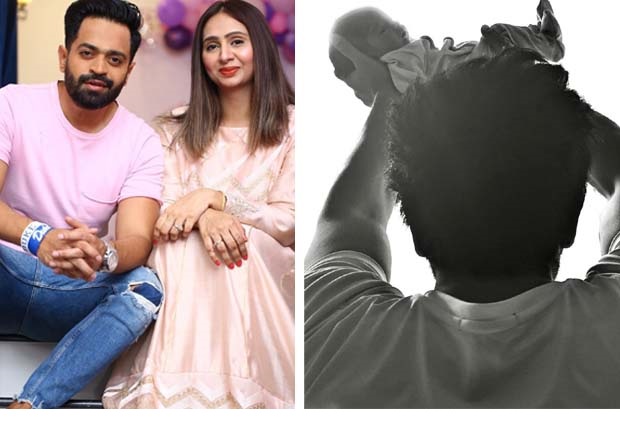 In 2023, Pakistani actor Naveed Raza turned 39 years old. Judging by his personality & fitness, it appears that he is still unmarried & studying in college. One interesting fact about Naveed is that he is best friends with Faisal Qureshi. The friendship between these two actors is indescribable.
Naveed Raza made his acting debut with the drama serial Mehmoodabad Ki Malkayein. In this drama, he was first seen working with Sajal Aly and her sister Saboor Aly. Due to Naveed's down-to-earth personality, his fan base on Instagram has reached millions.
On the other hand, there is happy news that Naveed Raza has become a father to a son. The actor himself confirmed this news on his Instagram account. The new baby boy is named Syed Ahsan Raza, and he was born on May 11th, 2023. Naveed Raza introduced little Ahsan to the world.
If you want to see the first pic of Pakistani actor Naveed Raza with his newborn son, take a look below.
Don't forget to congratulate Pakistani actor Naveed Raza on the birth of his son in the comments section below. Thanks!