Showbiz
0Lt. Gen. Asif Ghafoor's son got married simply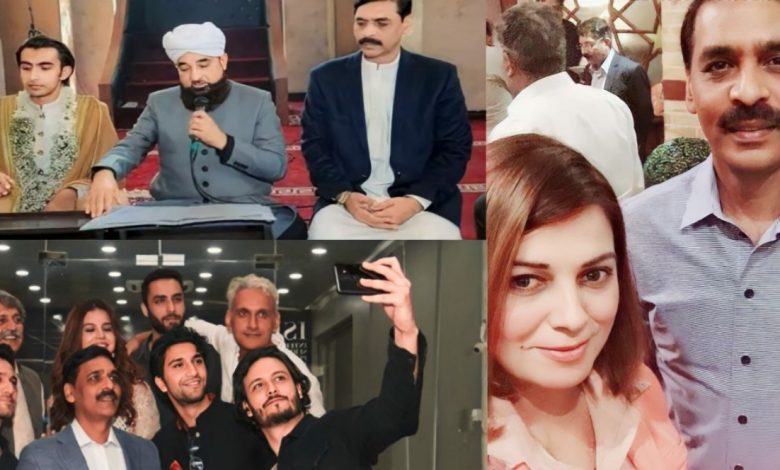 Islamabad (NNS News) Lt. General Asif Ghafoor is the dearest personality of the whole of Pakistan. In the last few years, no army officer has earned his respect as much as this army has earned. He is loved by all of Pakistan.
And during his tenure, the distance between the army and the people has decreased and the relationship of love has increased. Today he married his son in a very simple manner and Saqib Raza Mustafai, a famous scholar of Pakistan, performed the work of Nikah Khwaan in the marriage ceremony.
Lieutenant General Asif Ghafoor's son Saad Ghafoor got married. According to Haqiq TV, the marriage of General Asif Ghafoor's son Saad Ghafoor was conducted with simplicity in Jamia Masjid Ibrahim Islamabad. Saad Ghafoor's Nikah was read by Maulana Saqib Raza Mustafai. .
On this occasion, General Asif Ghafoor was dressed in the national dress of Shalwar Kameez.