Showbiz
Why Anam Tanveer Did Not Become Famous Like Mahira Khan And Saba Qamar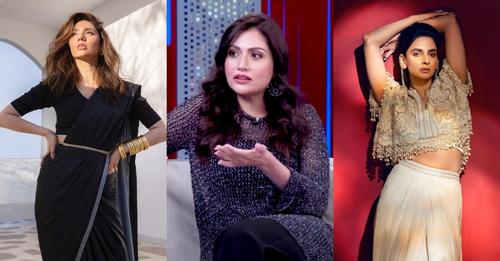 This is a very bitter fact of the entertainment industry in Pakistan that many of our superstars today got that fame after they worked in Bollywood. Suddenly everyone started taking them very seriously and they became superstars in the industry. On the other hand, many talented actors and actresses have to work for years even to get noticed and their work is not acknowledged in the way it should be just because they work only in Pakistan. So, that was the question that Anam Tanveer countered when she came as a guest on Hasna Mana Hai.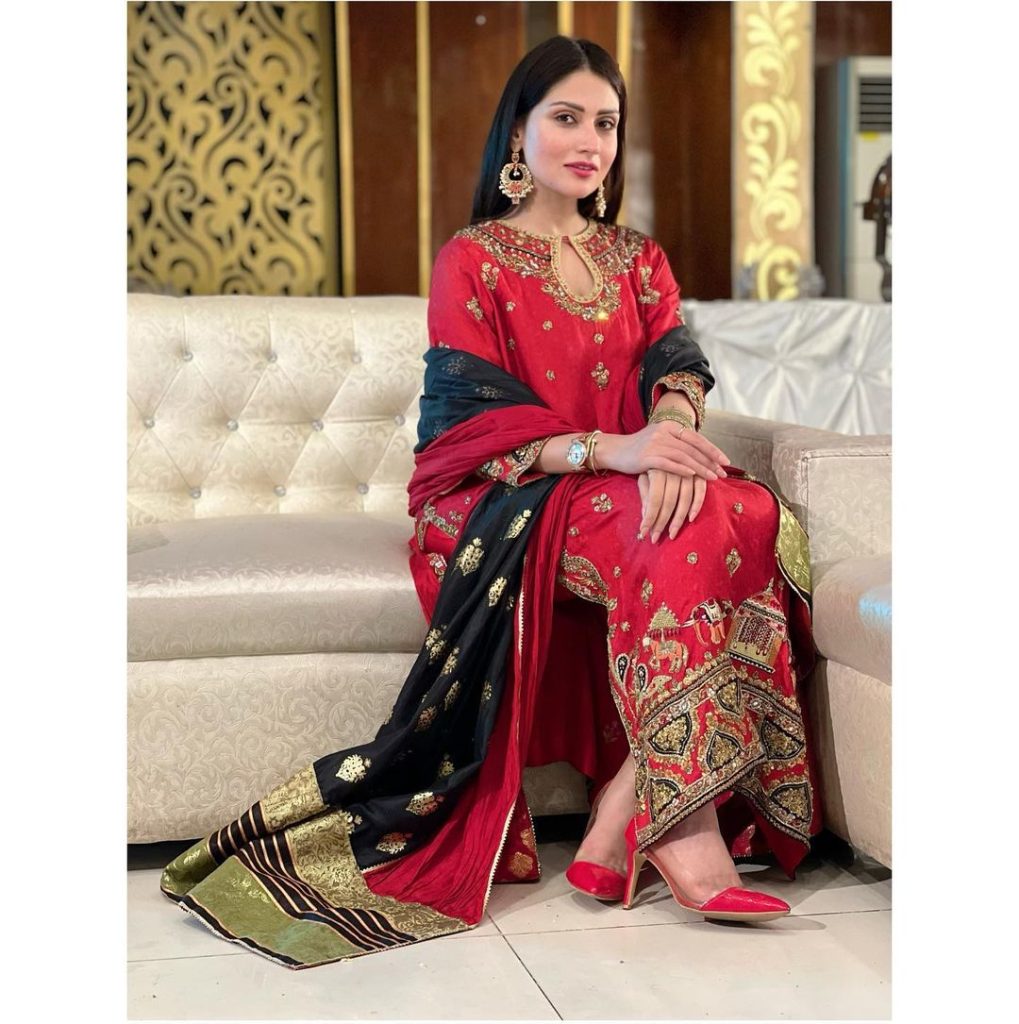 The actress was asked by an audience member that she has been working in the industry for quite a long but she did not manage to become as famous as Mahira Khan or Saba Qamar. So, would she have to go to Bollywood in order to get acknowledged?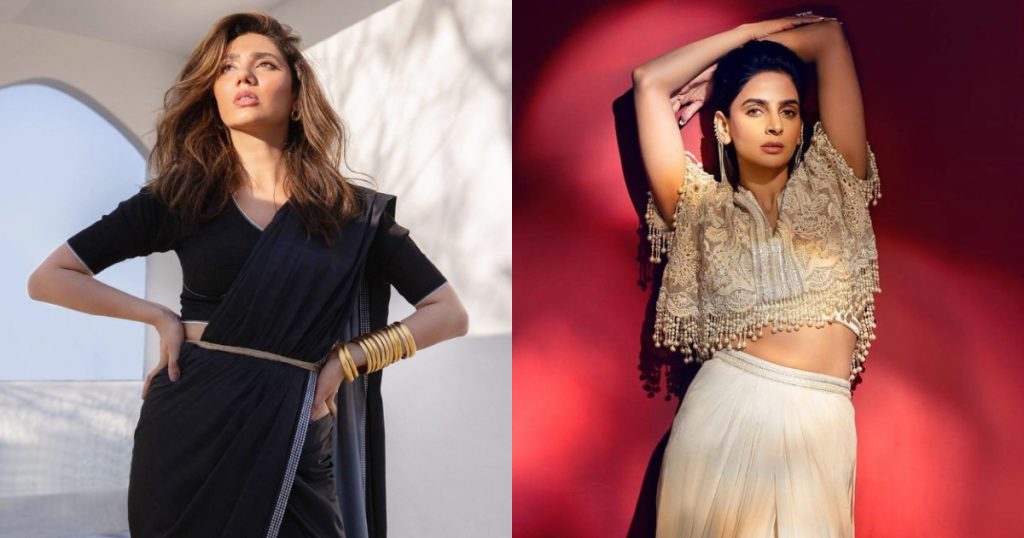 Anam said that she started working in 2012 but she never took her work seriously as her father is always present as a financial backup and she only worked because she likes to work. She became serious about acting post-2019. But she agreed that yes, our people do not value their stars unless they have gone to Bollywood which is sad and talent should be recognized on its own in the country and artists should get their due respect.