Showbiz
Sushmita Sen Admitted To the Hospital After Cardiac Attack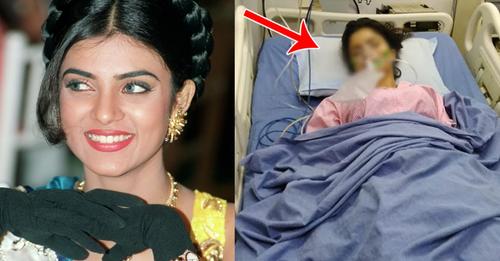 Indian actress Sushmita Sen suffered a heart attack due to which she is undergoing treatment at a local hospital in Delhi. The actress has also had a hormonal problem in the past due to which her hair started falling out.
A few days ago, Sushmita was suddenly shifted to the hospital in a critical condition, where after first aid, it was found that the actress had suffered a heart attack. When this news was reported to the media by the hospital administration, the fans started praying.
Some time ago the actress wrote on her Instagram account that: "He had a heart attack six days ago, now he has an angioplasty and a stent and the most important thing is that my doctor told me. That you have a big heart. Thanks for the timely help. This post is just to let my loved ones know that everything is fine and I'm ready to live."
Sushmita Sen shared the picture with her father and also wrote that my father says: "Keep your heart calm and happy, it will also stand by you in times of need".