Showbiz
Sonya Hussyn Describes Her Feelings About Gifting House to Father
Sonya Hussyn is a brilliant Pakistani television and film actor who has been performing amazingly well in the dramas and film. Sonya Hussyn's film Daadal is releasing this Eid Ul Fitr. Recently, her drama Tinkay Ka Sahara has ended which was loved by fans. Lately, Sonya Hussyn appeared in Aan TV's show Aan Ramzan in which she described her feelings of gifting house to her father.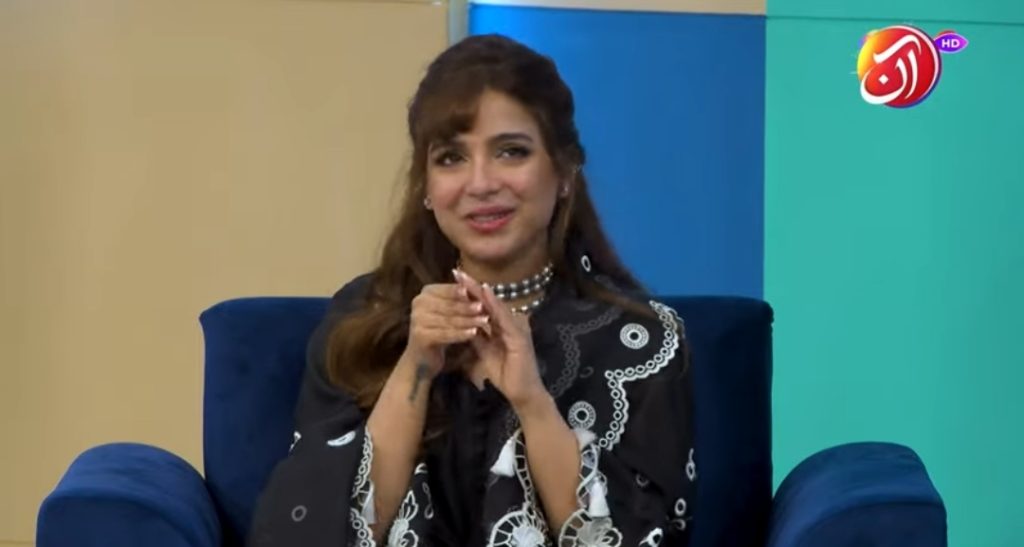 Talking about it, Sonya said, "I think, I decided to gift the house to my parents from my early age but you can only think to buy property in Karachi, it took a lot of time, it took me ten years to buy the house for my father, I did this venture secretly, I bought everything as per my parents choice, I used to ask my parents' choices about house and I tried to buy a house as per my parents' choice"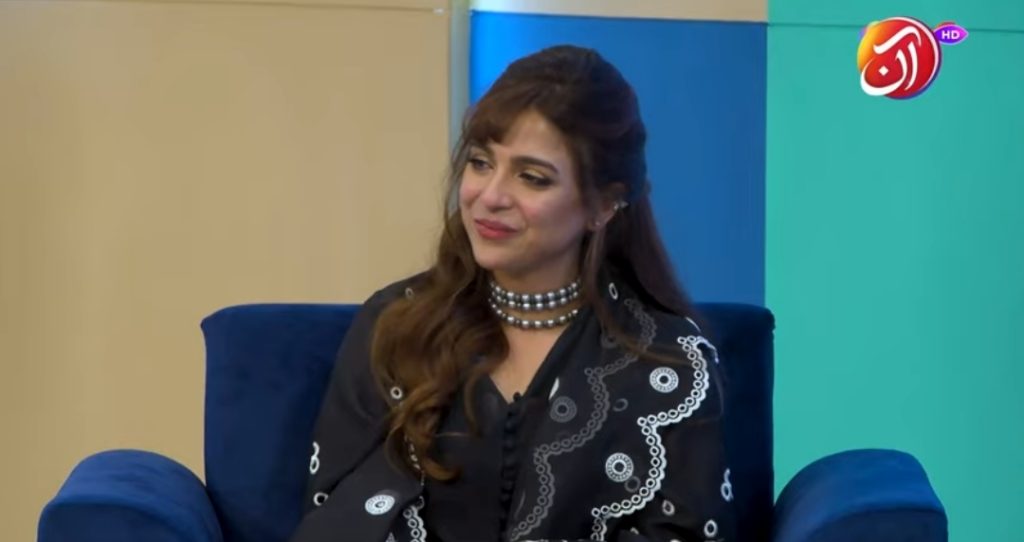 Talking about her feelings while gifting the house to father she said that it was a priceless moment, she said, "I think parents are the only people who think that children's achievement is their achievement. We all cried at that moment". She further said parents of our generation keep a distance with kids but obviously love is always there.
Talking further about showing house documents and keys to the father, Sonya Hussyn got emotional. Have a look at the video link:
Here is the emotional video shared by Sonya Hussyn:
Did you like the videos? Do