Showbiz
Saba Faisal Admits Her Mistake Regarding Controversy With Daughter In Law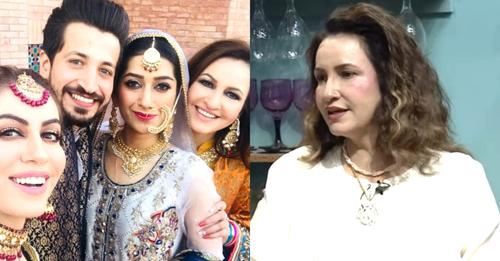 Saba Faisal is a brilliant and beautiful Pakistani television actor with a sound fan following. She has performed in numerous hit serials including Humsafar, Durreshehwar, Lashkara, Baaghi, Pyare Afzal, Thora Sa Haq, Zara Yad Ker, Khaas, Habs and Ghalti. Well, she plays a pivotal part in a making a show successful because of her convincing acting skills and powerful roles. Her recent drama Chand Tara was also liked by her fans.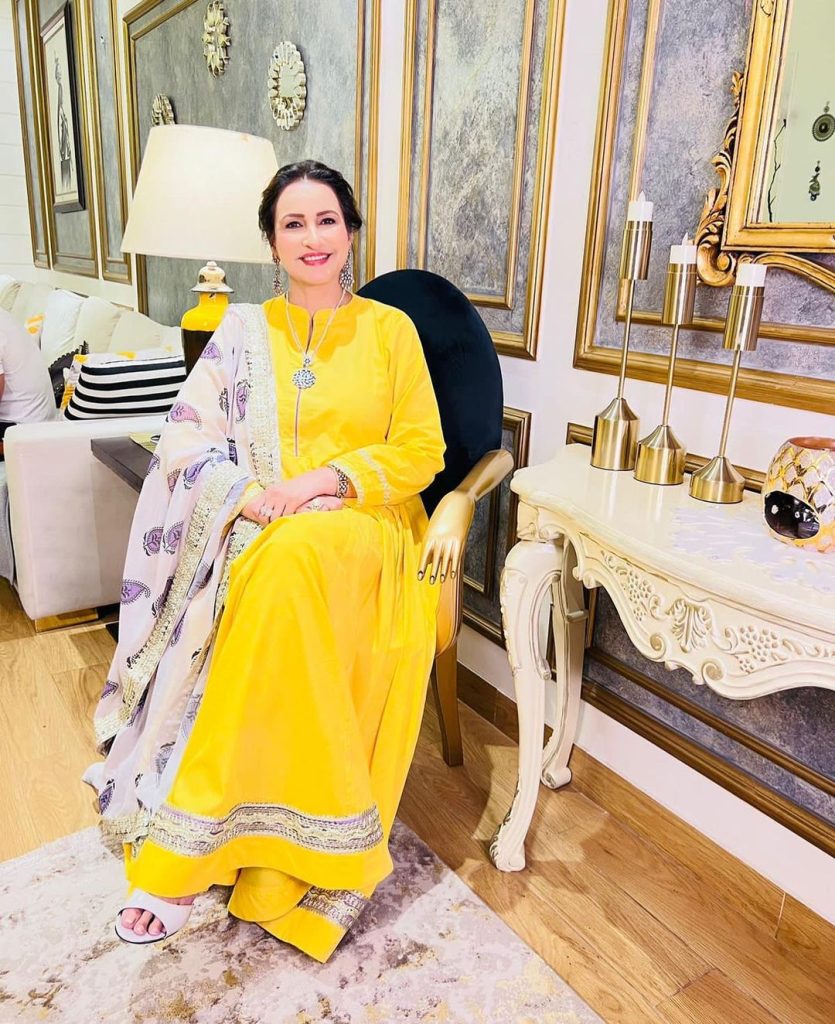 Lately, Saba Faisal appeared in the show Chocolate Times With Ayesha Jahanzeb where she talked about her controversy with her daughter in law Neha Salman. Talking about her controversy with daughter in law Neha Salman, she said, "A few days ago , I got indulged into a big controversy and I think that controversy arose because of me, I unnecessarily spoke about something, it was my mistake, I think I should have ignored or avoided that easily, it's wise to ignore or let go with silence", Here is the link to the video:
It is to be remembered that Saba Faisal posted a video on her Instagram for fans when a lot of her fans were calling her out after reading the social media posts of Neha Salman. Later on, Saba deleted the video.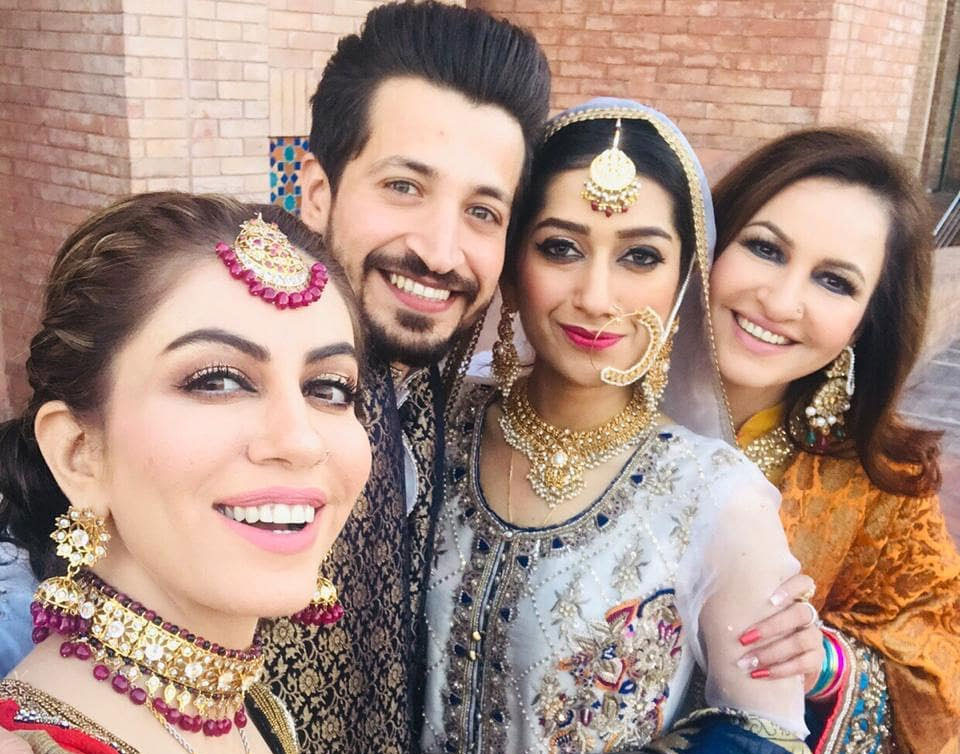 Did you like reading this story about Saba Faisal? Do let us know!