Showbiz
Public Applauds Neelo For Insulting Maheer In Mujhe Pyaar Hua Tha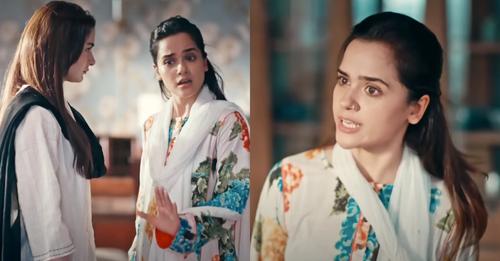 Mujhe Pyaar Hua Tha started with the virality of its title song and a male lead character who people were dying for. Saad played by Wahaj Ali is soft, caring, loving and most of all respectful. Yes, these are traits that should be normal in dramas but unfortunately, it was unique to watch such a character on our screens. The drama had both Wahaj Ali and Hania Aamir, tbh a fail-proof combo for any drama right now but it still managed to go south with the story being so crazy that people are getting annoyed.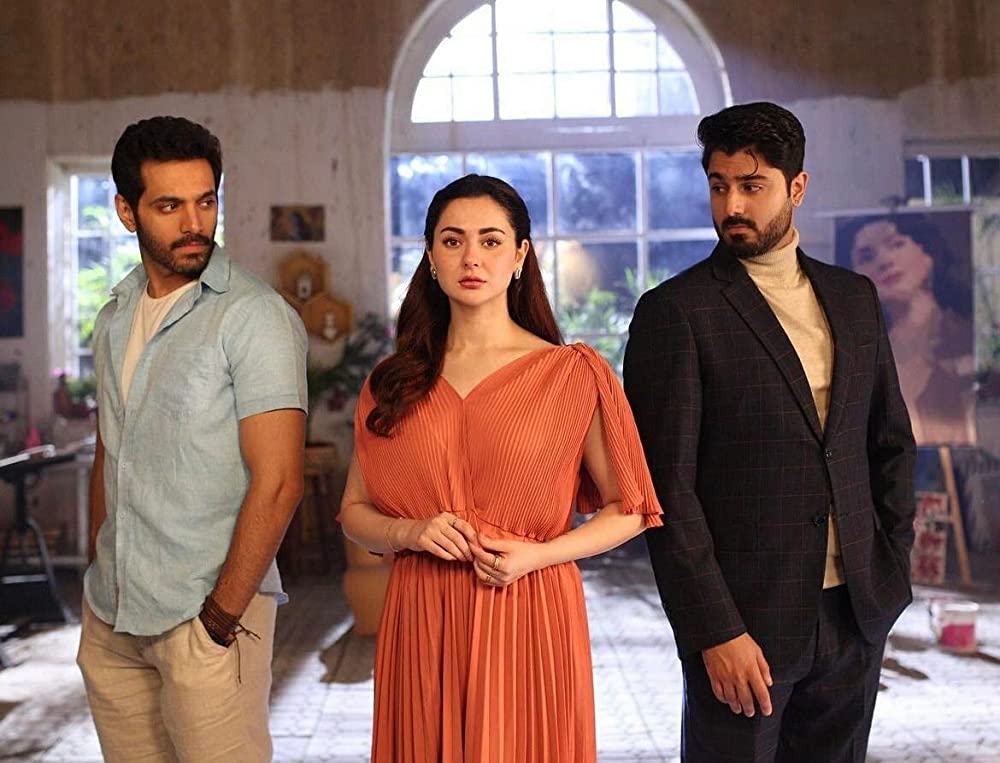 Maheer is always crying whenever you tune into the drama, Areeb is always in the hospital for whatever reason and then there is the beloved Saad making himself miserable for thankless people over and over again. All parents are crazy in their own right with Salma Hassan's character being the craziest.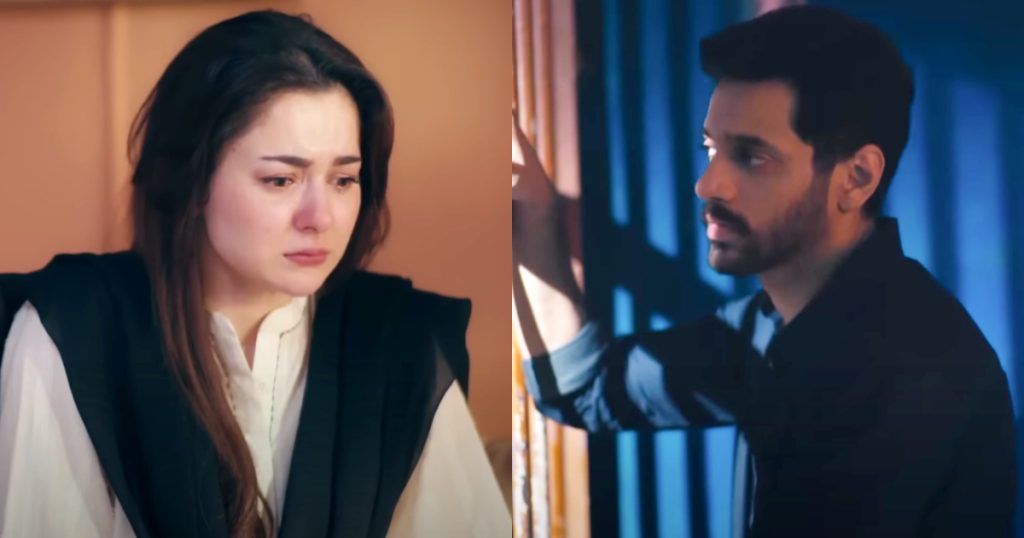 So, the only character making any sense right now is Saad's sister Neelo played by Rabya Kulsoom. She is at least bearable and in the latest episode, she insulted Maheer which she kind of deserved simply for being dumb if for not anything else.
Here is the scene:
People are loving the insult Maheer faced and they are loving Neelo for standing up for her brother. This is what the internet thinks: