Showbiz
Natasha Lakhani's Beautiful Pregnancy Announcement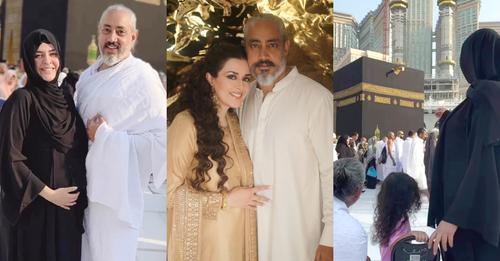 Motherhood is a blessing of Allah that nearly every woman yearns for in life. The responsibilities of a mom never end and the beauty of motherhood comes with exhaustion and countless sleepless nights and fears for your little one but being a mom is one feeling that can not be replicated through any other means and even hearing about anyone welcoming this joy in their life brings smiles to you face. Natasha Lakhani is one celebrity makeup artist and social media influencer whom we all know. We have seen her work with the biggest celebrities and give out tips about beauty and lifestyle on social media. She is the granddaughter of legendary singer Madam Noor Jehan and people love her for her talent and way of communication. She is married to husband Ali Lakhani and the couple are blessed with their daughter Shahnoor.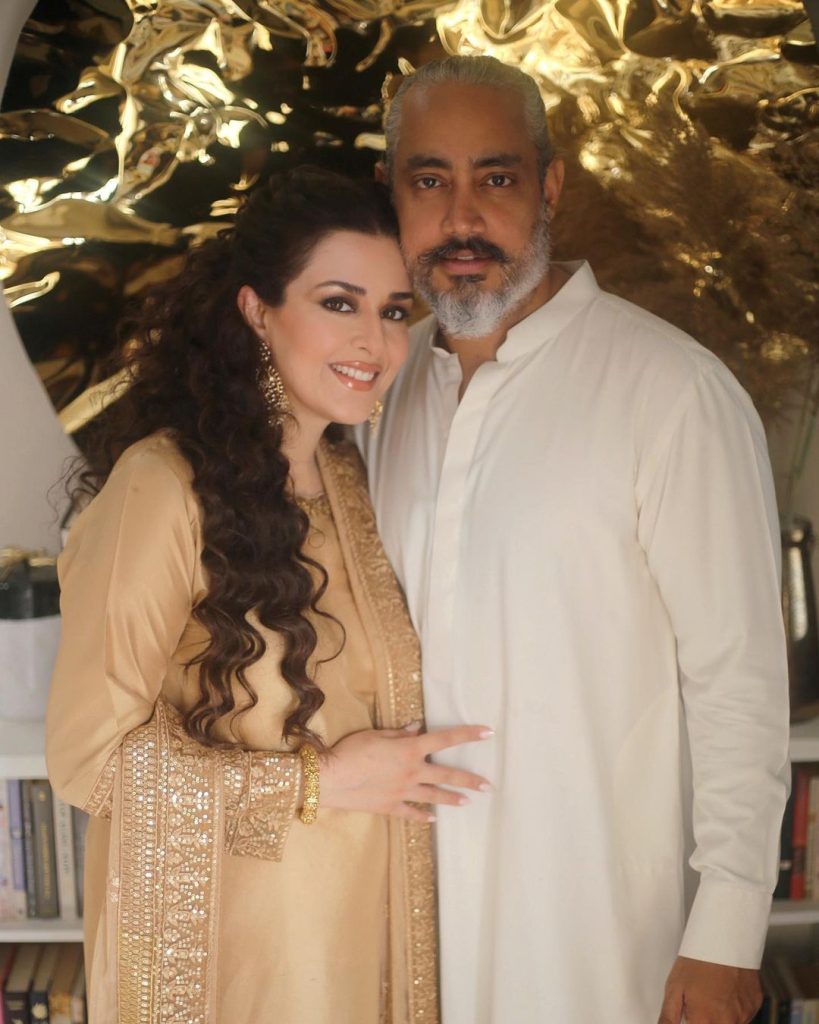 Natsaha Lakhani took to her Instagram and shared the good news that she will be welcoming her second child soon. On her blessed journey to Makkah, she revealed that it was here when she had prayed for her daughter and she was again given the opportunity to visit the Holy Land when she is expecting her second child. She also shared some beautiful moments of the family with her fans: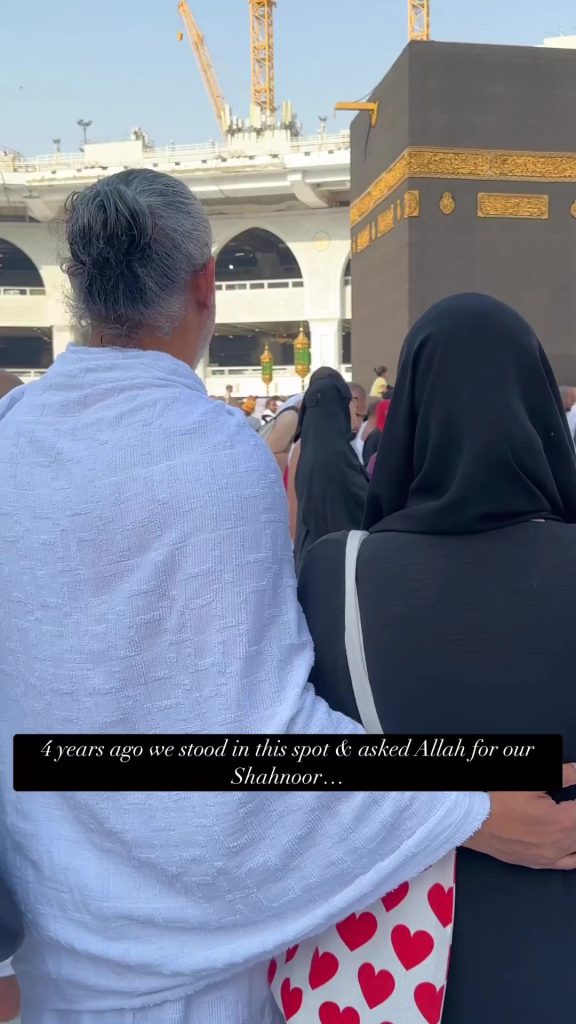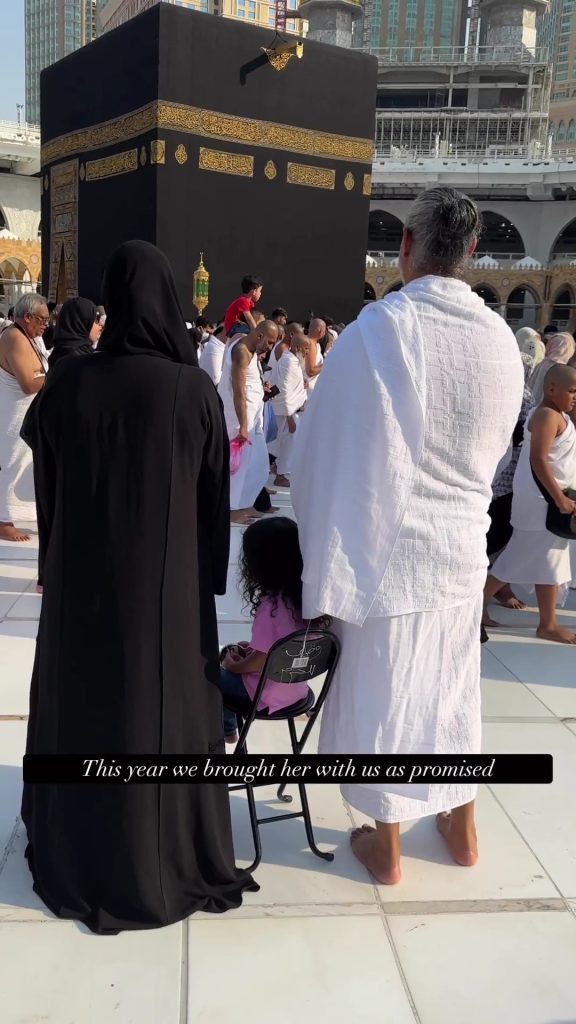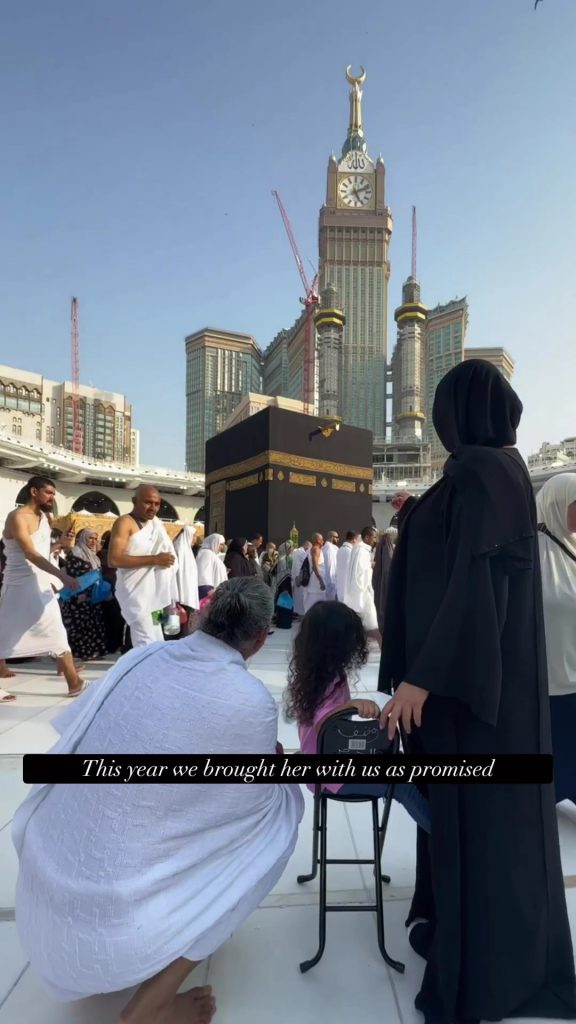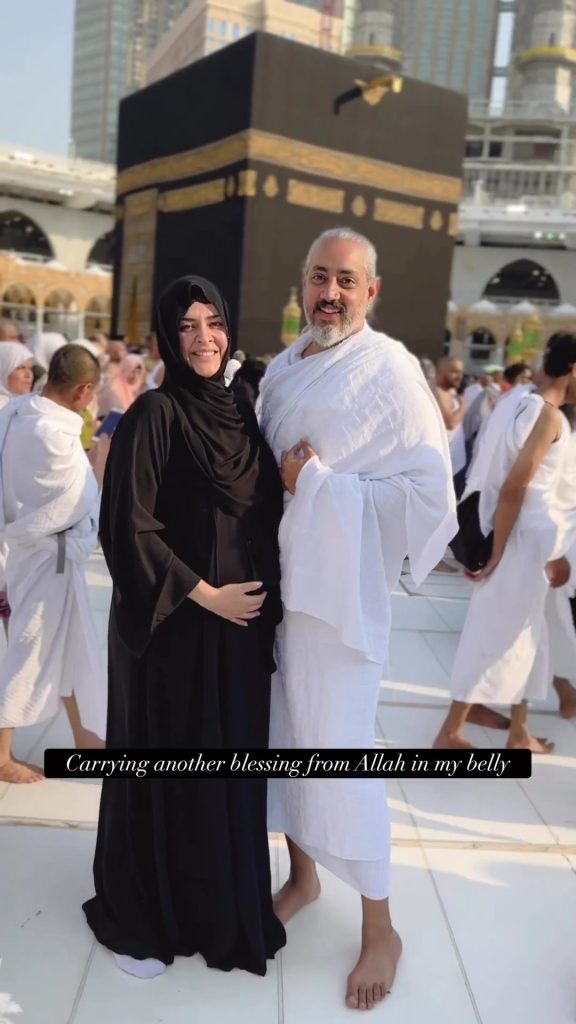 This is what Natasha Said: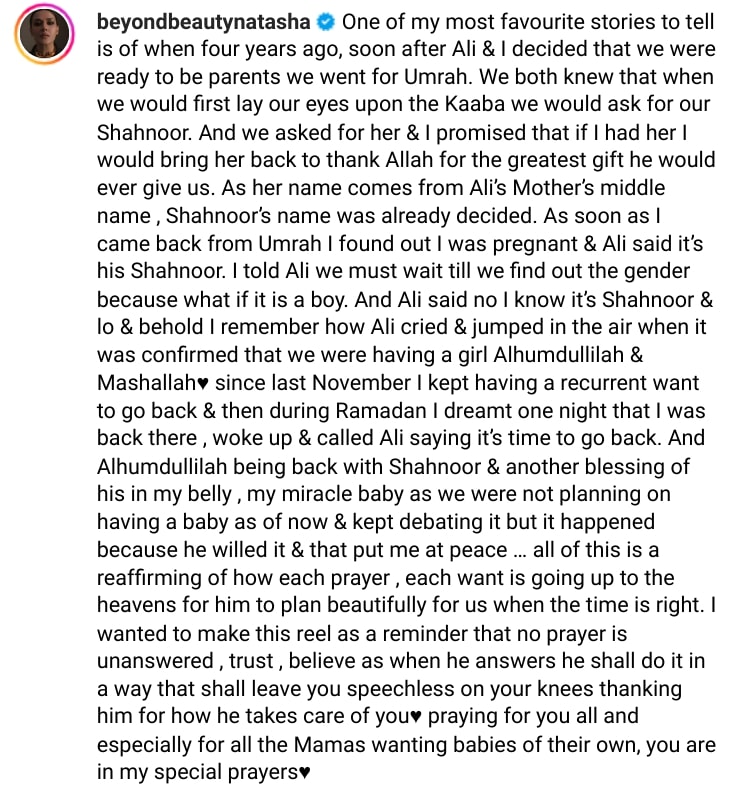 Here is Natasha's beautiful announcement:
We wish Natasha Lakhani a healthy pregnancy and more happy times for her family!