Showbiz
Naseem Shah Reveals How Azhar Ali Refused to Take Picture with Him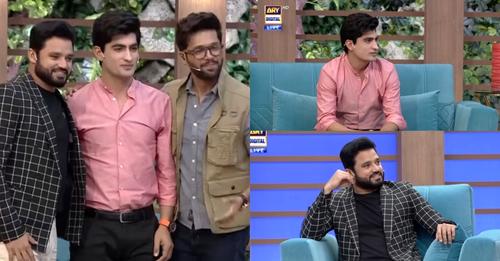 Naseem Shah is a young and talented Pakistani fast bowler who is playing in the national cricket team's squad. Currently, he's the permanent part of the squad because of his brilliant bowling and decent batting skills. Naseem Shah played for Quetta Gladiators in PSL 8. He played a vital roles in many Pakistani team's wins.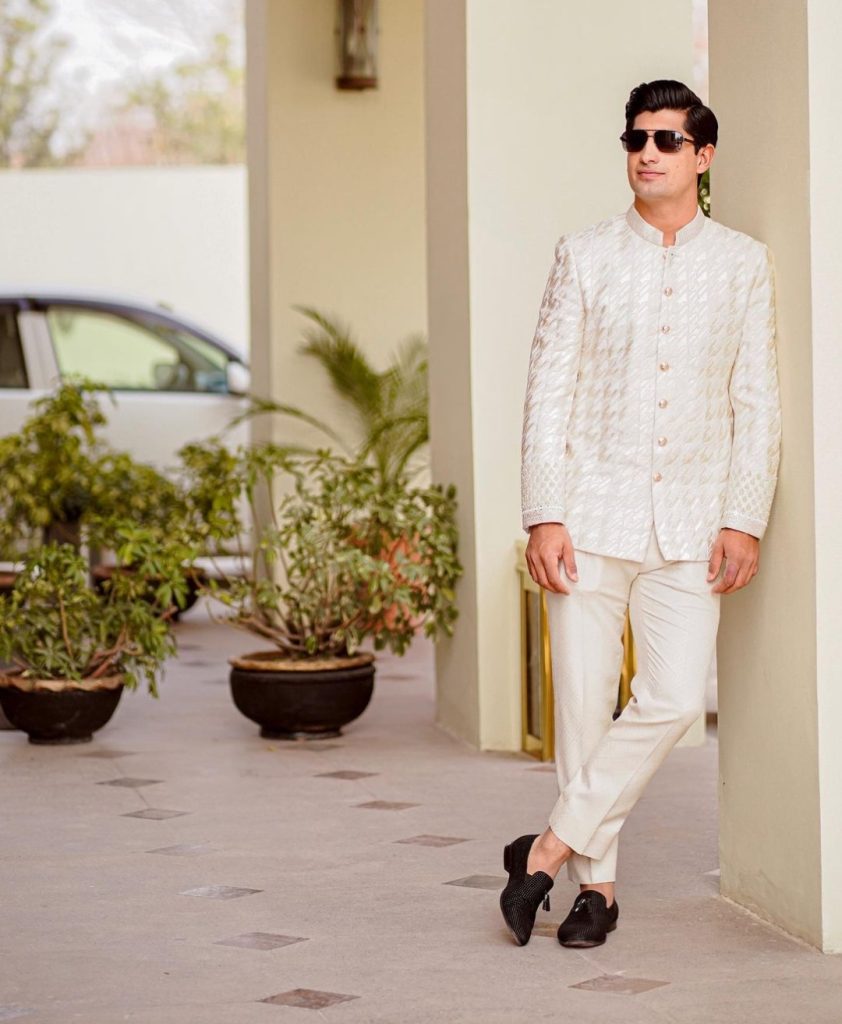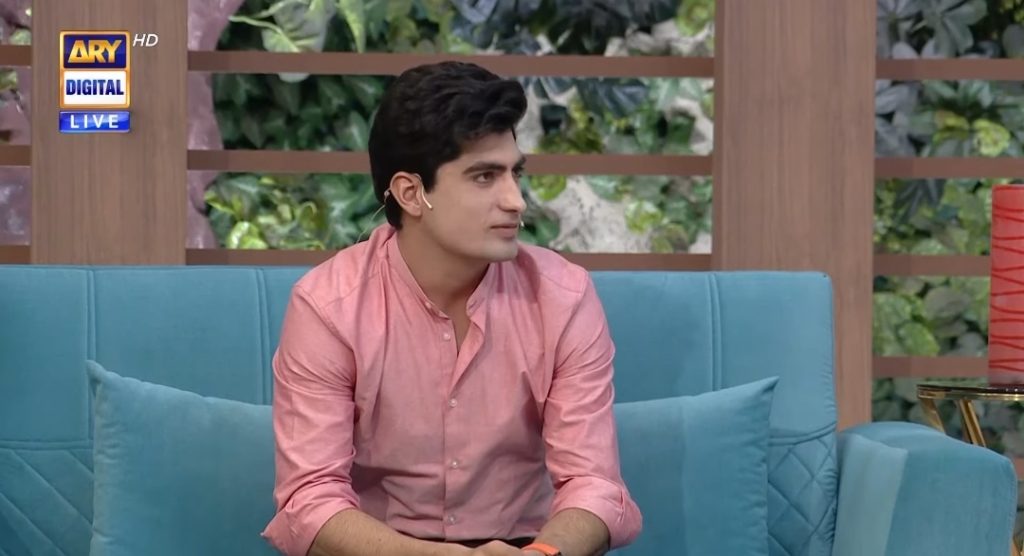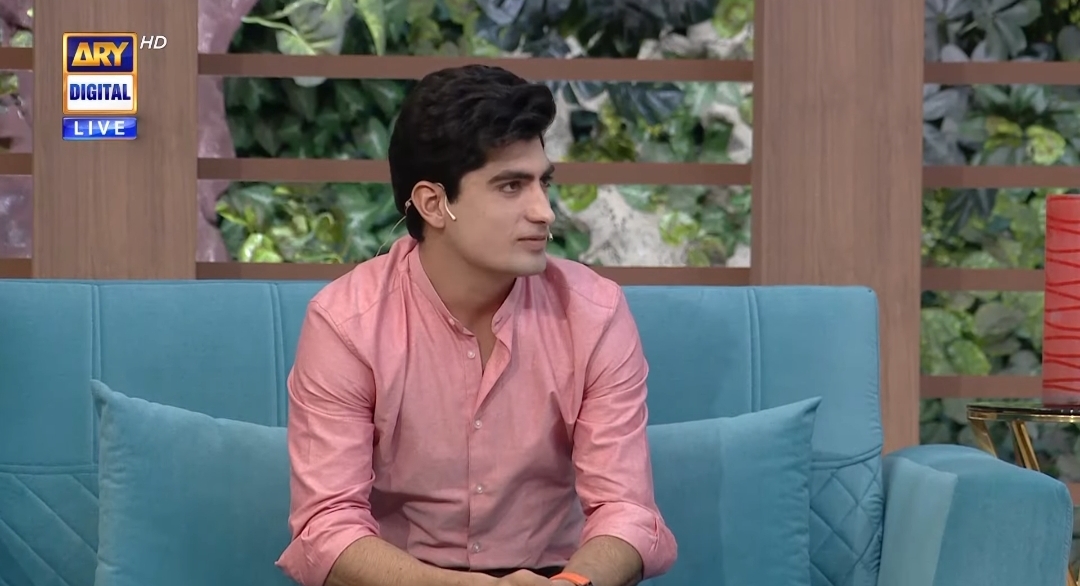 Recently, Naseem Shah appeared in The Fourth Umpire Show. In the show, he talked about a sad incident that happened to him while interacting with Azhar Ahmed. Talking about it Naseem said, "I told Azhar Bhai that I will share this incident once on TV, once, I went to him, I asked him for a photo, it was for the first time that I wanted to have a picture with someone. I asked him, 'can I take a picture with you, he stopped me from taking picture at that time. I was sad and hurt and after that I didn't take picture with anyone but later on Azhar Bhai called me and we had a photo ". After hearing this Fahad Mustafa called Azhar Ali and they had a happy picture together. Have a look at the video:
What do you think about the story? Do let us know!