Showbiz
Mathira's Statements Make Hareem Shah Cry During Interview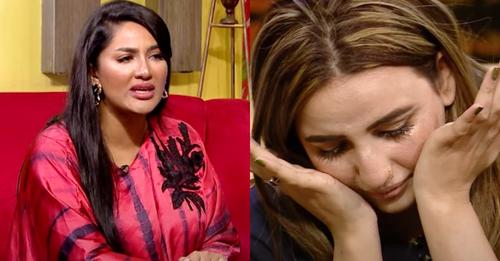 Hareem Shah is a very controversial person and we always see her in the news and on social media when she is connected to some big name or there is a mystery about her husband and recently she was plastered on the whole media for her leaked obscene videos which she claimed were leaked by her own old friends. Hareem Shah however, is always a apart of public discourse but unfortunately never constructively.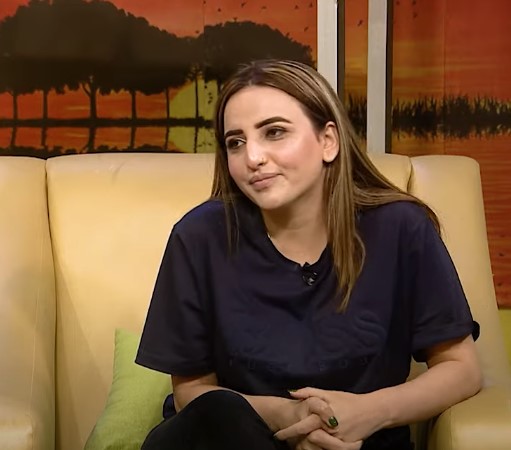 She was a guest on Mathia's show. Mathira's show is now known for making people share new facts about their lives. We have always seen Hareem Shah with her signature smile and she never backs down but things changed a lot when she was a guest on Mathira's show. Mathira asked her about the lack of any emotional display after such a big tragedy as her videos and pictures were leaked.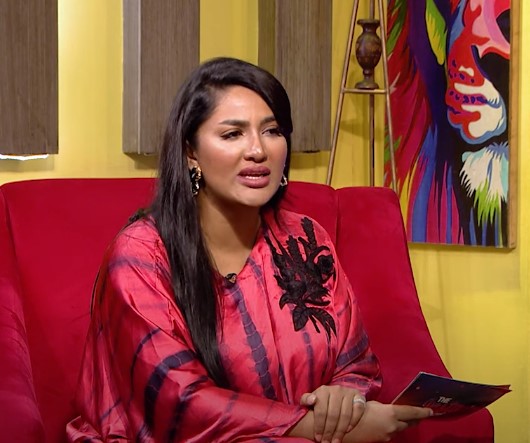 Mathira said that Hareem Shah should not be scared of expressing her emotions as it is normal and why is she never displaying an iota of it as this makes people doubt her that how can she be so composed after a big controversy as women break down easily. At this Hareem started crying and Mathira had to take a break to console her.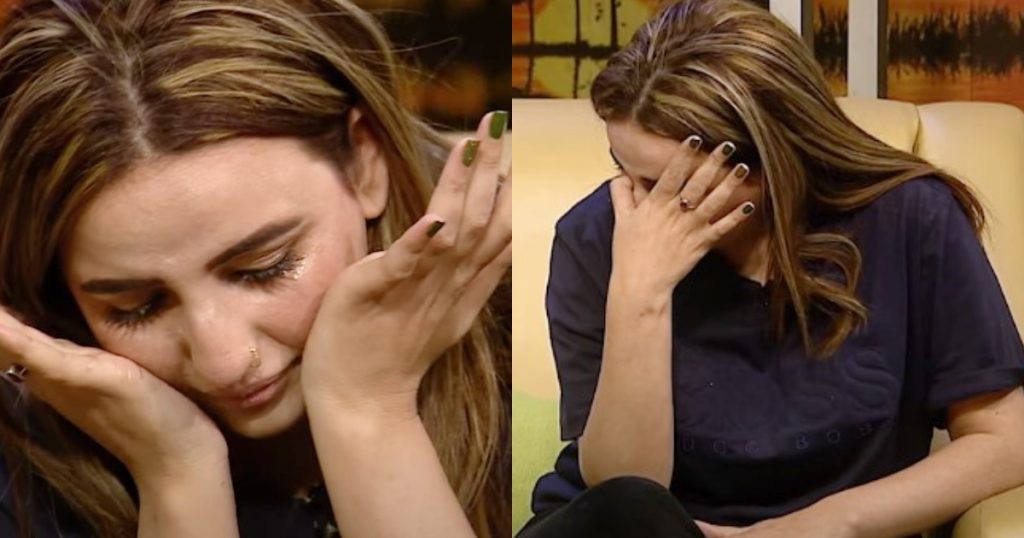 Here is what happened: