Showbiz
LEGENDARY ACTRESS ARIFA SIDDIQUI LIFE'S BEST MOMENT'S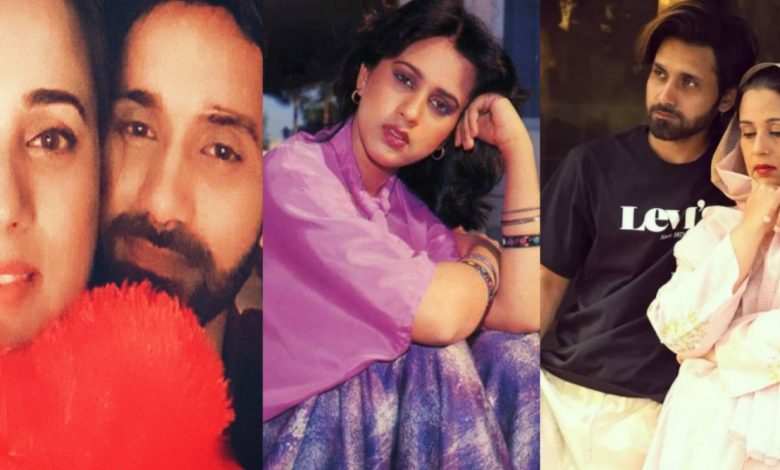 Arifa Siddiqui is a beautiful Pakistani actress who made a name for herself in the showbiz industry and made people of all ages in Pakistan crazy. The biggest secret of Arifa Siddiqui's life is that she married twenty years older than him Know the truth about the secret of marrying an older man and then marrying a younger man.
The success in the life of Arifa Siddiqui, the owner of beautiful Nain Naqsh and very sweet voice, saw her rise.
She stepped into the world of acting like her mother, leaving everyone behind . When she came into the world of singing. His voice blew everyone's mind . When Arifa Siddiqui was just 25 years old, she fell in love .
Her love was not with a young man but with musician Nazar Hussain. Nazar Hussain was 55 years old and he composed music for the best successful songs. Some people said that Arifah did this out of greed. so it was not like that at all because Nazar Hussain was neither a very rich man nor the age of this love was temporary .this marriage is Nazar Hussain Arif Siddiqui's fans were numerous in the industry but she did not feel any attraction towards any young man. Despite the age difference of 30 years, she used to like Nazar Hussain.
It was a sign of his love that at the height of his career, he ended everything and became a recluse. Close friends saw Arifa Siddiqui fulfilling his duties in this marriage. When Nazar Hussain's life ended at the age of the same year, only two months later Arifa Siddiqui decided to remarry and this marriage took place with Taebeer Ali, who is 25 years younger than himself.
She did not even wait for the 'iddah but Arif Siddiqui never answered any question and did not come to give an interview. Now she is completely attracted to religion and is living happily ever after with her young husband.