Showbiz
Ghazala Kaifee's Advice To Married Couples Heading For Divorce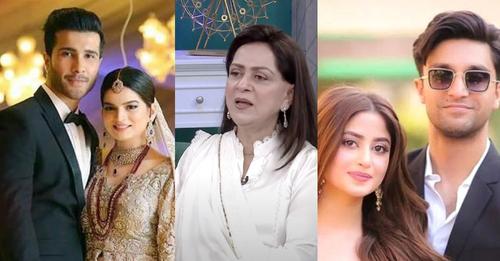 Marriages these days are not lasting much and we see so many divorced couples in the industry as well as in normal life around us. Many couples that looked super happy and fans were rooting for them ended up separating and many times people are not aware of the reasons the couple had for splitting up. Many young couples are unsure what they want to do with their lives when they hit a rough patch in their marriages and have to take a decision as tough as filing for a divorce.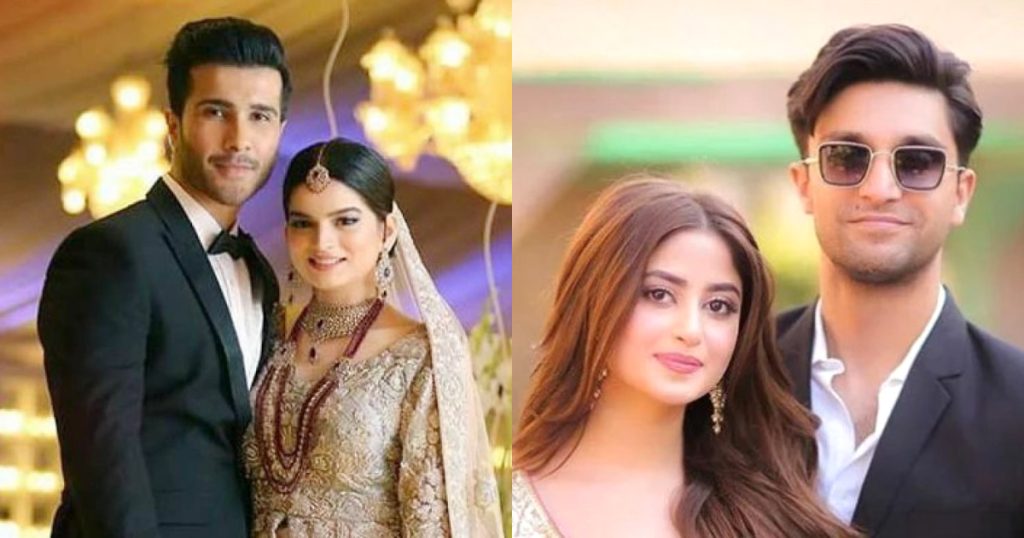 Ghazala Kaifee, everyone's favourite television mother who has given us many iconic characters over a career of 45 years was a guest on Nida Yasir's Shan e Suhoor. She shared some advice for all those young couples out there who want to get a divorce and are unsure how to approach the situation.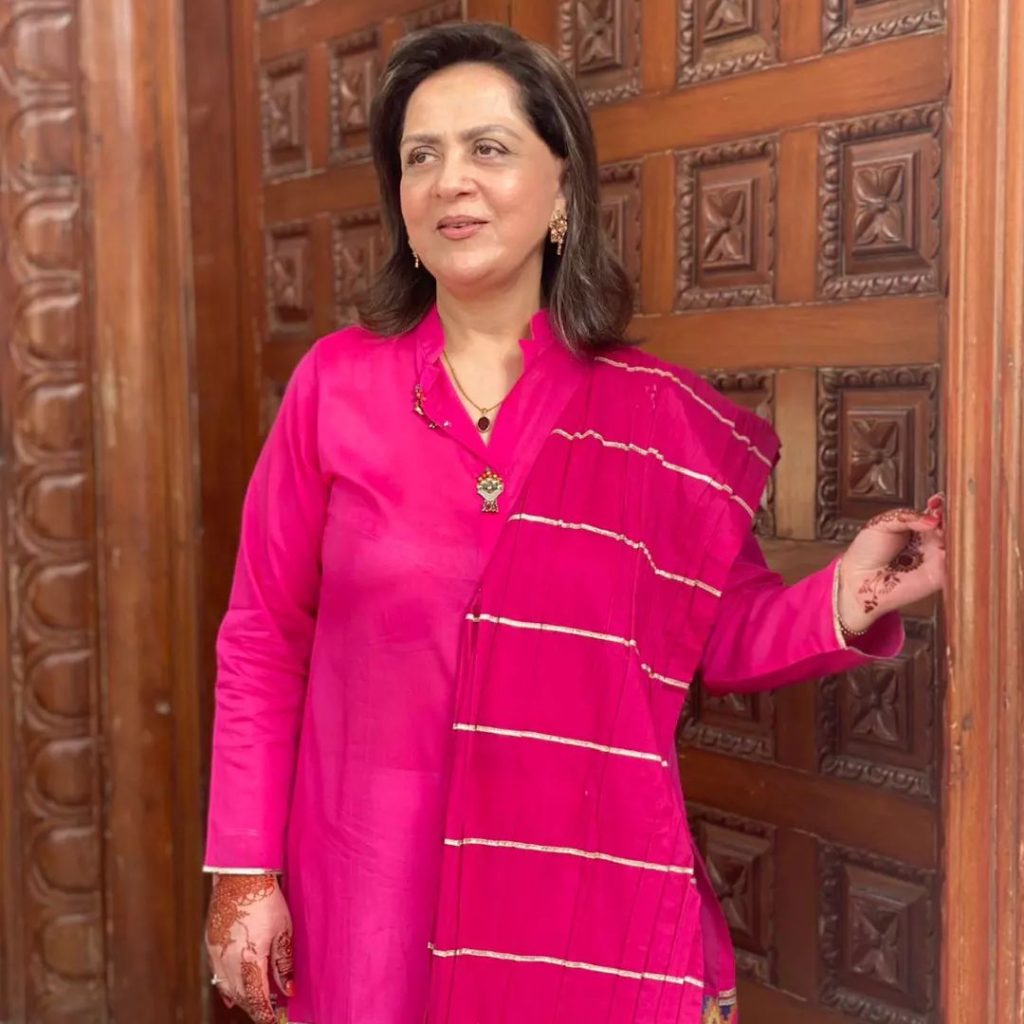 Ghazala said that during old times, people just used to adjust with a dream that things will get better one day but if they are not working out, couples should get divorced amicably specially if children are involved in the situation. She said that parents should never fight in front of their kids as this adversely effects their mental development.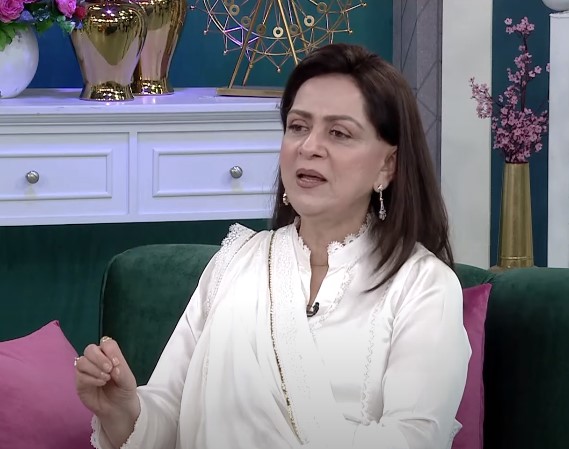 This is what she advised: