Cook Recipes
'Cheesy' pasta with white beans (cannellini) and greens Oil-free, nut-free, quic…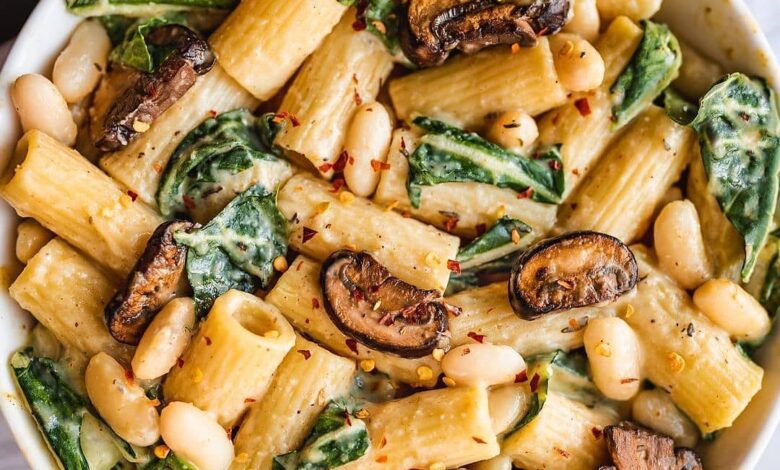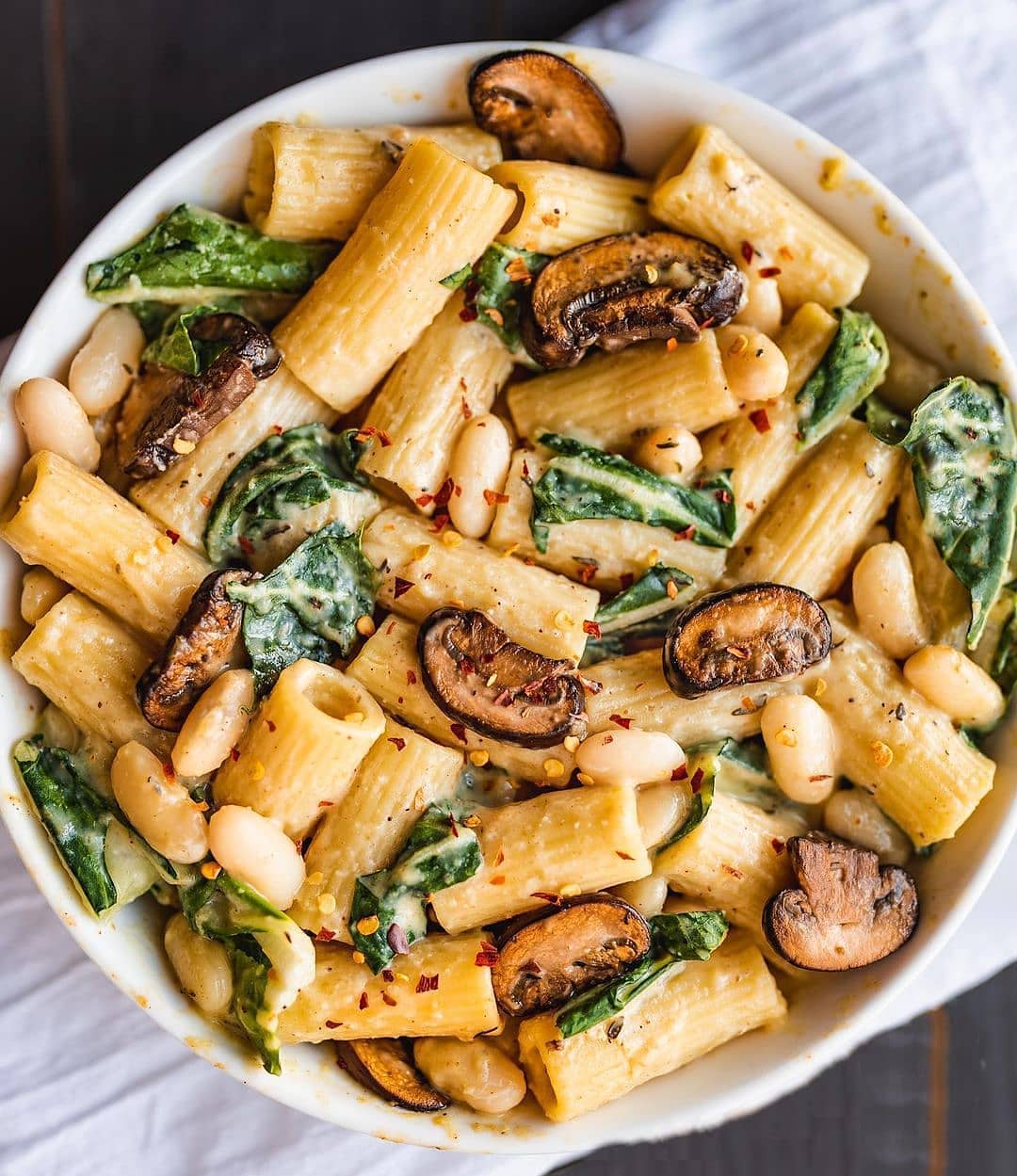 🌱'Cheesy' pasta with white beans (cannellini) and greens🌱 Oil-free, nut-free, quick & easy. by cookingforpeanuts
Follow us plant_basedrecipe for more vegan recipe inspiration 💚🌱
🌱Bringing back an oldie as I'm away with kids.🍄I added 8 ounces sautéed cremini mushrooms to the sauce with the greens at the end, but this is optional. 💚Happy Tuesday friends.
✅Recipe: Cook 8 ounces pasta as per packet directions until al dente.
✅Dissolve 2 tsp mellow miso in 4 tsp water. Set aside.
✅Whisk: 2 cups plant milk (almond, soy, cashew or oat), 1 tsp garlic powder, 1/2 tsp dried thyme, 2 tbsp tapioca starch/flour (or arrowroot). Heat in saucepan while whisking. Once warm, keep whisking and add 4 tbsp nutritional yeast. Continue to cook and whisk until sauce almost reaches desired thickness.
✅Reduce heat to low. Whisk in the dissolved miso until fully incorporated. Add salt and black pepper to taste.
✅Stir in about 1 cup chopped greens and mix until greens just wilted. Remove from heat.
✅Mix in one half 15-ounce can (3/4 cup cooked) white beans (drained + rinsed), and the desired amount of cooked pasta.
✅Top with fresh thyme leaves and red chili flakes…yum!