Cook Recipes
Are you Team Sweet or Team Savory Breakfast? By Details: Toasted Sourdough…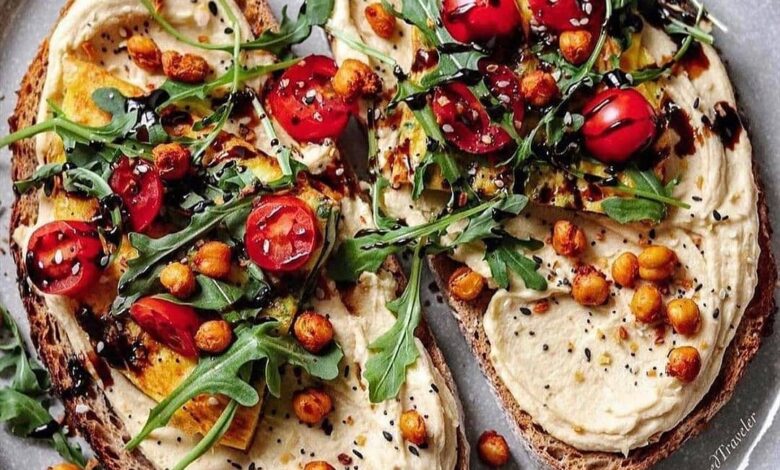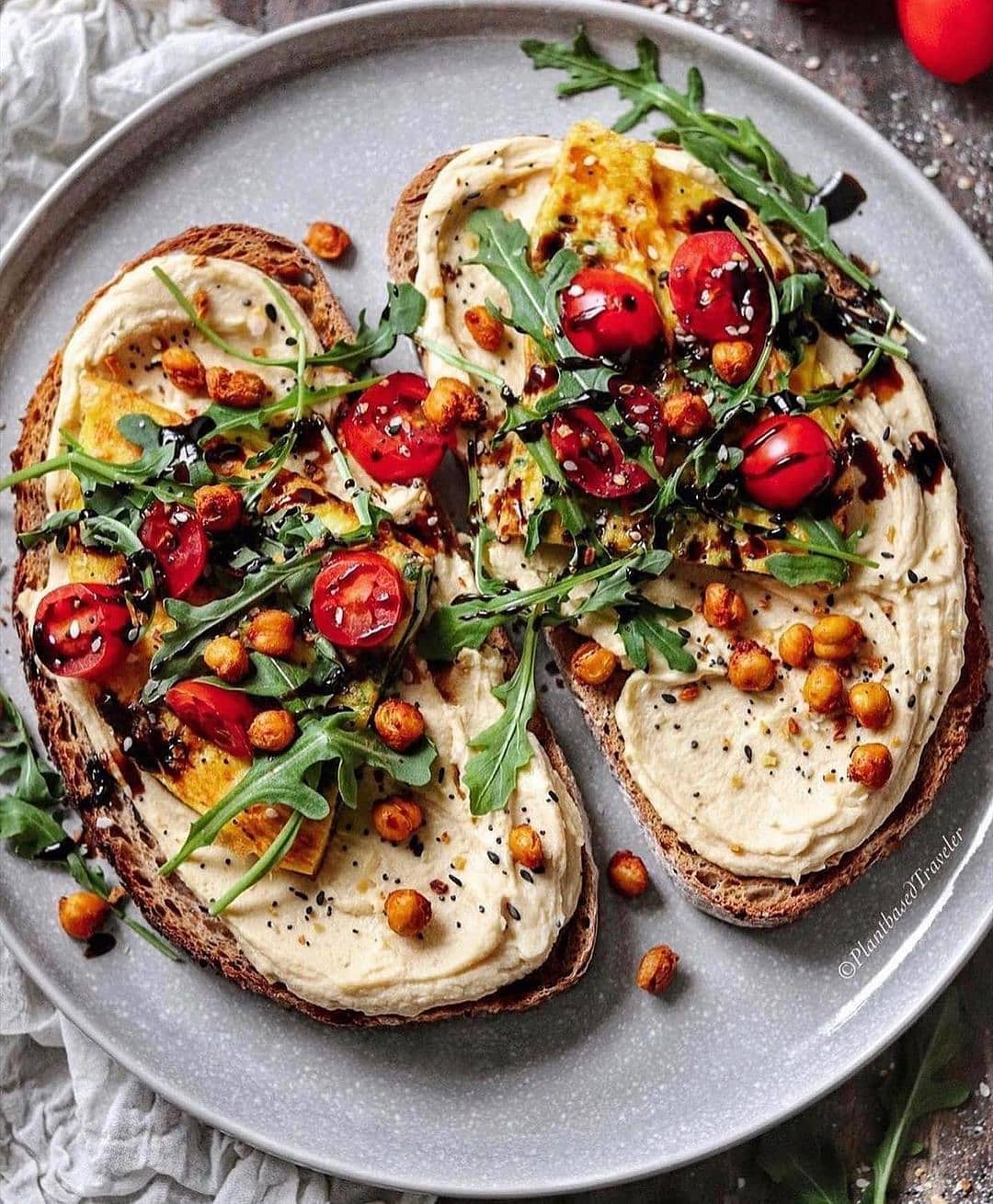 Are you Team Sweet or Team Savory Breakfast?
By plantbased.traveler
Details:
Toasted Sourdough with
– extra creamy homemade hummus
– A mini "spinach and cheese omelette" (I used justegg and parmelacreamery here) or cheesy tofu and spinach scramble
– Crispy roasted spiced chickpeas
– Cherry tomatoes
– Arugula
– A drizzle of balsamic glaze
– And just a little 'Everything but the bagel' seasoning
My tips for extra creamy hummus:
Use chickpeas you prepare from dry and 'overcook' them to make them extra soft.
Add a good amount of runny tahini (make sure to use a good quality one, I like the soomfoods one), a couple tbsp of aquafaba (chickpea water) or cold water, juice 1 large lemon, a couple of roasted garlic cloves in olive oil, and a generous pinch of sea salt to a blender or food processor, and mix until smooth. Then add chickpeas and mix again until creamy.
I vary between using my food processor and blender but had the best creamy results in the blender.
.
.
🥑🍅 Get Our new 100+ Delicious Vegan Recipes For Weight Loss, Muscle Growth and A Healthier Lifestyle. 👉 Link in BIO plant_basedrecipe
.